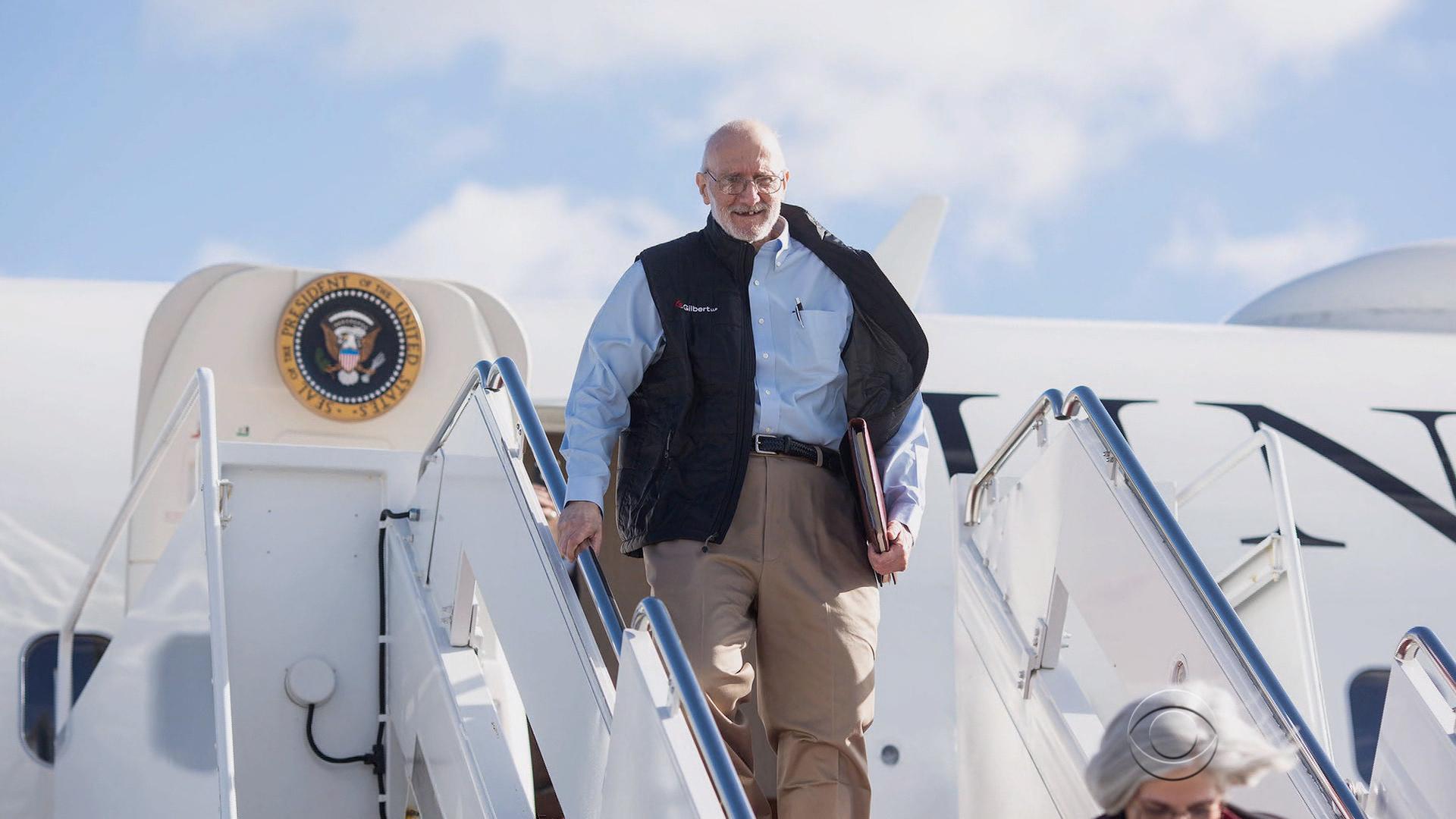 U.S. pays Alan Gross $3.2 million
A U.S. official told CBS News that the U.S. Agency for International Development (USAID) has made a $3.2 million payment to Alan Gross. Gross has a separate arrangement to work out payment with his former employer Development Alternatives Inc. (DAI) to settle legal costs related to his imprisonment. He was working as a USAID subcontractor hired by DAI when he was arrested and imprisoned by the Cuban government.
Legally, this is a settlement between USAID and DAI. The two entities did not agree on which costs were reimbursable by the U.S. government. DAI filed a $7 million suit against USAID. This $3.2 million settlement closes that case, although the US government made payment to Alan Gross, instead of to DAI.
This settlement does not end litigation surrounding Alan Gross's detention. His attorney, Scott Gilbert, tells CBS News that they will seek a Supreme Court review of the D.C. Court of Appeals decision to throw out their $60 million lawsuit. Gross and his wife filed suit against the US and DAI accusing his employers of sending him on five semi-covert trips to Cuba without proper training, protection or understanding of Cuban laws. That case remains open.
Gross was jailed in 2009 and sentenced to 15 years in prison for distributing communications equipment to Jewish groups in Cuba as part of a democracy promotion program.
Thanks for reading CBS NEWS.
Create your free account or log in
for more features.