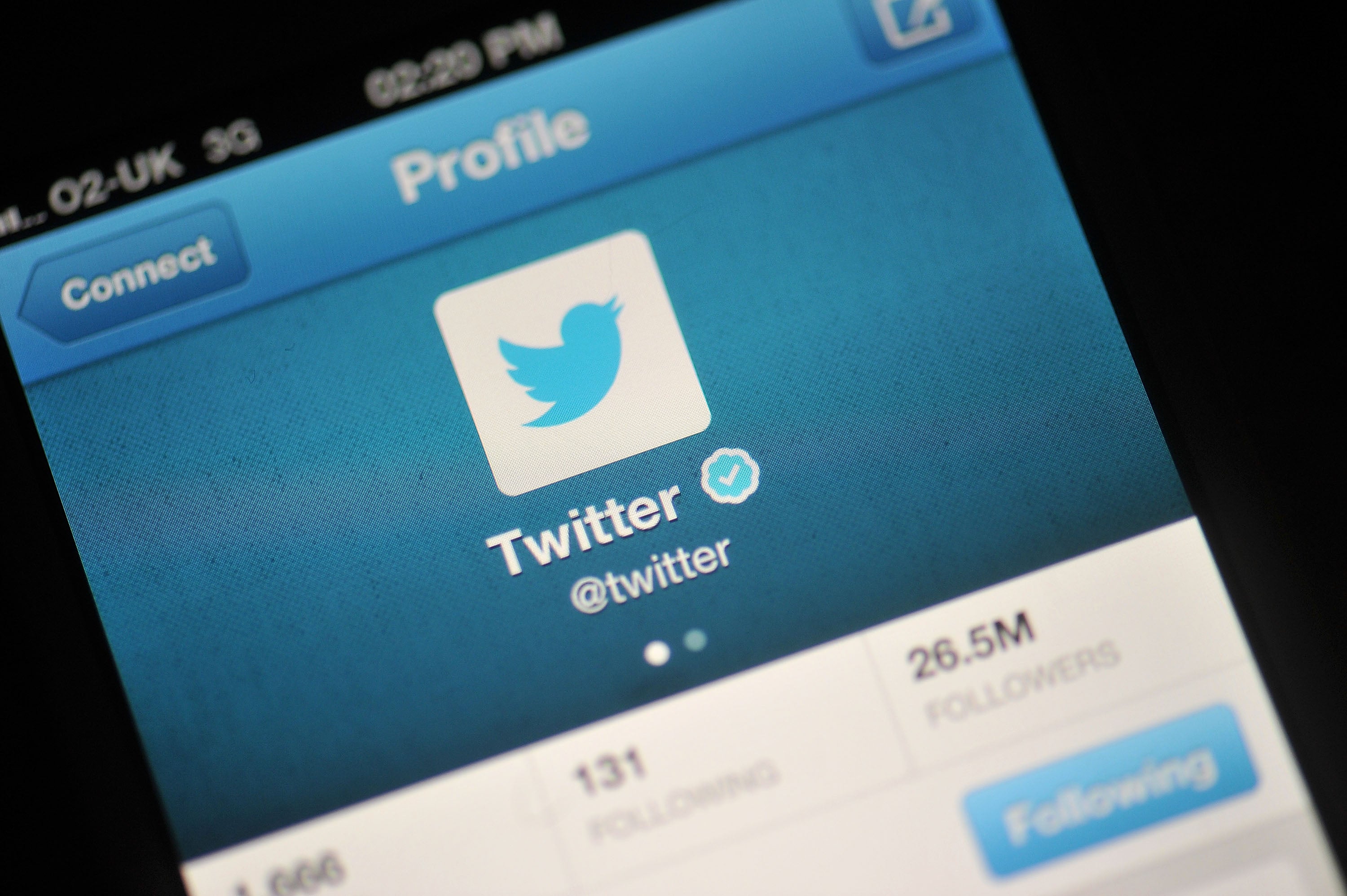 Twitter may tweak 140 character limit
Twitter users who want a little more room for creativity in their tweets might be in luck. There's a report that Twitter may stop counting photos and links as part of the 140-character limit, giving users space to write a little bit more.
Bloomberg cites a source close to the matter who says Twitter will soon make the change to tweet limits, possibly within the next two weeks.
No official announcement has yet been made and Twitter declined a request to comment from CBS News.
This is not the first time the tech world has buzzed about the possibility that Twitter is looking to revamp its format amid declining user interest and financial woes.
Back in January, Recode reported that Twitter was planning to let users tweet messages as potentially as long as 10,000 characters -- the same maximum length of a Twitter Direct Message. Sources told the tech site that this project is being referred to as "Beyond 140."
At the time, some users complained that such a move would stray too far from Twitter's initial mission to offer quick, snappy social media posts.
Twitter CEO Jack Dorsey took to the social platform to address user concerns.
"At its core, Twitter is public messaging. A simple way to say something, to anyone, that everyone in the world can see instantly," Dorsey tweeted out in a message. "We didn't start Twitter with a 140 character restriction. We added that early on to fit into a single SMS message (160 characters)."
Thanks for reading CBS NEWS.
Create your free account or log in
for more features.