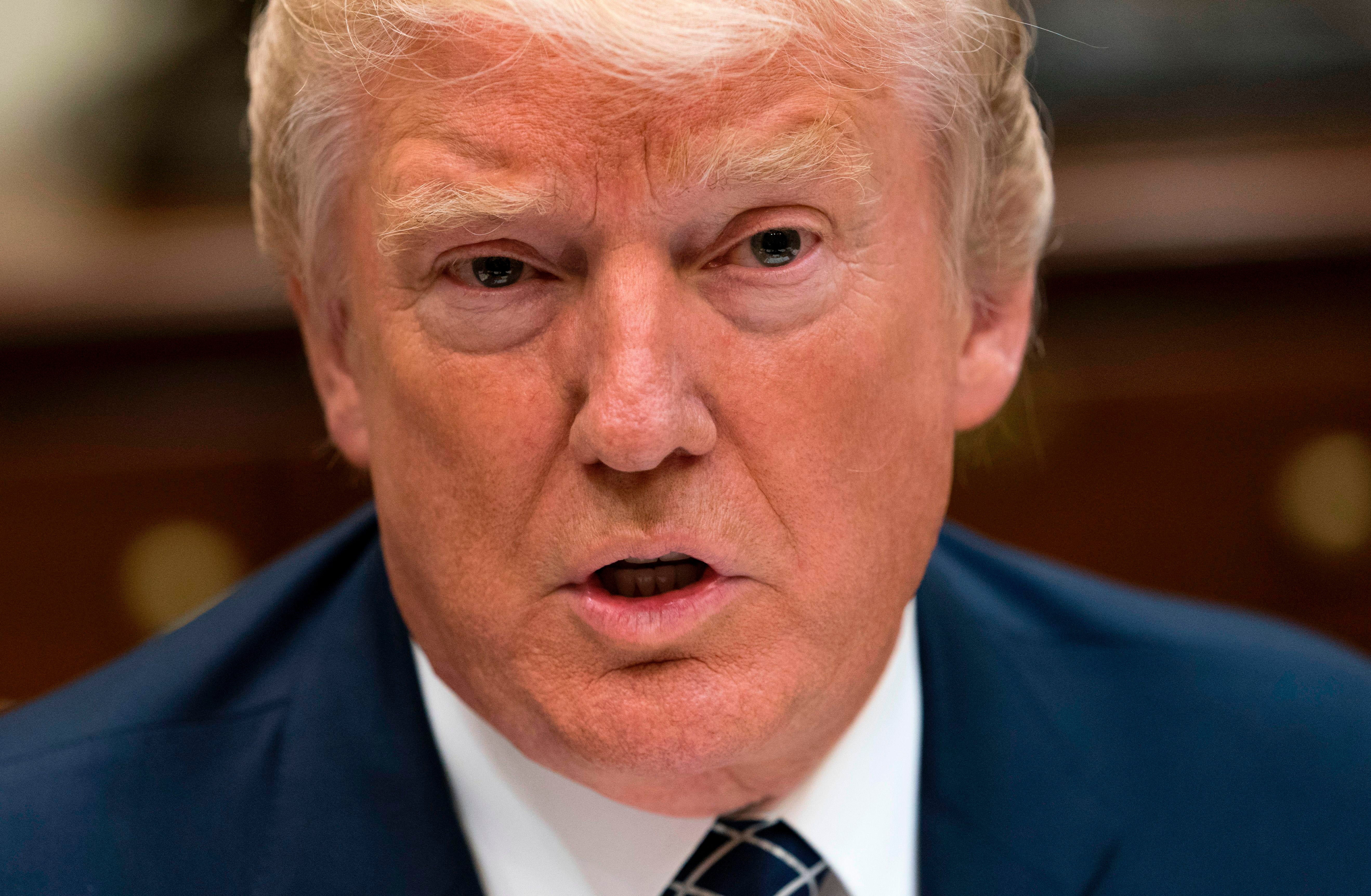 Trump to name defense lobbyist Mark Esper as Army secretary
President Trump announced Wednesday night he plans to nominate Army veteran and Raytheon Company executive Mark Esper to be secretary of the Army, after his two previous nominees were withdrawn.
Mr. Trump's first pick, Vincent Viola, pulled out of consideration in February when he couldn't untangle his financial interests, and the president's second pick, Mark Green, withdrew in May after he was attacked for criticizing federal attempts to protect gay, bisexual and transgender people in workplaces.
Esper serves as a lobbyist and vice president for government relations at Raytheon, a defense contractor. He also served as a Deputy Assistant Secretary of Defense from 2002 to 2004. Esper worked on national security issues for multiple senators, and worked on the Senate Foreign Relations Committee and House Armed Services Committee. He served in the Army before transitioning to the National Guard and retiring after 21 years of military service.
Esper has degrees from the U.S. Military Academy, Harvard University, and George Washington University.
Mr. Trump has had trouble filling cabinet and cabinet-level positions in his administration, with many still vacant six months into his presidency. There are still 120 top positions open, according to The New York Times.
Thanks for reading CBS NEWS.
Create your free account or log in
for more features.