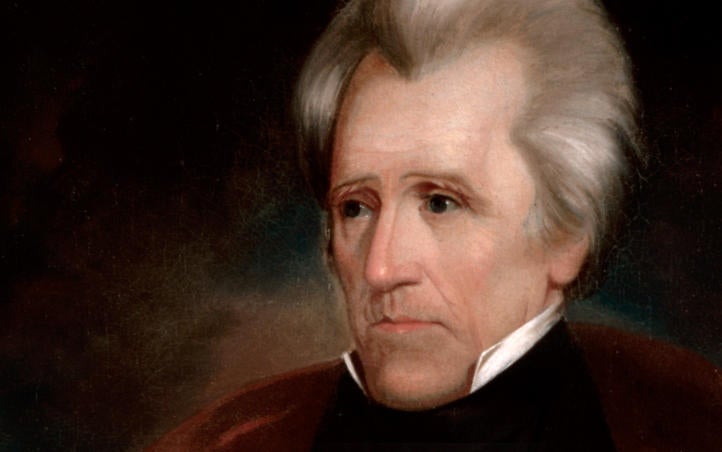 Trump suggests Civil War could have been avoided
President Donald Trump appeared to misremember some history about President Andrew Jackson before implying that the Civil War may have been unnecessary.
"I mean, had Andrew Jackson been a little later you wouldn't have had the Civil War," Mr. Trump said in an interview with journalist Salena Zito on SiriusXM's "Main Street Meets the Beltway," which was released Monday. "He was a very tough person, but he had a big heart. He was really angry that he saw what was happening with regard to the Civil War – he said 'there's no reason for this.'"
Jackson died in 1845, which is 16 years before the Civil War began. Mr. Trump has often talked about the similarities between Jackson and himself, and keeps a portrait of the seventh president hanging in the Oval Office.
Mr. Trump then went on to suggest that the Civil War could have been avoided, and that had Jackson been in power he could have prevented it. "People don't realize, you know, the Civil War, if you think about it, why?" Mr. Trump said.
"People don't ask that question, but why was there the Civil War? Why could that one not have been worked out?"
Thanks for reading CBS NEWS.
Create your free account or log in
for more features.