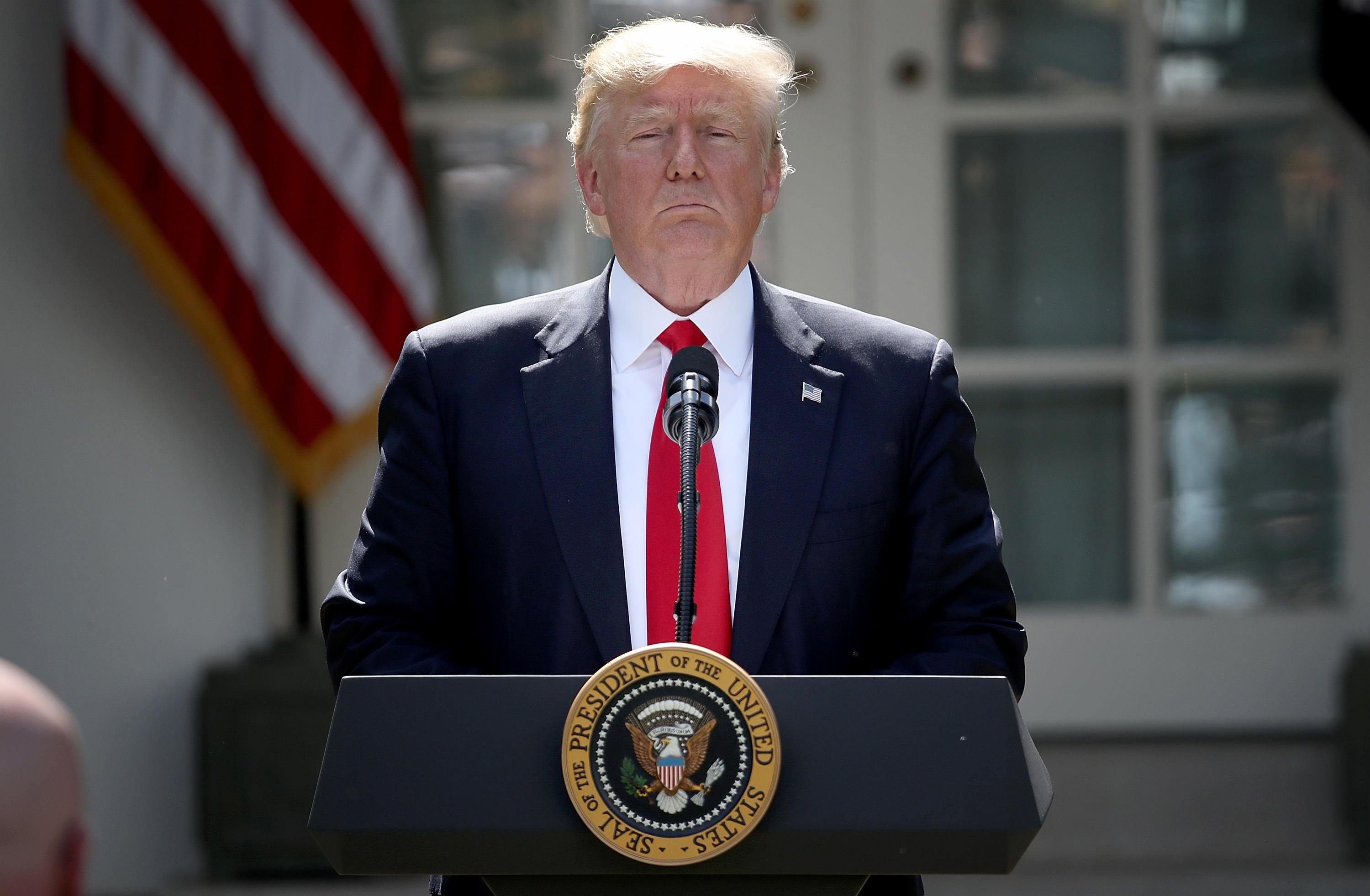 U.S. withdrawal from Paris accord offers China chance to lead world on climate change
Leaders around the world are slamming the United States' choice to leave the Paris climate accord. Countries on six continents have questioned the U.S. following President Trump's decision.
The U.S. now joins the only two countries that did not sign the agreement originally to cut greenhouse gas emissions: Syria and Nicaragua.
North Korea has ratified the agreement and the world is speaking out.
China had said all along that regardless of what the United States decided to do, it would keep its commitment to the Paris accord, reports CBS News correspondent Ben Tracy.
And while leaders around the world are expressing their dismay, China sees this as an opportunity to become a global leader on climate change.
China is the world's biggest polluter, but now its state-owned tabloid is calling the U.S. withdrawal "reckless" and said America's "selfishness and irresponsibility" would hurt its global standing.
The reaction around the world to Mr. Trump's decision was swift. German Chancellor Angela Merkel called it "extremely regrettable" while Canadian Prime Minister Justin Trudeau called it "disheartening." The Vatican went farther, saying the decision was a "disaster for everyone."
Paris bathed its City Hall in green lights and French President Emmanuel Macron made a forceful speech -- in English.

"It is an actual mistake, both for the U.S. and for our planet," Macron said.
After meeting with Mr. Trump last week in Europe, Macron used the president's own words against him.

"We both share the same responsibility: Make our planet great again," Macron said.

The leaders of Germany, France and Italy issued a rare joint statement calling the Paris accord "irreversible" and stating it "cannot be renegotiated." That was a blunt rejection of Mr. Trump's assertion that he will eventually negotiate a better deal on climate.

The president's decision is fundamentally shifting alliances around the world.
China's premier visited Germany and Brussels this week to forge a closer relationship with Europe. China plans to spend more than $360 billion on renewable energy by 2020, which it says will create at least 13 million new jobs.
To give you a sense of just how much has changed, the president of the European Commission said he would likely now be working more closely with China than with the U.S.

And in scathing remarks, he said that, during Mr. Trump's visit to Europe last week, leaders there tried to explain the Paris accord to the president in quote "simple sentences" -- but that it appeared the president did not understand it.
Thanks for reading CBS NEWS.
Create your free account or log in
for more features.