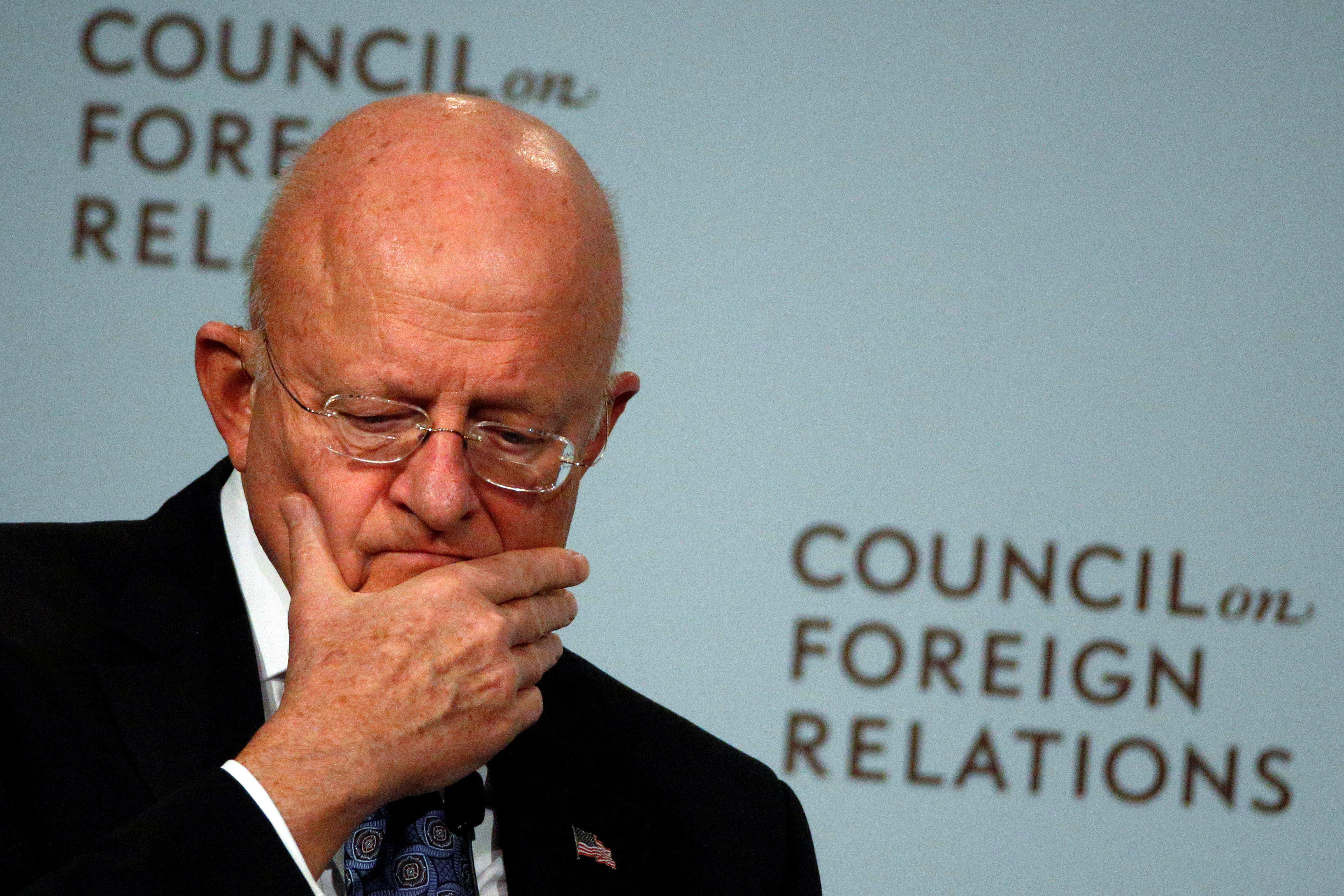 Trump considering overhaul of major intelligence agency, sources say
President-elect Donald Trump is considering an overhaul of the office of the Director of National Intelligence -- and Mr. Trump could leave the director post vacant as part of the restructuring, sources tell CBS News' Major Garrett.
Mr. Trump has been critical of the intelligence agencies after claims in early December that Russia had interfered in the U.S. election. Mr. Trump mocked the intelligence communities on Twitter on Tuesday, claiming his briefing had been delayed.
The briefing will be held on Friday, but sources told CBS News' Jeff Pegues on Wednesday that the meeting had always been scheduled for Friday.
In a possible sign of a contentious relationship, Mr. Trump on Wednesday sent a tweet that appeared to agree with Julian Assange, the founder of WikiLeaks, someone the president-elect had once denounced. Assange published the NSA leaks from Edward Snowden in 2013, and intelligence sources tell CBS News' Jeff Pegues that the NSA has yet to recover from those disclosures.
Mr. Trump's fellow Republicans quickly distanced themselves from the comments praising Assange. Sen. Lindsey Graham, who is a member of the powerful Senate Foreign Relations Committee, called Assange a "fugutive from the law with a history of undermining U.S. interests."
In December, President Obama ordered a full review by the intelligence community of any possible hacking that targeted the presidential election, and results of that report are expected to be presented to Mr. Obama on Thursday.
The heads of the NSA, FBI, DNI and FBI will have an "unprecedented" meeting with Mr. Trump on Friday in New York City, CBS News' Jeff Pegues reports. Law enforcement sources say this will be the first meeting between the president-elect and FBI director James Comey, whose future at the FBI is unclear after his Oct. 28th decision to reopen the investigation into Hillary Clinton's email server. Many on Clinton's team -- and it's been suggested that Clinton herself agrees -- have blamed Clinton's loss on Comey's announcement.
Thanks for reading CBS NEWS.
Create your free account or log in
for more features.