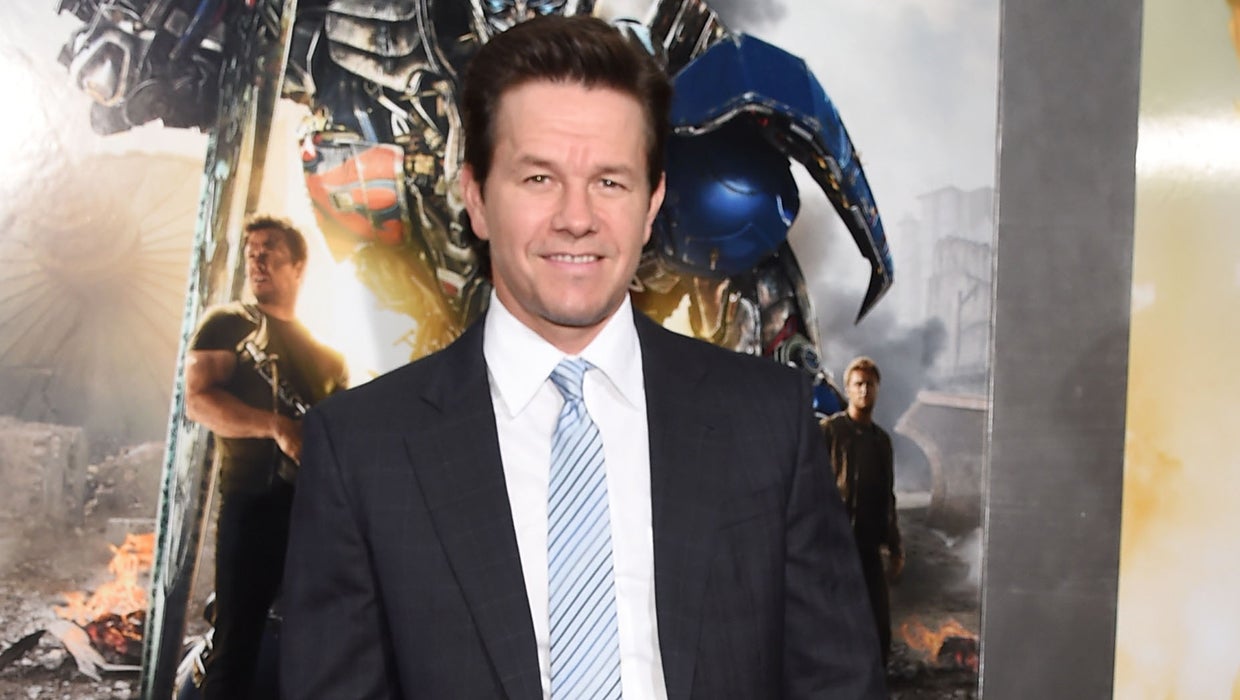 Mark Wahlberg, Kelsey Grammer talk "Transformers: Age of Extinction"
"Tranformers: Age of Extinction" includes new robots in disguise and a whole new cast of characters.
The fourth installment in the franchise based on the popular toyline brings Dinobots to the big screen for the first time. As their name implies, the Dinobots are basically a combination between a dinosaur and a Transformer.
"Age of Extinction" picks up four years after the events in the last film, in which Chicago was destroyed and mankind set out to rid the Transformers from Earth once and for all. Mark Wahlberg plays a Texas mechanic and inventor, Cade Yeager, who is extremely protective of his daughter (Nicola Peltz). Cade finds an old truck which turns out to be Optimus Prime and eventually they all end up on the run from CIA agent Harold Attinger (Kelsey Grammer).
The former "Frasier" star says he had a blast making the action-packed flick, which was directed by Michael Bay and executive produced by Steven Spielberg.
"It's as much fun as you can ever imagine," Grammer said at the film's New York premiere Wednesday. "Anybody who's ever been a kid, playing with big things, this is exactly what it's like. Blowing things up, shooting guns...It's amazing."
Just before arriving on the New York red carpet, the cast had recently returned to the U.S. from a trip to several countries in Asia for the film's promotional tour. They revealed they were feeling the effects of the grueling travel schedule. But Wahlberg said the hundreds of fans who showed up at Manhattan's Ziegfeld Theatre for the event made it all worthwhile.
"These guys are going to get to see the movie for the first time," Wahlberg said on the red carpet. "The movie is absolutely awesome. I'm very, very excited. I was very jet-lagged and their energy perks me up a bit."
Check out the video above to see interviews from the premiere.
"Transformers: Age of Extinction" is now playing in theaters.
Thanks for reading CBS NEWS.
Create your free account or log in
for more features.