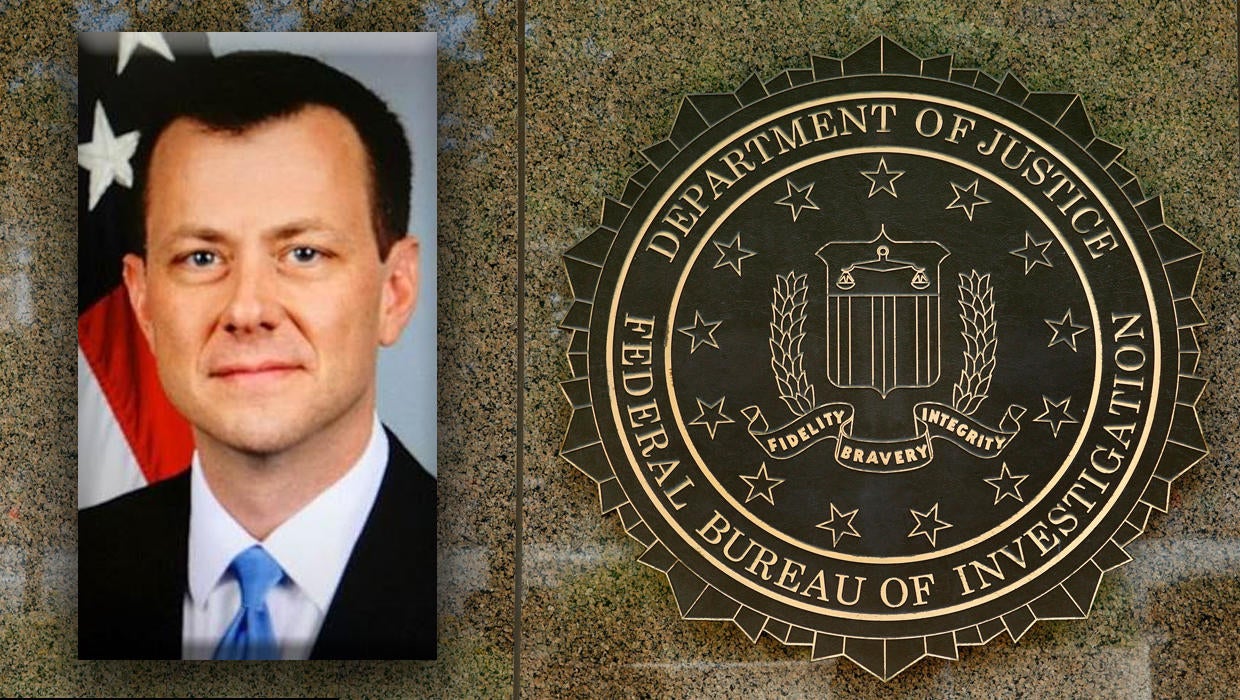 Thousands of FBI-issued phones had glitch that failed to save texts
Thousands of FBI-issued Samsung 5 phones had technical issues that resulted in a failure to store text messages over a period of a year between June 2016 and May 2017, CBS News' Paula Reid reports, citing a senior Justice Department official.
The news comes after the DOJ confirmed it is missing texts between Peter Strzok and Lisa Page, the former lawyers on special counsel Robert Mueller's team who came under fire for texts critical of President Trump. The DOJ has been unable to retrieve their texts over a five-month period after the election.
Republicans have seized on the missing text messages as a part of the broader narrative of questioning the leadership of the FBI and DOJ, believing they might be attempting to undermine the president. President Trump has focused on the missing messages, and seemed to mock the blame placed on Samsung, although he has repeatedly given an incorrect figure for the missing texts. The two exchanged roughly 50,000 texts — there are not believed to be 50,000 missing texts.
Page had a phone that failed to store data from December 2016 into May 2017. But the data lapse, Reid reports, was unique to each phone, and phones stopped collecting data as far back as June 2016, according to the senior official. While the focus is on the data lapse during FBI investigations into Russian intervention in the election and the FBI's investigation of Hillary Clinton's email server, this also means the FBI is missing possible data about corruption, sensitive cases and other important matters.
The FBI still has very few answers from the FBI on how this was able to happen for so long.
CBS News' Paula Reid and Kathryn Watson contributed to this report.
Thanks for reading CBS NEWS.
Create your free account or log in
for more features.