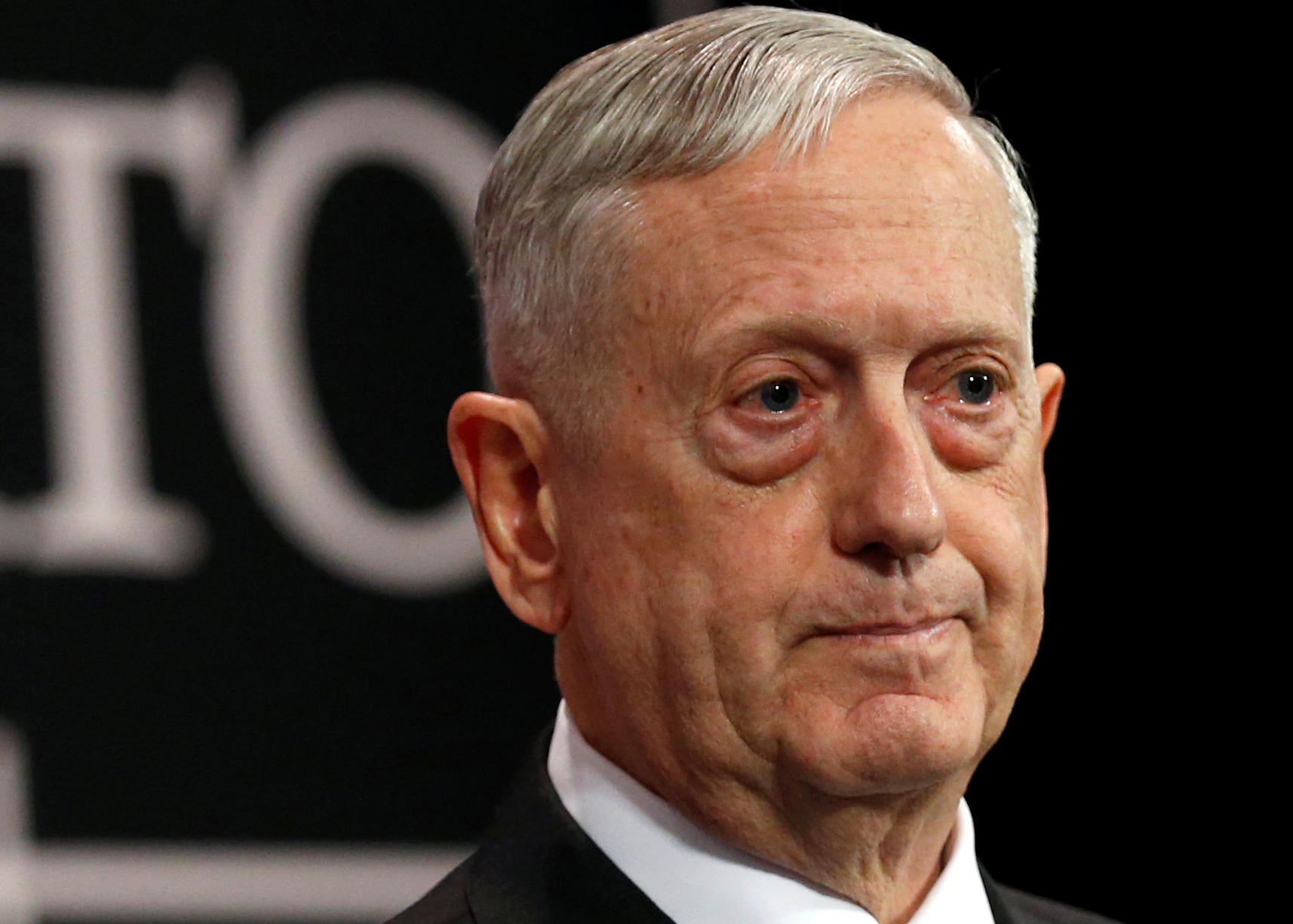 Terrorism no longer the military's top priority, Mattis says
WASHINGTON - There is a major change in U.S. military strategy. On Friday, more than 16 years after the 9/11 attacks, U.S. Defense Secretary Jim Mattis said terrorism is no longer the No. 1 priority.
Mock ships the size of American destroyers are laid out in China's missile impact test range on the edge of the Gobi Desert. They are the mirror image of the U.S. Navy base in Yokosuka, Japan, headquarters of the 7th Fleet. An impact crater next to one of the mock ships is close enough to have destroyed all three.
Pentagon officials cite analysis by a U.S. Navy officer assigned to a Washington think tank as one of many reasons why China and Russia have replaced terrorism as the primary focus of the new national defense strategy. Maintaining a military advantage over China and Russia is now Defense Secretary Mattis' top priority.
"Our competitive edge has eroded in every domain of warfare," Mattis said. "Air, land, sea, space and cyberspace, and it is continuing to erode."
According to one official, China has increased its defense spending by 10 percent each year for the past 20 years in an effort to counter U.S. abilities to operate in the Western Pacific. A Pentagon report says China "has modernized its conventionally armed missile force extraordinarily rapidly," and a map lists the types of Chinese missiles in range of U.S. bases in Japan.
The targets erected in China's far west include a parked aircraft similar to an American F-22 at Kadena Air Base in southern Japan, hardened aircraft shelters like those at Misawa Air Base in northern Japan and above ground fuel tanks laid out like those at a U.S. military fuel terminal.
America's military advantage has eroded in part because it has been fighting wars for the past 16 years. But Defense Secretary Mattis said "no enemy in the field has done more to harm the readiness of the U.S. military" than the inability of Congress to agree on a budget.
Thanks for reading CBS NEWS.
Create your free account or log in
for more features.