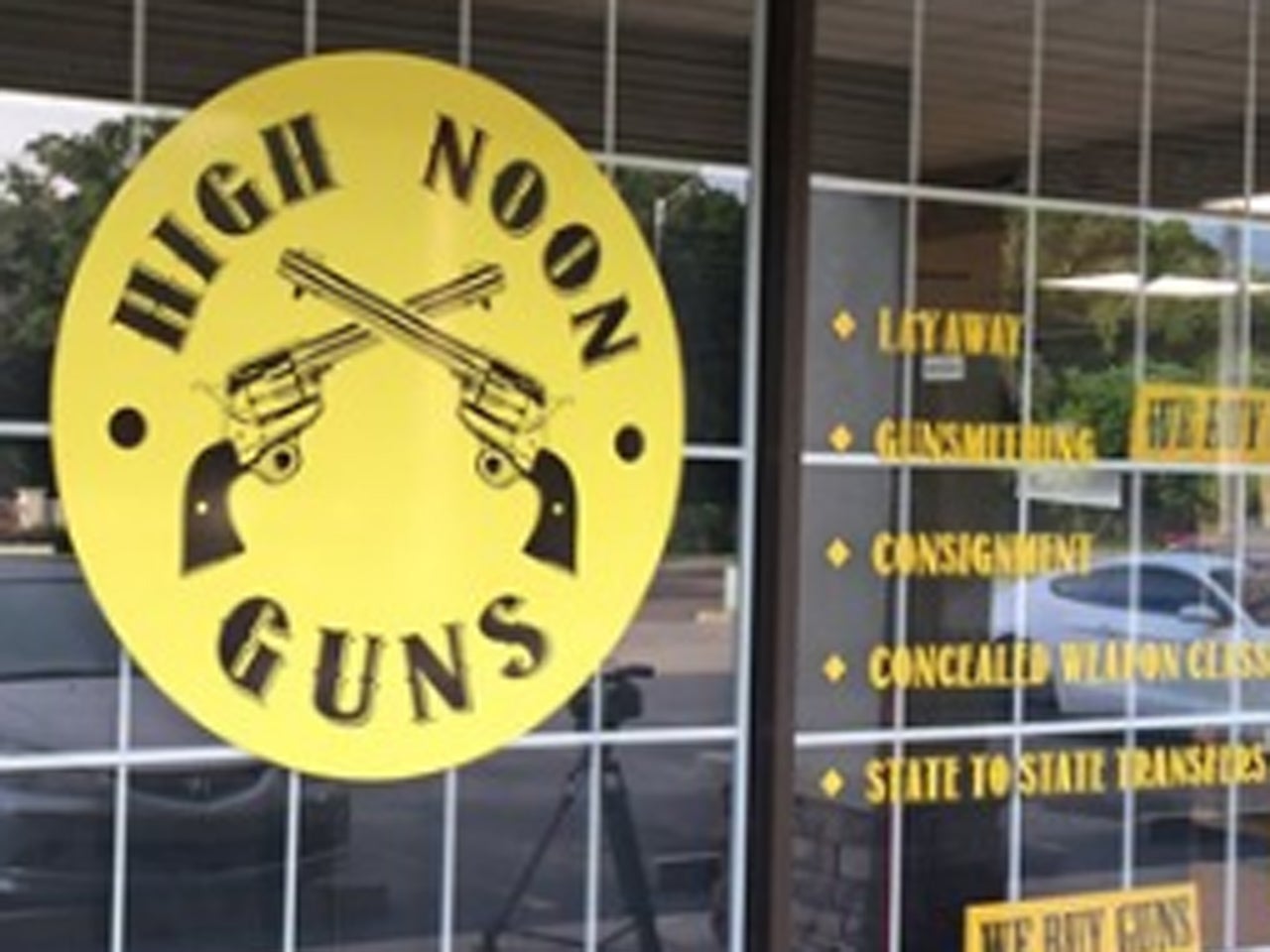 Teen accidentally killed at gun range by dad's bullet, police say
SARASOTA, Fla. -- A teenager who died after a shooting at a Florida gun range on Sunday was killed accidentally by his father, police said Monday.
The Sarasota County Sheriff's Office said in a statement that they concluded the shooting at the High Noon Gun Shop was not intentional based on witness statements and video.
According to police, Stephen J. Brumby, 14, and his dad, William C. Brumby, 64, were practicing in a shooting lane against a wall when the accident took place.
"After firing a round, the spent shell casing struck the wall causing it to deflect and fall into the back of (the elder) Mr. Brumby's shirt. Brumby then used his right hand, which was holding the handgun, in an attempt to remove the casing. While doing so, he inadvertently pointed the firearm directly behind him and accidently fired," a police statement reads.
Brumby's two other children, a 24-year-old son and a 12-year-old daughter, were also present and uninjured, police said.
No charges have been filed.
A local who frequented the gun range told CBS Tampa affiliate WTSP-TV that the incident is unusual.
"It's quite surprising, because the owners are very professional," said Goichi Matsumoto who works in the same shopping plaza and has shot in the range before. "I wouldn't have thought something like this would happen here."
Last month on the businesses Facebook Page, there was a post of a meme of a child holding a rifle. The meme reading "Properly trained kids don't have accidents."
Thanks for reading CBS NEWS.
Create your free account or log in
for more features.