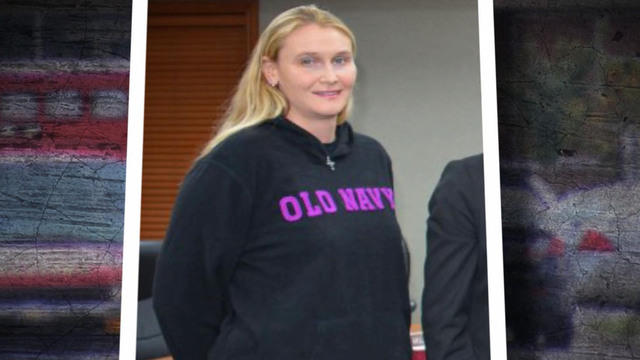 Teacher hailed as hero for taking down gunman at Illinois high school
A teacher took down a gunman inside an Illinois high school after he opened fire in the school's cafeteria on Wednesday. Police say Angela McQueen's quick response saved lives. A 16-year-old student was shot and later released from the hospital, and the suspect, who the police said was a student, is in custody.
The shooter, whose identity was being withheld since he is a minor, acted alone at Mattoon High School. As students there return for classes Thursday morning, they'll find their belongings exactly how they left them as they dropped everything when shots rang out, reports CBS News' Tony Dokoupil.
More than 100 police officers raced toward the chaos at Mattoon High School just after 11:30 a.m. on Wednesday. Students and faculty running for safety reported a shooter in the school's cafeteria.
"It was one of the scariest things that could happen," said Braeton Davis, one of the students in the cafeteria when another student opened fire. His knuckles were grazed in the shooting.
"That's when I looked left, and I saw the person holding the gun, and then they fired three to five more shots," Davis said.
A second student was struck by as many as two gunshots but survived.
"If that teacher had not responded as quickly as they had, I think the situation would've been a lot different," said Mattoon police chief Jeff Branson.
"He still had his finger on the trigger, and it was flying up and hitting the ceiling," said Alexis Perry, who saw the confrontation unfold.
Even after overwhelming the shooter, Anna Morton watched as McQueen continued checking on others.
"She was walking around and making sure everything was OK. And I went up and gave her a hug and thanked her because she could have -- that could have been a lot worse and she made it to where it wasn't," Morton said.
This is reportedly the fifth shooting to strike a central Illinois high school in just the past four weeks.
Thanks for reading CBS NEWS.
Create your free account or log in
for more features.