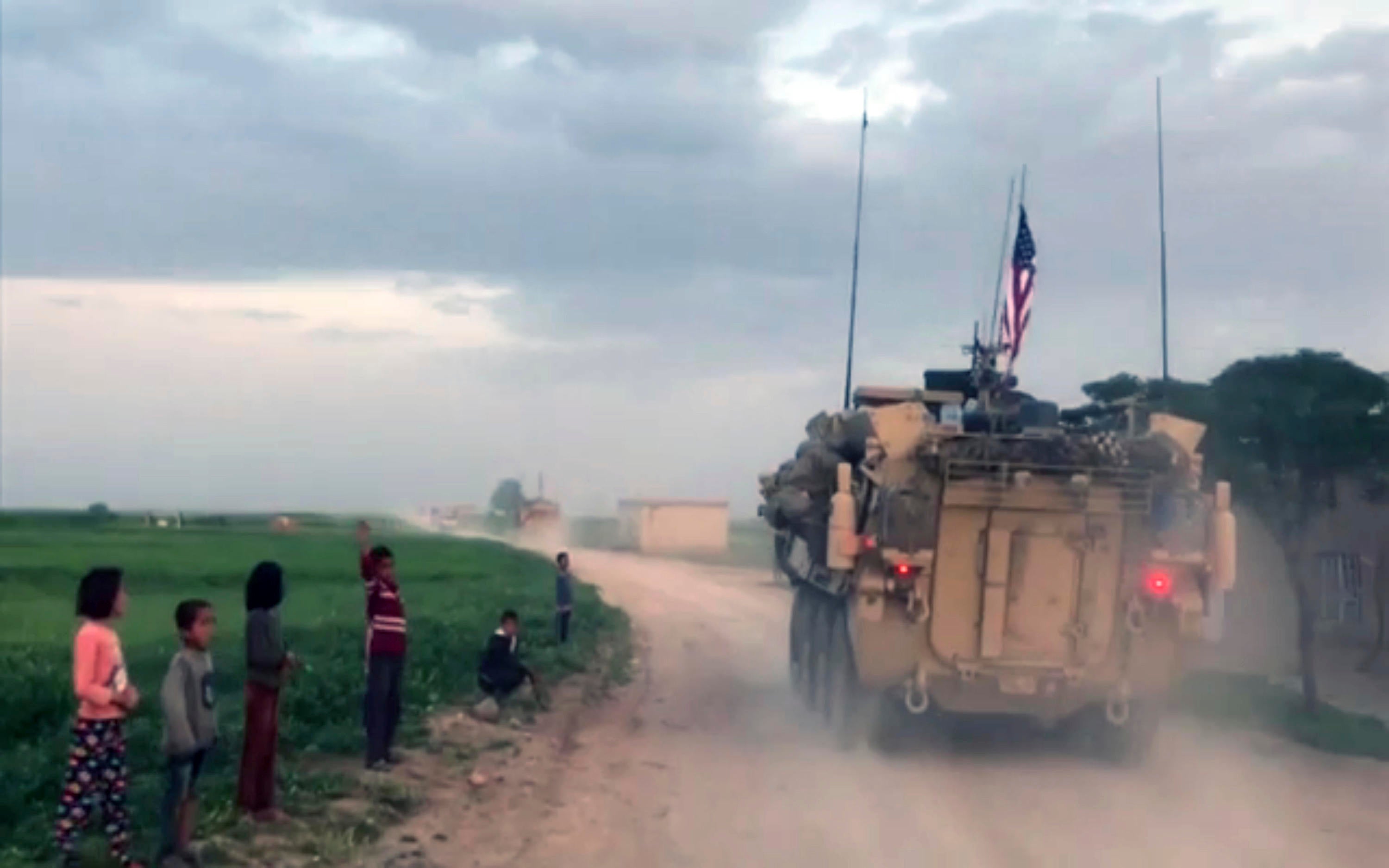 Dozens more civilians allegedly killed in U.S.-led strikes
BEIRUT -- Syrian activists say an airstrike on a village held by ISIS militants in northern Syria has killed several civilians.
It isn't clear who is behind the airstrike but various activists groups reported different casualty tolls, saying the U.S.-led coalition, which is waging war on ISIS, was likely behind the attacks.
The Britain-based Syrian Observatory for Human Rights (SOHR) monitoring group said the strike hit the village of Akayrshi on Sunday night and that 12 women were killed. The activist-run Raqqa is Being Slaughtered Silently said the strike hit a convoy of farm workers and that 22 died.
The village is about 10 miles from Raqqa, ISIS' de facto capital.
U.S.-backed Kurdish-led Syrian forces are advancing toward Raqqa after capturing several nearby towns and villages recently.
Separately, SOHR said suspected coalition strikes early Monday morning on an ISIS-held town near Syria's border with Iraq had left 23 people dead, most of them civilians.
The group reported the pre-dawn strikes on al-Bukamal, in Deir Ezor province, which were also reported by ISIS itself, though the terror group gave a slightly lower death toll of 15.
The U.S. military insists that it and its allies go to "extraordinary
efforts" to avoid civilian causalities when it carries out air strikes in Syria
and Iraq, but it admits to about 300 such deaths since the anti-ISIS operation began. Activist groups say the real toll has been much higher than the Pentagon's numbers reflect.
Thanks for reading CBS NEWS.
Create your free account or log in
for more features.