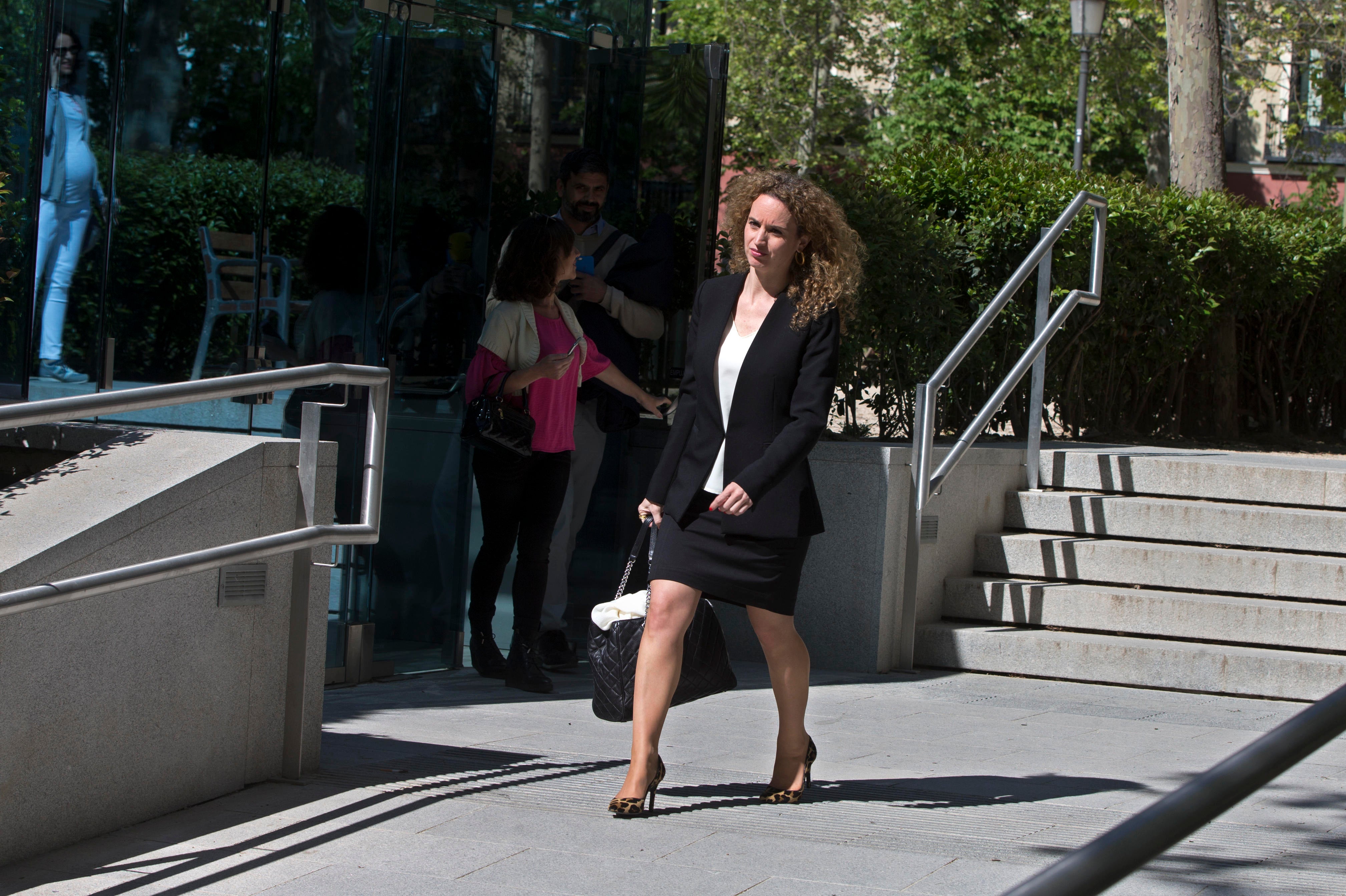 Judge opens 1st case on Assad regime's alleged war crimes
MADRID -- A judge in Spain has begun hearing testimony against potential war crimes by President Bashar Assad's regime in Syria.
The plaintiff, Amal Hag Hamdo Anfalis, is a Spanish national whose brother was allegedly abducted and tortured in the Syrian capital of Damascus, before being executed in 2013.
On Monday, she told National Court judge Eloy Velasco in Madrid that her brother was only a driver transporting nuts and dried fruits in his truck and that he had no involvement with the Syrian opposition.
She also explained how the family identified the victim's body among photos smuggled out of Syria by a sympathetic forensic photographer. The photographer, codenamed Caesar, could testify before the judge next month, according to the plaintiff's lawyer Maite Parejo.
Assad himself is not being investigated given his immunity under international laws, but nine of his close aids in the security and intelligence apparatus are, including long-time Vice President Farouk al-Sharaa and intelligence chief Ali Mamlouk.
The nine could face charges related to terrorism as well as for forced disappearance under Spain's universal jurisdiction laws, according to the judge. Spain has previously taken up universal justice cases against foreign nationals although almost none gone to trial.
In spite of the difficulties involved, Parejo said the start of the investigation marked an important step in bringing accountability over the driver's death and other crimes in Syria.
"Testifying before the judge is a form of reparation for victims, our client can feel that somebody is finally listening," she said.
Spain's is the first criminal investigation by a court anywhere in the world into potential war crimes in Syria.
Until now, Russia has blocked the referral of the Assad regime to the International Criminal Court.
Thanks for reading CBS NEWS.
Create your free account or log in
for more features.