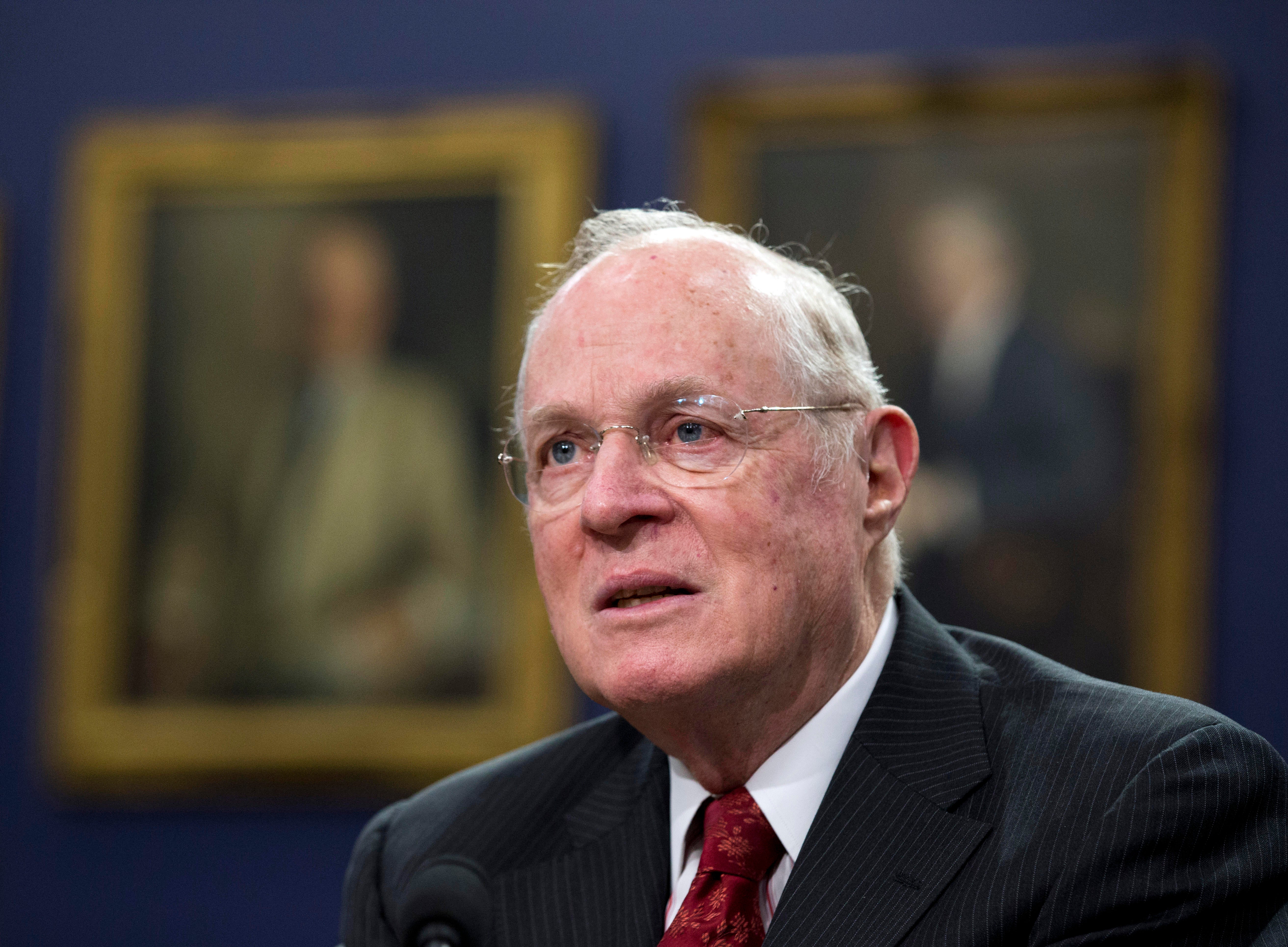 Supreme Court Justice Kennedy blocks part of 9th Circuit ruling on travel ban
Supreme Court Justice Anthony Kennedy has issued a temporary order allowing the Trump administration to maintain its restrictive policy on refugees for the time being.
Justice Kennedy has temporarily put on hold part of federal appeals court ruling last week that had narrowed President's Trump's travel ban, CBS News Chief Legal Correspondent Jan Crawford reports. In a brief order, Kennedy granted the administration's request to block the 9th Circuit's ruling that the ban wouldn't cover refugees working with U.S. refugee agencies or with formal assurances from resettlement organizations.
The 9th Circuit ruling could have allowed up to 24,000 refugees to enter the United States.
Kennedy ordered challengers to the administration's refugee ban to submit written arguments in support of the lower court ruling by midday Tuesday.
The appellate ruling would allow refugees to enter the United States if a resettlement agency in the U.S. had agreed to take them in. The ruling would have taken effect Tuesday without the high court's intervention.
The administration did not ask the justices to immediately stay another part of the 9th Circuit's decision -- namely, that grandparents are not covered, Crawford noted.
The justices will hear arguments on this on Oct. 10.
Thanks for reading CBS NEWS.
Create your free account or log in
for more features.