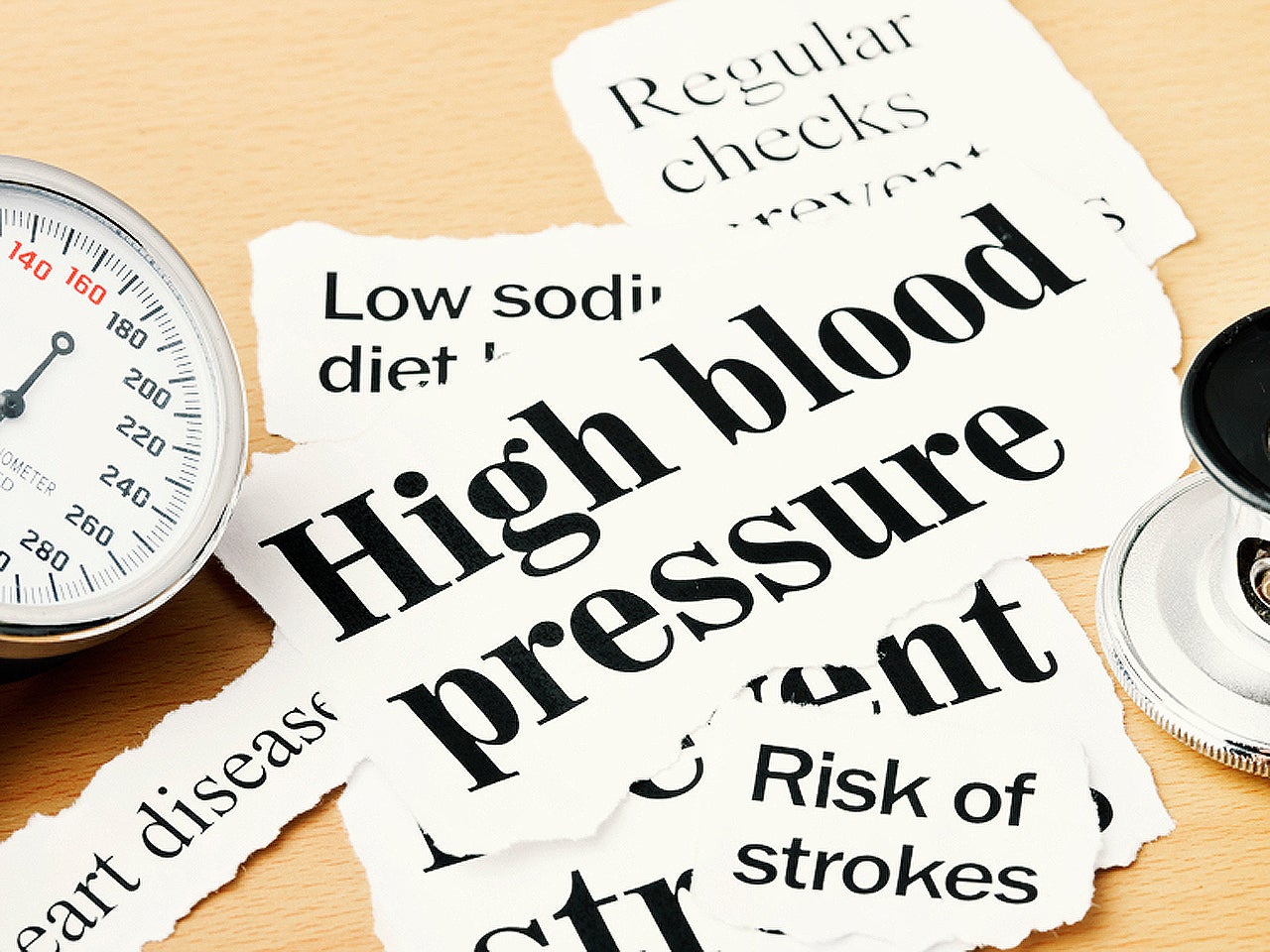 Stress, depression may triple seniors' risk of stroke death
Stress and depression could be detrimental to anyone's health, and a new study finds that's especially true for older adults.
The study showed that people over 65 who experienced "psychosocial distress" were significantly more likely to have a stroke and die from it.
"People should be aware that stress and negative emotions often increase with age," study author Dr. Susan Everson-Rose, associate director of the Program in Health Disparities Research at the University of Minnesota in Minneapolis, said in a written statement. "Family members and caregivers need to recognize these emotions have a profound effect on health."
Psychosocial distress is an umbrella term that encompasses depression, stress, a negative outlook on life and general dissatisfaction.
The study, published Dec. 13 in the American Heart Association's journal Stroke, tracked 4,120 people from the south side of Chicago - average age of 77 -- for 10 years through interviews and hospital records to see how distress impacted their stroke risk. The researchers found 452 strokes that lead to hospitalizations and 151 deaths from stroke.
By using standardized scales of psychosocial distress that measured perceived stress, life dissatisfaction, "neuroticism" and depressive symptoms, the researchers determined that participants with the most psychosocial distress were three times more likely to die from a stroke than those who reported the least distress.
Also, those with the most distress were 54 percent more likely to get hospitalized for the first time because of a stroke compared to their least-distressed counterparts. The researchers said race or gender had no impact on stroke rates.
Stroke kills about 130,000 Americans each year, according to estimates from the Centers for Disease Control and Prevention, or about 1 of every 18 U.S. deaths. About 85 percent of strokes are ischemic, meaning blood flow to the brain is blocked by clots or plaques in blood vessel lings. A less common type of stroke is called a hemorrhagic stroke in which a blood vessel bursts in the brain, causing blood to build up.
A separate analysis by the researchers found a "striking" link between psychosocial distress and hemorrhagic stroke, but not for the more common ischemic strokes.
"So there must be other biologic pathways at play linking distress to hemorrhagic stroke in particular," Everson-Rose said.
Dr. Gabor Toth, a vascular neurologist at the Cleveland Clinic who was not involved in the study, told WebMD that distress and health may be a complex relationship.
"It may just be that you don't take care of yourself when you're under a lot of stress and don't eat well, you smoke more," he said. "But at the same time, there could be some kind of hormonal, metabolic changes in the body that are brought on by stress that put you at a higher risk for stroke."
The American Stroke Association has more information on stroke risks.

Thanks for reading CBS NEWS.
Create your free account or log in
for more features.