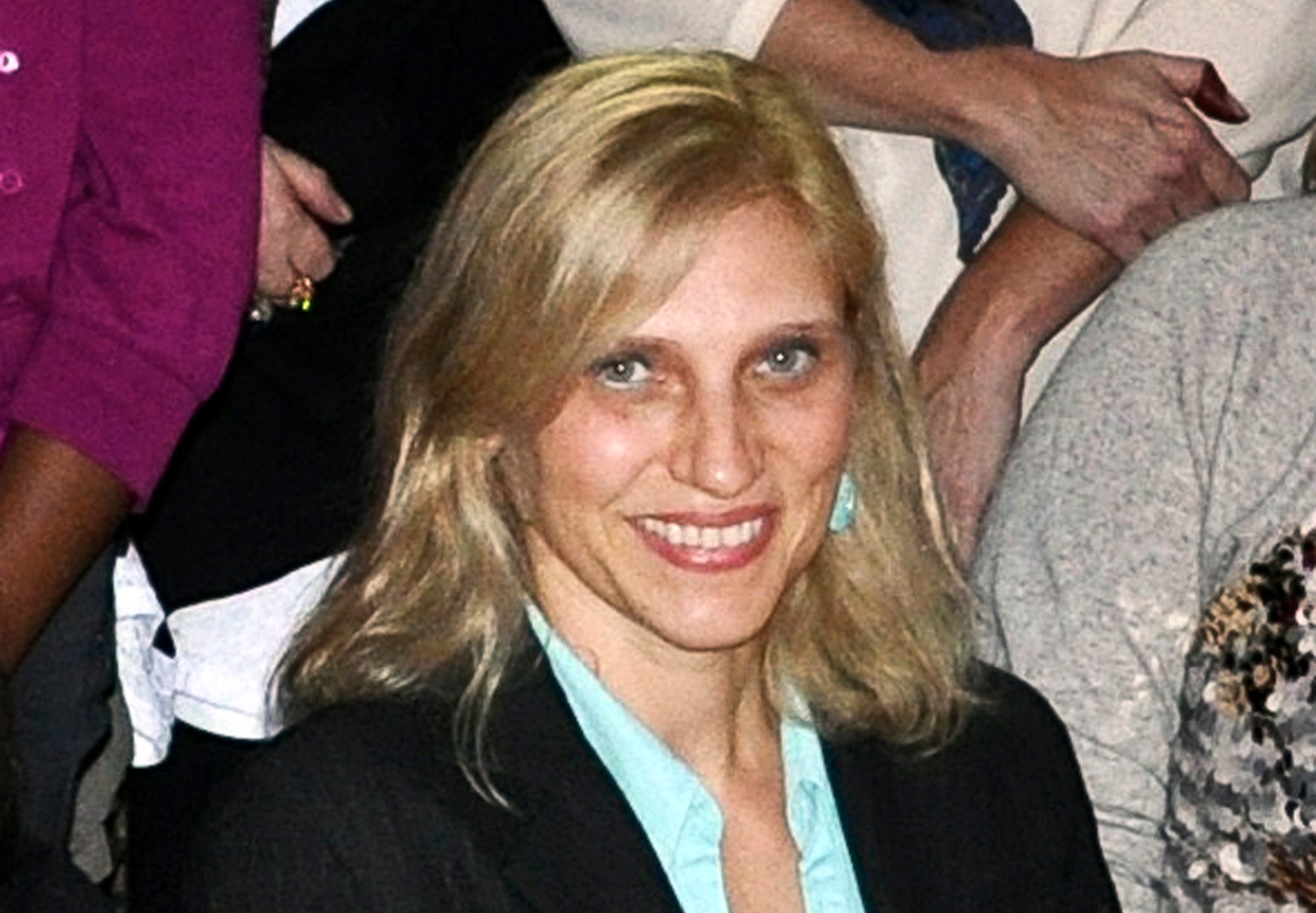 Stabbing death of American in Abu Dhabi an isolated act, UAE says
DUBAI, United Arab Emirates - The woman accused of stabbing to death an American teacher in a public restroom at an Abu Dhabi mall last week was carrying out a "lone terrorist act," a security official in the United Arab Emirates said Sunday.
"Nothing so far suggests that the accused has links with terrorist organizations," said the unnamed official, who was quoted by the official UAE news agency.
The official said initial investigations and evidence show that the Emirati woman, who also planted a bomb outside an American doctor's home, learned how to manufacture explosives from websites affiliated with terrorist organizations.
The homemade bomb was located and defused by police shortly after the stabbing.
The suspect's foreign targets appear to have been selected randomly, the official said.
Police released video last week of CCTV footage showing the alleged attacker shrouded in the full black veil commonly worn by women throughout the Gulf Arab region as she left the mall where 47-year-old Ibolya Ryan, who had previously lived in Colorado, was killed.
The UAE, home to Abu Dhabi and the flashy investment hub of Dubai, prides itself on being a safe haven in the turbulent Middle East. It is part of the U.S.-led coalition conducting airstrikes against the Islamic State group in Iraq and Syria.
Ryan had two 11 year-old twins living with her in the UAE and a 13 year-old daughter who lived in Vienna with the children's father. He described his ex-wife in comments to the UAE news agency as "a beautiful person with a pure heart."
Candlelight vigils for Ryan were held over the weekend in Abu Dhabi and on Sunday in Dubai.
"We've lived here for seven and a half years and I've never felt anything but safe anywhere I've been day or night, and I really still do feel the same way," Nancy Ray, an American who was at the vigil in Dubai, said.
"Anything can happen anywhere, in any city in the world, and I've always felt very comfortable in Dubai and in Abu Dhabi."
Thanks for reading CBS NEWS.
Create your free account or log in
for more features.