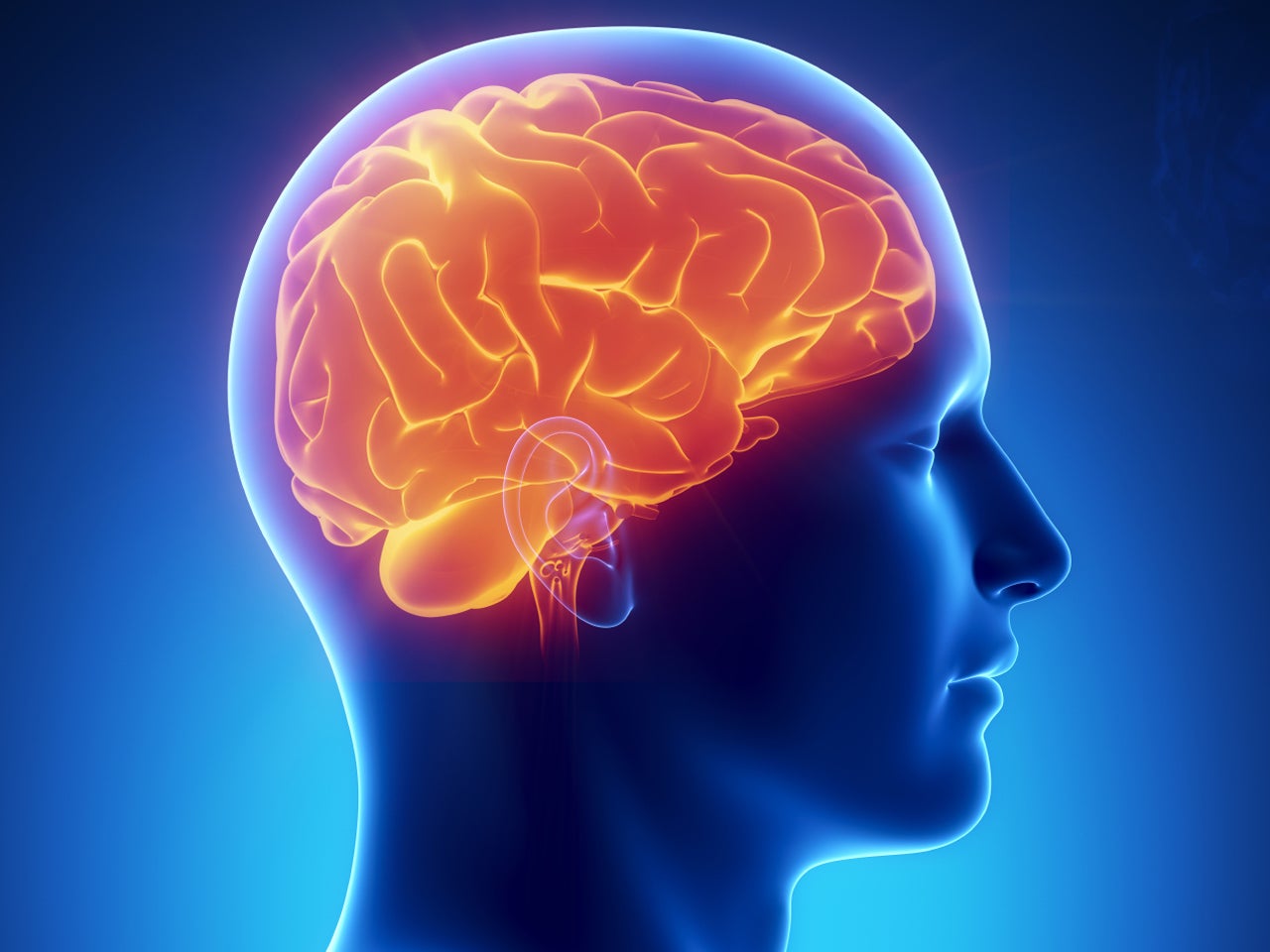 Smoking tied to declines in memory, cognitive abilities
As adults age, they're more likely to experience declines in memory and cognitive abilities. New research suggests that smoking might significantly speed up those declines.
For the study, researchers analyzed data from an ongoing study of aging that involved nearly 8,800 participants who were an average of 66 years old, a majority of whom were females.
They was given tests that measured blood pressure, cholesterol levels and body mass index (BMI), and were also asked about their smoking habits. Participants were also tested for their risks for stroke and heart disease, and were given tasks that helped measure their memory and cognitive abilities after four and eight-year follow-up periods.
The researchers found those at the highest risk for stroke had lower scores in cognition, memory and executive processing as measured by the tasks. High blood pressure specifically was associated with lower cognitive and memory scores after the eight years, while high BMI -- used to measure if a person is overweight or obese -- was also tied to lower memory scores.
However across the board, smoking was associated with lower performance on all cognitive measures studied at four and eight-year intervals.
"Smoking emerged as the most consistent predictor of cognitive decline," wrote the study's authors, lead by Dr. Alex Dregan, a public health sciences researcher at Kings College London. The study appears in the Nov. 25 issue of Age and Aging.
The authors say their study shows that the most promising preventive approach to reduce cognitive declines should consider the potential multiple causes, such as smoking and cardiovascular risks.
"Specifically, interventions to limit cognitive decline should consider the combined effect of multiple vascular risk factors rather than focusing on the management of individual-risk factors as routinely performed in the past," they wrote.
Alzheimer's disease is the most common form of dementia, affecting 5.4 million Americans according to the U.S. Alzheimer's Association. The disease, which typically occurs in people 65 and older, starts with mild memory loss and progresses to the inability to carry a conversation or to recognize one's environment. It is the sixth-leading cause of death in the United States.
Other risk factors for cognitive decline include diabetes and lack of physical exercise.
"We all know smoking, a high blood pressure, high cholesterol levels and a high BMI (body mass index) is bad for our heart," Jessica Smith, a research communications officer at the U.K.'s Alzheimer's Society, commented on the study to The Telegraph. "This research adds to the huge amount of evidence that also suggests they can be bad for our head too."
Thanks for reading CBS NEWS.
Create your free account or log in
for more features.