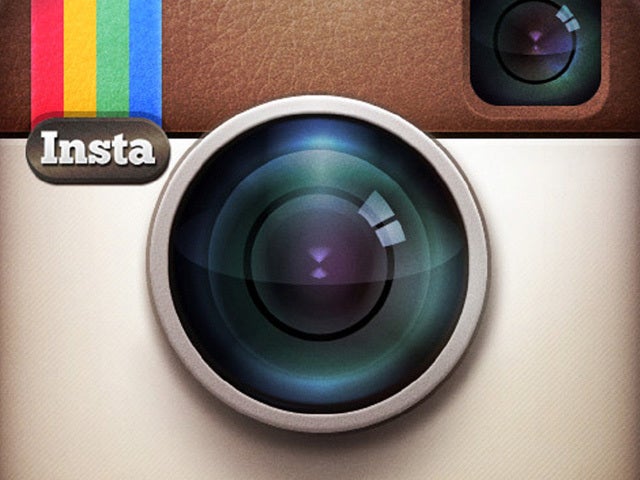 Should you be concerned about Instagram's new privacy policy?
If you're wondering whether you should be concerned about Instagram's new privacy policy and terms of use, the answer is: maybe.
Instagram, the popular photo-sharing mobile app, announced Monday changes to its privacy policy and terms of use. The new policies are slated to start on Jan. 16, 2013, but users are already raising concerns.
Language included in Instagram's new terms of use suggests that the company may accept payment in exchange for the use of a person's username, likeness, photos and other data for sponsored content or promotions.
"It's asking people to agree to unspecified future commercial use of their photos," Kurt Opsahl, a senior staff attorney at the Electronic Frontier Foundation, told CNET. "That makes it challenging for someone to give informed consent to that deal."
Instagram's new terms of use says:
"Some or all of the Service may be supported by advertising revenue. To help us deliver interesting paid or sponsored content or promotions, you agree that a business or other entity may pay us to display your username, likeness, photos (along with any associated metadata), and/or actions you take, in connection with paid or sponsored content or promotions, without any compensation to you."
However, Instagram and its parent company Facebook could face state privacy laws, The New York Times reports.
Another change to Instagram's terms of use suggests that the company does necessarily not have to identify ads or sponsored content in its feed.
"You acknowledge that we may not always identify paid services, sponsored content, or commercial communications as such."
CNET points out that the language may conflict with the Federal Trade Commission's guidelines that requires advertisements be listed as such.
Instagram did not comment on specifics regarding its plans for advertising, but did release this statement to CBS News:
"As we've said in the past, we are continuing to evaluate when, how, and in what form advertising inside Instagram plays a role in creating value for users and brands alike."
According to the Times, the new terms will apply to photos posted after Jan. 16, 2013. Users who are not comfortable with Instagram's new privacy policy can just stop using the service.
Thanks for reading CBS NEWS.
Create your free account or log in
for more features.