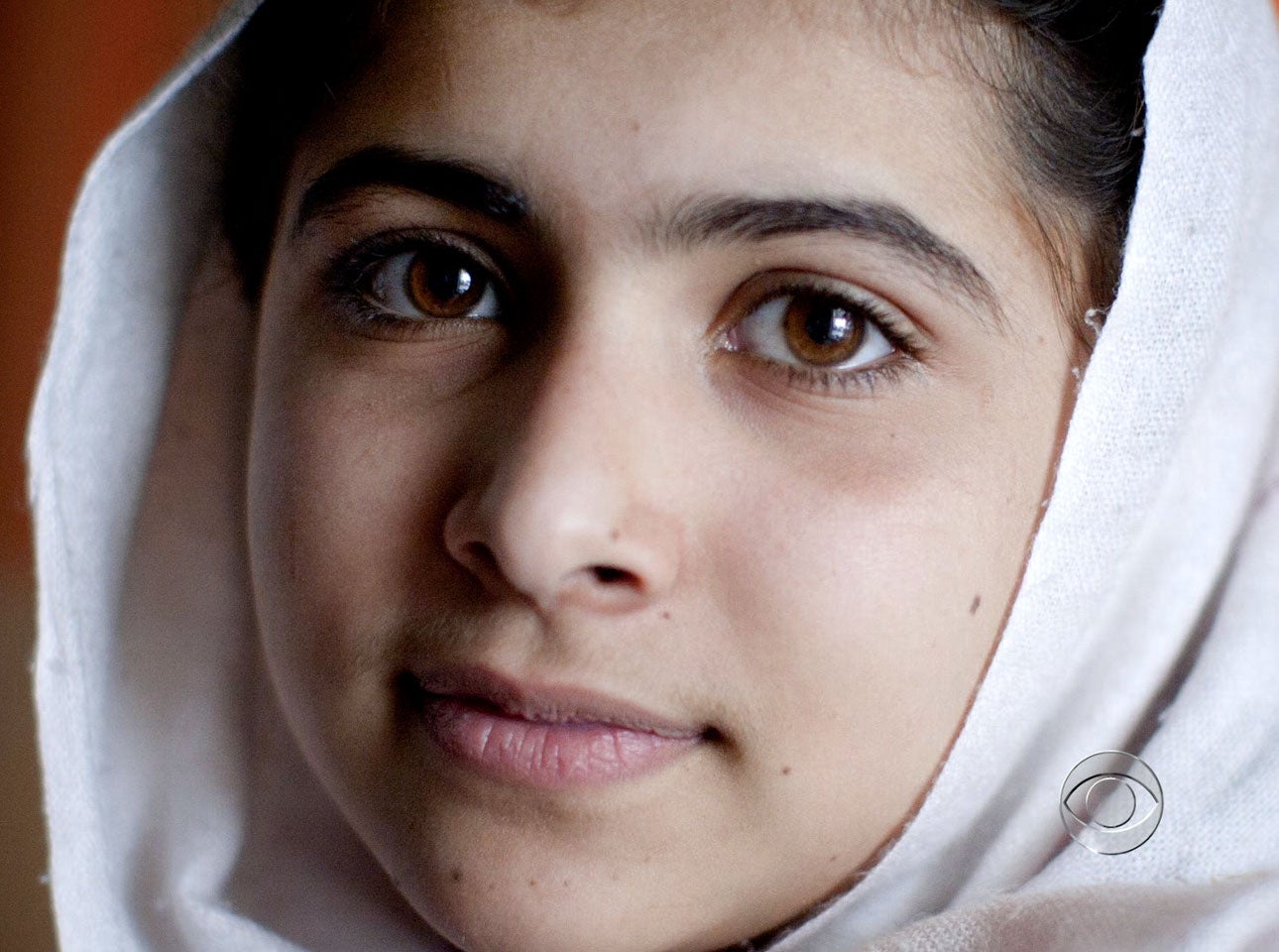 Shot Pakistani teen activist faces long recovery ahead
(CBS News) In Pakistan, a girl who stood up to the Taliban faces a long road to recovery.
Malala Yousufzai is 14 and believes girls have a right to be educated.
Pakistan teen Malala Yousufzai "improving" in hospital
Pakistani teen girls' activist Malala Yousufzai shot on school bus by Taliban gunman
Tuesday, she was shot.
"I want to become a doctor," she said once. "It's my own dream. But my father told me that you have to become a politician. But i don't like politics."
Malala was just 11 years old when she took on the Taliban after they overran the Swat Valley region of Pakistan where she lived. The Taliban had bombed girls' schools and intimidated those who don't follow a strict Islamic code.
Malala fought back -- by speaking out.
"They cannot stop me," she said. "I will get my education if it is in home, school or any place."
She became a star in Pakistan and won a national award for bravery.
In 2009, she met with the late Richard Holbrooke, the U.S. diplomat who was special envoy to the region.
"Mr. Ambassador, if you can help us with our education, please help us," she pleaded.
On Tuesday, Taliban gunmen stopped her school bus and shot her in the head.
Doctors worked to save her -- she's fighting for her life. The Taliban said if she survives, they'll come looking for her again.
She had a three-hour operation to remove a bullet from her brain. She was still in critical condition Wednesday night.
Thanks for reading CBS NEWS.
Create your free account or log in
for more features.