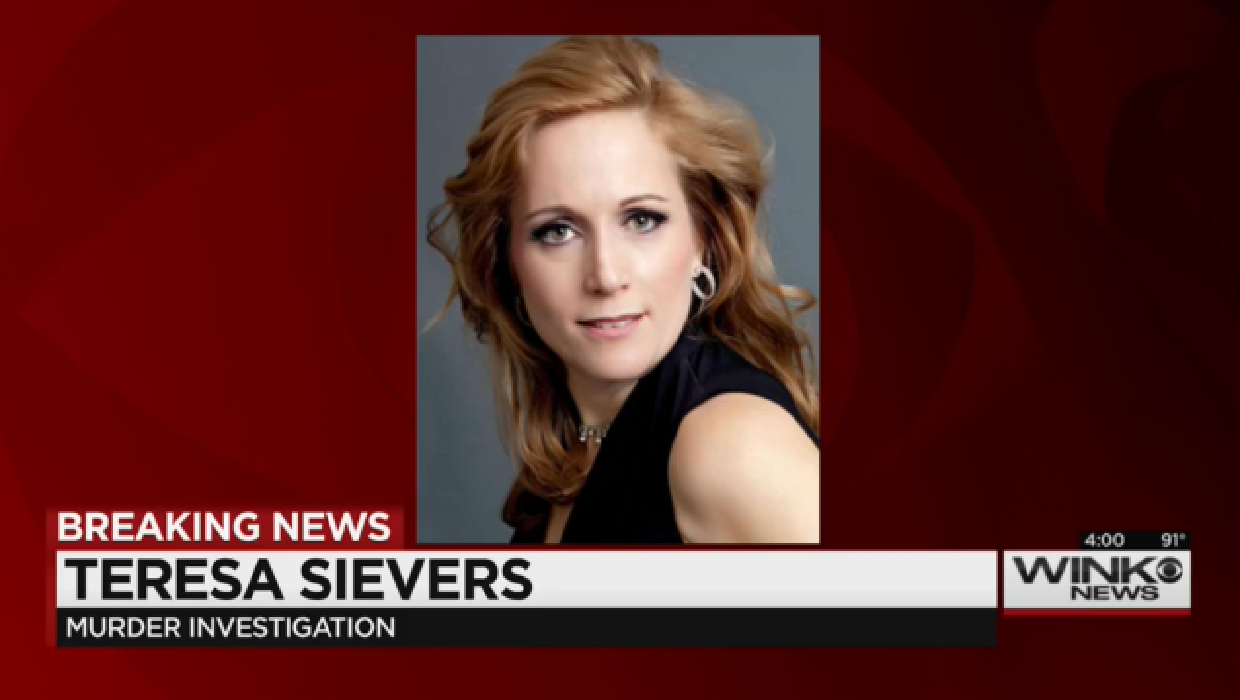 Sheriff: Murder of Florida doctor doesn't appear random
BONITA SPRINGS, Fla. - The murder of a southwest Florida doctor who was found dead in her Bonita Springs home last week isn't believed to be random, Lee County Sheriff Mike Scott told CBS affiliate WINK.
Forty-six-year-old Teresa Sievers -- a popular doctor known for her holistic approach to health and her work with transgender patients -- was found dead on Monday, June 29.
No arrests have been made and authorities have been tight-lipped on details surrounding the crime, including how Sievers was killed. Sources, however, tell WINK she was beaten with a hammer.
Sievers, her husband, and two daughters had traveled to Connecticut for a gathering, and Sievers flew home alone the night before she was found dead.
A neighbor told WINK she heard a shrill sound come from Sievers' home around 5 a.m. on June 29. Another neighbor told the station he heard a man's voice shouting.
Sheriff Scott told the station on Tuesday that his office has been working around the clock in an effort to solve the case. He said the killing took place in a neighborhood not known for crime and reassured the public that they are not in danger.
"Within reason, based on the evidence we have to this point, and working it exhaustively, I'm fairly comfortable saying it's not a random arbitrary situation," Scott said.
Thanks for reading CBS NEWS.
Create your free account or log in
for more features.