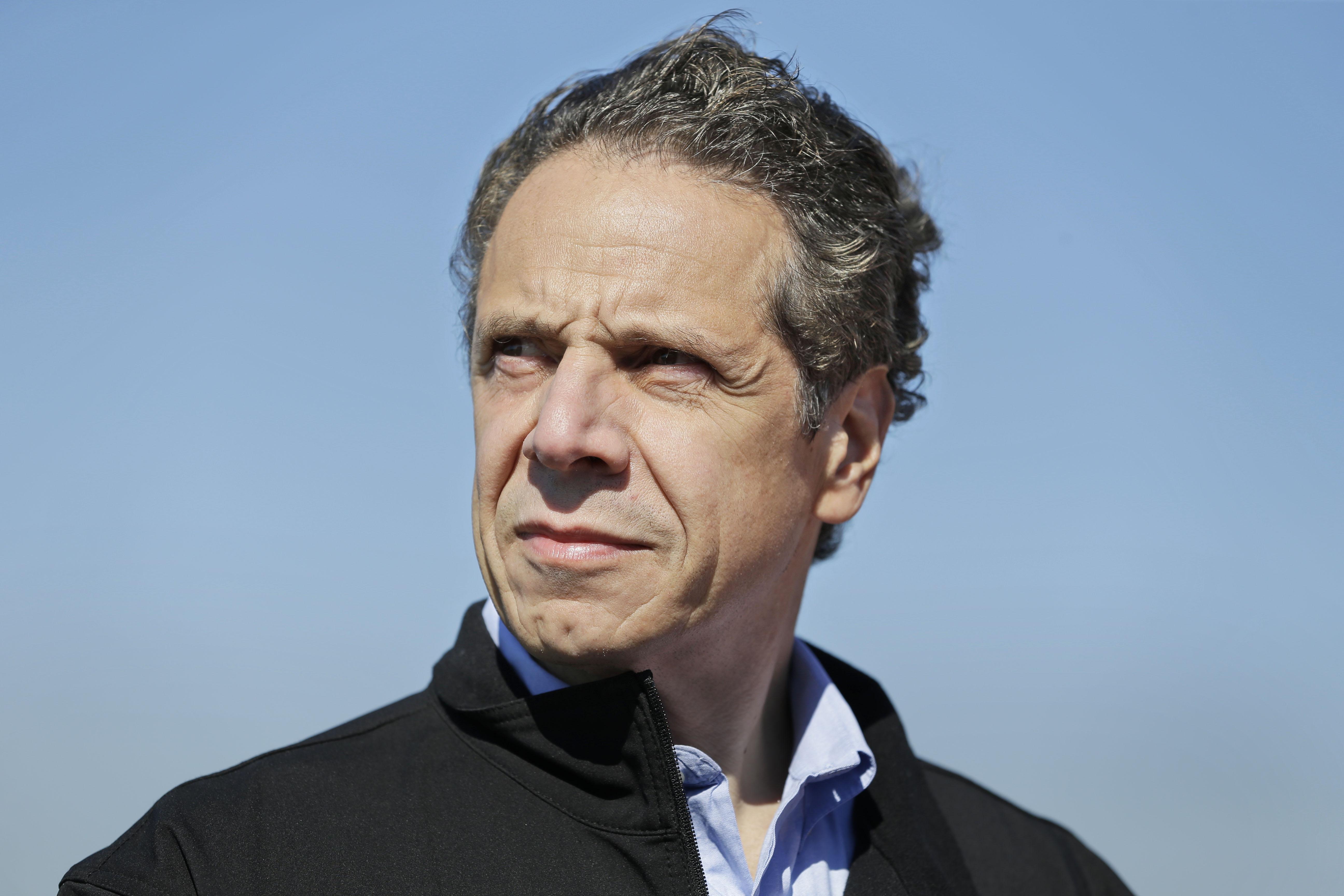 Several states consider legal action against Trump's decision to end DACA
At least three states are considering legal action against the Trump administration in the wake of the decision announced Tuesday to rescind the Deferred Action for Childhood Arrivals (DACA) program that has deferred deportations for more than 780,000 people.
California Attorney General Xavier Becerra, a former Democratic member of Congress, said that he is prepared to sue the administration over the decision to halt the program. About a quarter of DACA recipients, 220,000 people, live in California, he said.
"Ending the program is devastating not just for recipients, but for our economy. California businesses would lose more than a billion dollars in turnover costs," he said in a statement. "California is taking action because one in four DACA grantees live in our great state. I will do everything I can to fight for them."
Washington state's Democratic governor, Jay Inslee, also said his state is mulling over a legal challenge.
"Washington state will consider every option possible to challenge the repeal of DACA, including legal action, coordination with other states and any executive action that could help protect Dreamers," said Inslee, who noted that about 17,000 "Dreamers" live in his state.
New York Gov. Andrew Cuomo, a Democrat, tweeted Monday, "We will not stand by as 42,000 New Yorkers are deported. If President Trump rescinds DACA, we will sue."
In their initial responses, the Democratic governors who are considering suing the federal government did not say what the legal basis would be.
The Department of Homeland Security and Department of Justice revealed the decision Tuesday and outlined the effect that it would have on "Dreamers," creating a six-month phase-out period to pressure Congress to find a legislative solution.
Just as some top Republicans in Congress have expressed their opposition to the move, several Republican governors have also said they're against it.
Massachusetts Gov. Charlie Baker, a Republican, tweeted that Mr. Trump made the "wrong decision."
Nevada Gov. Brian Sandoval, another Republican, said in a statement Tuesday that he supports DACA and has been "proud to sign into law legislation that allowed DACA recipients to become licensed teachers in our schools and provide a path for them to earn a driver's license which has increased safety for all Nevadans."
"While the State has taken many actions to embrace and ensure equal opportunities for DACA recipients, a solution requires Congressional action," Sandoval said. "I am hopeful that Nevada's federal delegation will recognize the urgency of the moment and fight for the thousands of Nevadans who are living happier lives and contributing to our state's recovery. Congress must act in order to preserve this program and reform and stabilize our nation's immigration system."
Vermont's GOP governor, Phil Scott, said Tuesday it's "unfortunate" that the president has decided to end DACA.
"It is my hope Congress will take action and continue this policy, which I believe provides long term benefits to American culture, the economy and the prosperity of our country," Scott said.
Florida Gov. Rick Scott, a staunch conservative, said Tuesday that while it was wrong for Obama to address "Dreamers" by executive order, "I do not favor punishing children for the actions of their parents."
"These kids must be allowed to pursue the American Dream, and Congress must act on this immediately. I am encouraged by the approach Congressman Carlos Curbelo and Senator Thom Tillis are working on to address this problem," Scott said.
The GOP governor of Utah, Gary Herbert, tweeted Tuesday, "With the repeal of DACA, Congress must act quickly, humanely, and with certainty to fix our broken immigration system."
The decision came as attorneys general from 10 other states called in June for the administration to sunset DACA by September 5 or they would expand a lawsuit against the program.
Thanks for reading CBS NEWS.
Create your free account or log in
for more features.