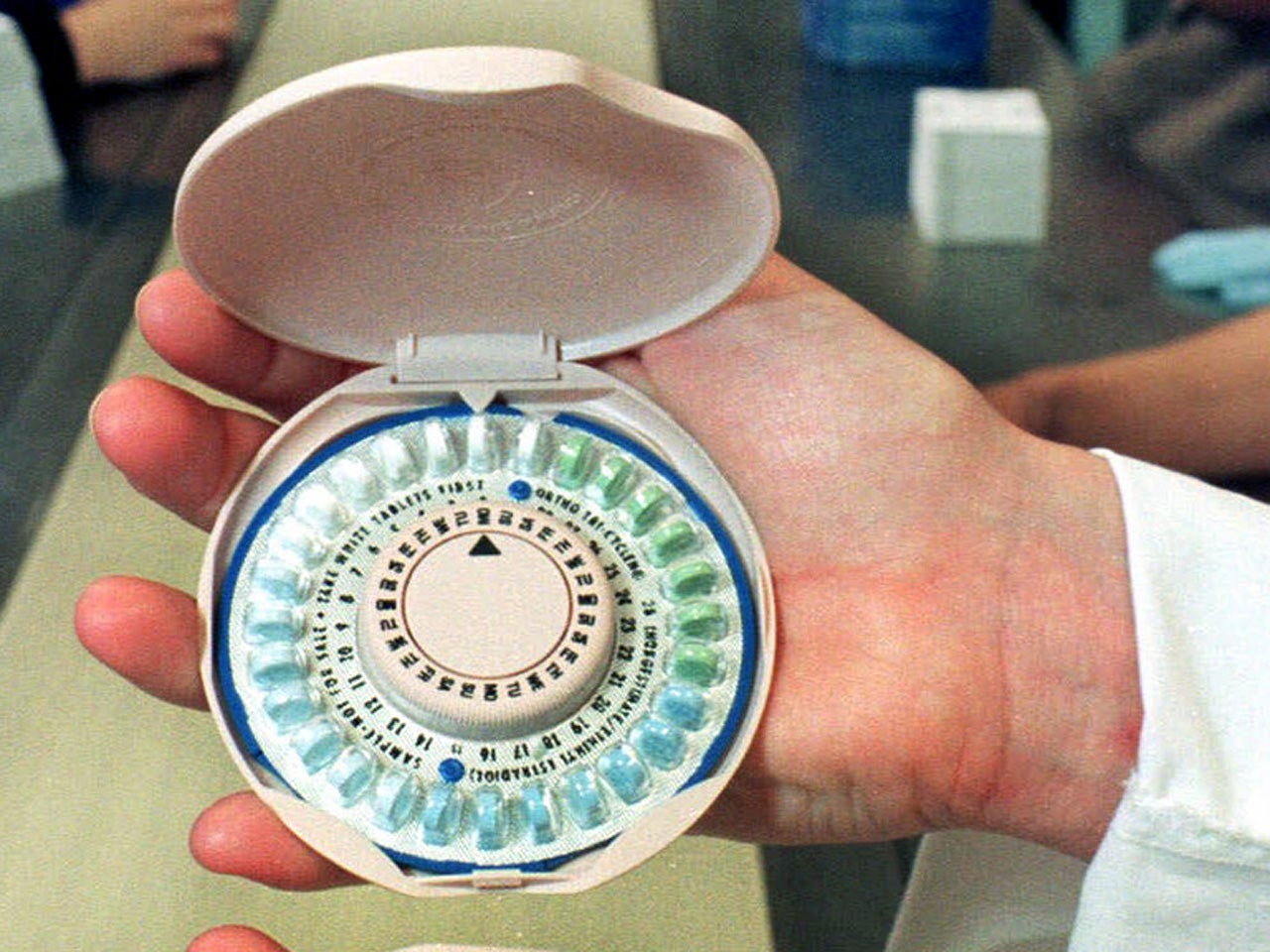 Senators introduce bill to reverse Obama birth control decision
Two senators on Thursday introduced legislation designed to reverse an Obama administration requirement that religiously-affiliated institutions offer their employees access to contraception at no additional cost as part of their health care coverage.
Senators Joe Manchin, a West Virginia Democrat, and Marco Rubio, a Florida Republican, said the "Religious Freedom Restoration Act of 2012" would ensure that employers at schools, hospitals and other organizations with ties to religious groups don't have to violate their consciences.
"Under our Constitution, religious organizations have the freedom to follow their beliefs, and government should honor that," said Manchin. Added Rubio: "We cannot allow the government of the United States to abuse its power by forcing faith-based organizations to pay for something they are morally opposed to."
The Obama administration announced last month that while churches and other explicitly religious organizations will be exempt from requirements that employers provide birth control coverage to their employees, religiously-affiliated organizations will not be exempt.
The decision angered many Catholics, including some who are largely supportive of President Obama's policies. (Manchin is one of four Senate Democrats who have expressed dissatisfaction with the requirement.) On "CBS This Morning" Thursday, the head of the U.S. Conference of Catholic Bishops, Archbishop Timothy Dolan of New York, said he hoped the "massive negative reaction to this ruling"will prompt the Obama administration to reverse course and broaden the exemption. The Republican presidential candidates, meanwhile, have harshly attacked the administration over the issue on the campaign trail.

A poll by the Public Religion Research Institute found that a slim majority of Americans - including Catholics - believe that "employers should be required to provide their employees with health care plans that cover contraception and birth control at no cost."

On Wednesday, House Speaker John Boehner said that if the White House did not expand the exemption, Congress would take action to do so, saying legislative action would go through the Energy and Commerce Committee. In a rare floor speech, Boehner argued that the "federal government has drifted dangerously beyond its constitutional boundaries," and called the decision "an unambiguous attack on religious freedom."

Many Democrats have defendedthe administration's decision, with House Minority Leader Nancy Pelosi saying Thursday the issue is "about women's health."

"And it's not just about the women," she added. "It's about their children and the health of their families as they make serious decisions and use contraception to determine the, as I said, the size and timing of their families."
The White House has said it is taking concern surrounding the issue "very seriously," though it has also said women should have access to contraceptive coverage. One possible compromise would be for such coverage to be made available to women who work at religiously-affiliated institutions without the institutions needing to provide the coverage themselves.
Thanks for reading CBS NEWS.
Create your free account or log in
for more features.