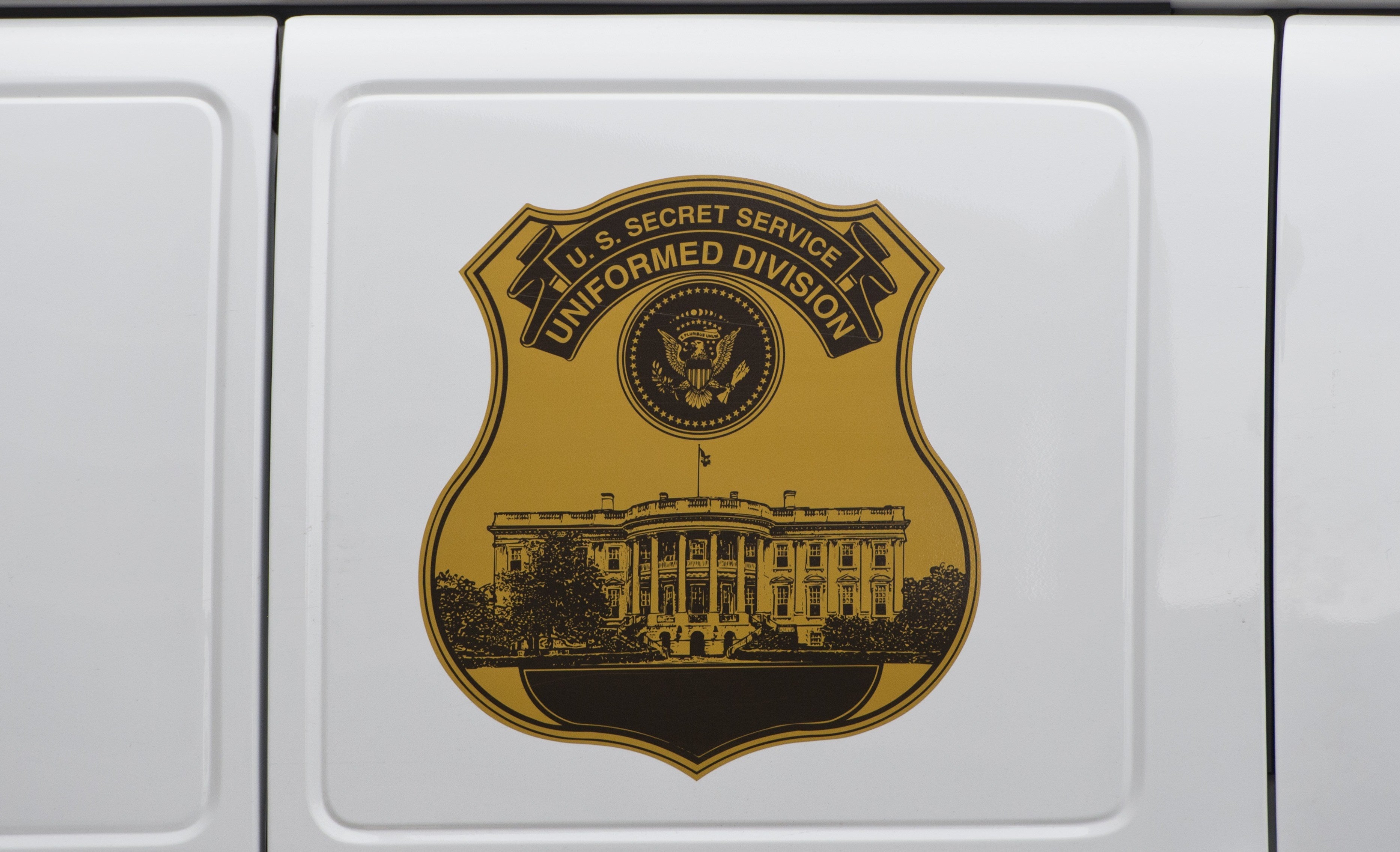 Secret Service agent's gun, badge, ID card stolen near White House
A Secret Service agent's gun, handcuffs, badge, ID access card, radio and thumb drive were stolen from his car near the White House on Monday, CBS News has confirmed.
A law enforcement source said the agent parked his personal car behind Secret Service headquarters in downtown Washington on Monday on G Place.
The agent, who is a member of the presidential protective division, went inside Secret Service headquarters for 45 minutes, the source said. When he returned, he noticed his vehicle was "unzipped" and a bag containing a Secret Service ID access card, badge, agency radio, handgun, handcuffs and a encrypted and password-protected USB thumb drive was stolen.
The Secret Service is not issuing a statement about the incident, but the agent will likely be disciplined for not properly securing a government-issued weapon.
CNN first reported the incident.
This comes only a few weeks after the House Oversight and Government Reform Committee released a report that found there have been 143 security breaches or attempted breaches at facilities protected by the Secret Service over the last decade.
The report described the Secret Service as an "agency in crisis" as it has tried to recover from the prostitution scandal and from numerous security breaches at the White House.
It also contains a table of penalties, which a congressional aide confirmed indicates that a loss of a firearm could result in a suspension for as few as three days or as many as 30 days depending on the circumstances.
A Secret Service official declined to provide further details at this time when CBS asked whether the agency has a policy regarding firearm storage.
President Obama and his family are currently in Hawaii on their holiday vacation for the rest of the year.
CBS News' Arden Farhi contributed to his story.
Thanks for reading CBS NEWS.
Create your free account or log in
for more features.