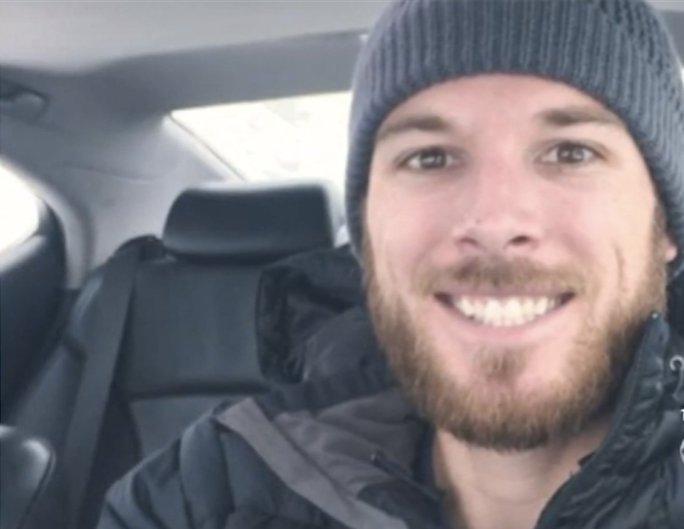 Seattle hospital urges HIV tests after needle swaps
SEATTLE - A Seattle hospital has urged more than 1,300 patients to get tested for hepatitis and HIV after a former surgery technician was charged with stealing and swapping syringes.
CBS affiliate KIRO-TV reports that 28-year-old Rocky Allen has pleaded not guilty to federal charges alleging he took syringes of painkillers and replaced them with those containing another substance. He was arrested in Colorado last month. Allen faces up to 14 years in prison if he's convicted.
A Denver attorney told KIRO two former patients at the Denver hospital have tested positive for blood borne pathogens and there are reports of other positive tests.
"These are patients that had surgery at Swedish Medical Center during the time period that Rocky Allen was a surgical tech. They were tested by LabCorp and they tested positive for blood-born pathogens," said attorney for some of the patients, Holly Hoskins.
Northwest Hospital and Medical Center says the exposure risk is low, but they're testing affected patients to be safe.
Health officials said Tuesday that they'll name two more area medical facilities this week where Allen worked.
He worked at Northwest Hospital in early 2012 but was fired. He previously worked at Naval Hospital Bremerton in Washington state and was fired from Swedish Medical Center in the Denver area this year.
CBS News' Ben Tracy reports that Allen also served in Afghanistan and was court martialed by the Navy in 2011 for stealing the very same drug. The record of that court martial would have been available to any of the hospitals before they hired Allen, but they either did not do a background check or they ignored the records
Thanks for reading CBS NEWS.
Create your free account or log in
for more features.