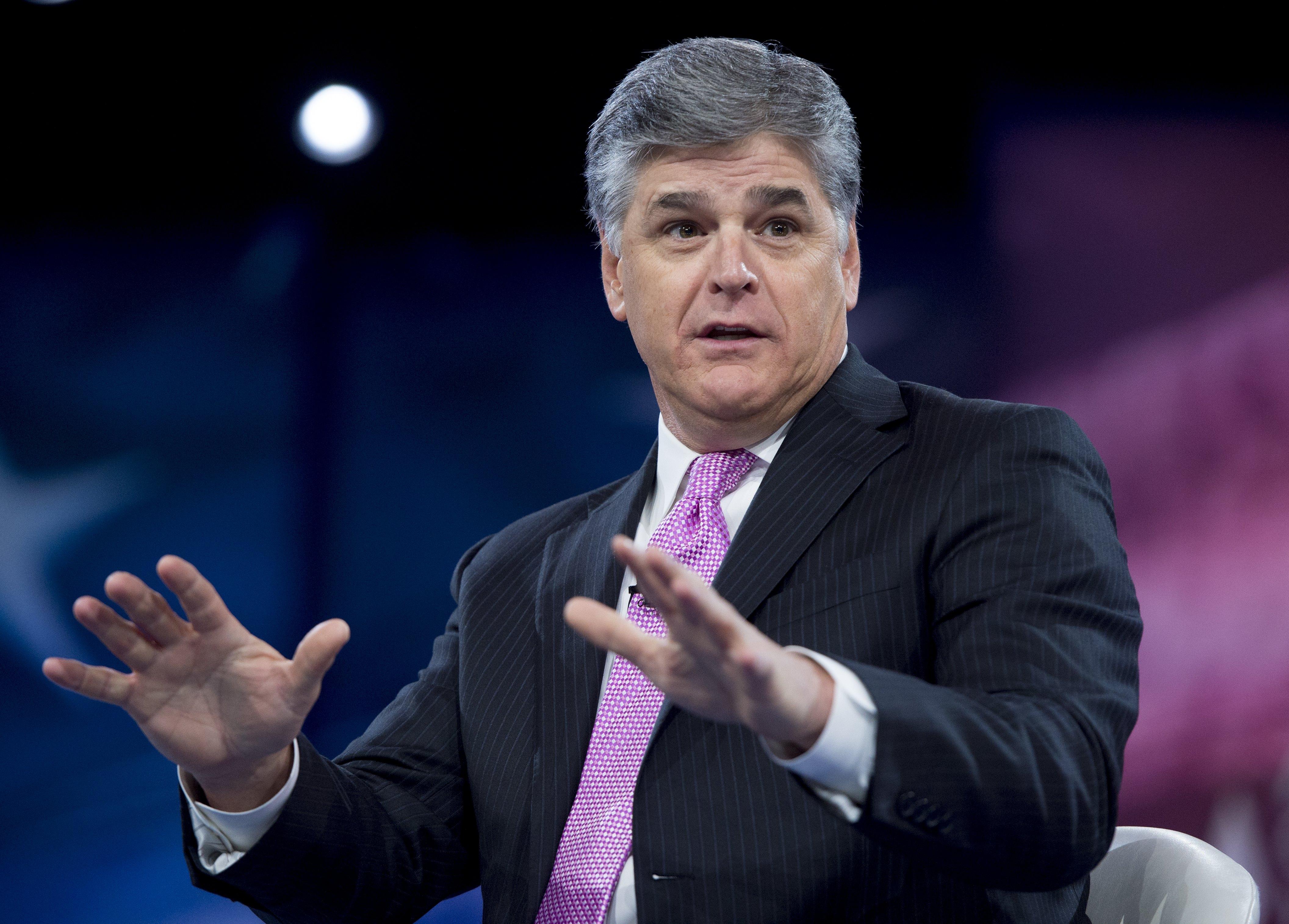 Companies pull ads from Sean Hannity's show
NEW YORK -- Sean Hannity says a media watchdog is guilty of "liberal fascism" for targeting advertisers on his Fox News Channel show. On Wednesday, one company announced that it would no longer advertise there.
The Chicago-based Cars.com said it had been watching Hannity's show closely and decided to suspend its backing.
Peloton, an at-home cycling company, announced plans on Twitter to stop advertising on Hannity's show.
CBS News reached out to Peloton for comment but has yet to receive a response.
Hannity has recently come under fire for giving coverage to conspiracy theories about the unsolved Washington, D.C. murder of Seth Rich, a young DNC staffer, which Fox News later retracted.
Hannity went on the attack against the organization Media Matters for America (MMFA), which a day earlier had published a list of companies that had run commercials on his show this month.
Hannity slammed critics who "tried to get him fired" on Twitter, making it clear he had no intention of leaving Fox News anytime soon.
Advertising boycotts are a potent weapon in the media world, although Media Matters says it is not actively fomenting a boycott.
In April, Fox's biggest star, Bill O'Reilly, was let go after sexual harassment allegations and protests prompted more than 50 advertisers to decide they no longer wanted to be associated with his show.
With attention drawn to him, Hannity reached a big audience of 2.5 million people on Tuesday -- about 50 percent more than he had last year on the same date.
Thanks for reading CBS NEWS.
Create your free account or log in
for more features.