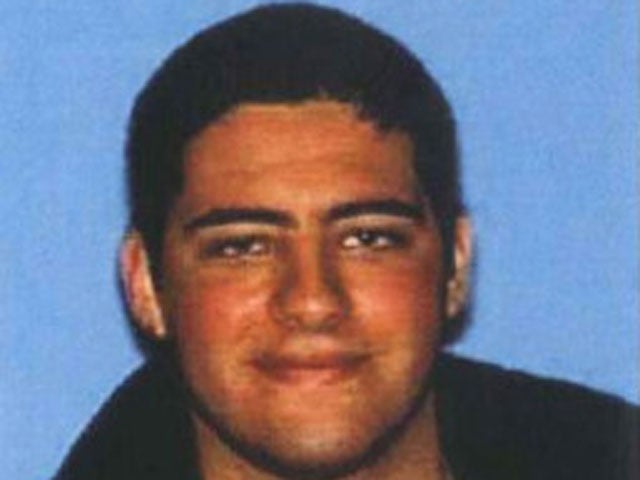 Santa Monica shooter built his own weapon
(CBS News) SANTA MONICA, Calif. - We know more Friday about the gunman who went on that shooting rampage in Santa Monica, California last week. He killed his father and brother at home, and then three strangers at a community college. Police were unable to trace his weapon and we found out why.
The assault rifle that 23-year-old John Zawahri used in his Santa Monica shooting spree is illegal in California. But Police Chief Jacqueline Seabrooks said Zawahri came up with an enterprising solution.
"We know Zawahri was able to buy gun components from various sources across the country to build his own .223 semi-automatic rifle," she said.
Components to build a semi-automatic rifle are available on the Internet. So are the assembly instructions.
The sale of most gun parts online is not regulated -- except for one critical component. It's called the lower receiver. It holds the mechanical parts of the gun, such as the trigger. A background check is required to buy one.
But police believe Zawahri got around that by buying a partially-completed lower receiver and modifying it. Gun enthusiasts call them 80-percent receivers.
John Zawahri, suspected gunman in deadly Santa Monica shooting, left farewell note, police say
Santa Monica shooting details released by police
Police ID suspect in deadly shooting as former student John Zawahri, 23
We found web sites that sell 80 percent receivers for less than $200 and specialty kits tools for final assembly.
Police say one of the reasons Zawahri may have used a homemade gun in his shooting rampage could be because his request to obtain a gun in 2011 was denied.
Thanks for reading CBS NEWS.
Create your free account or log in
for more features.