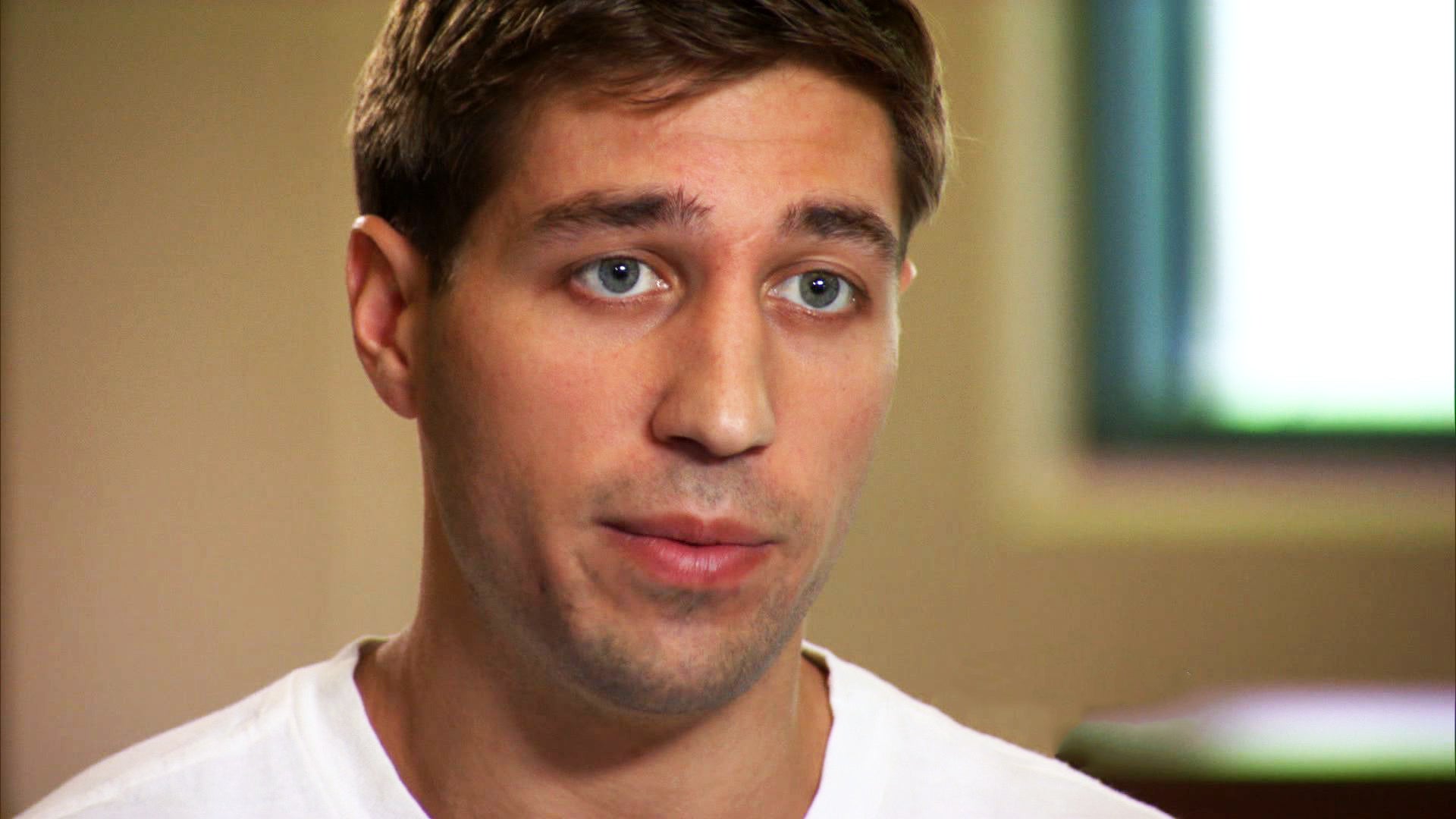 Ryan Ferguson Update: Conviction vacated for Mo. man jailed nearly 10 years for murder he says he didn't commit
Updated 2:45 p.m. with clarification on possible release
(CBS) KANSAS CITY, Mo. - An appeals court has vacated the murder conviction of Ryan Ferguson, the 29-year-old Mo. man imprisoned for nearly a decade for a crime he says he didn't commit.
The state has to decide whether to re-try Ferguson. It's not clear when he could be discharged from custody. His lawyer, Kathleen Zellner, plans to seek Ferguson's release on bond pending the decision on whether to retry him, reports the Associated Press.
PICTURES: Inside the Ryan Ferguson case
"48 Hours" has covered the case extensively since Ferguson's 2005 trial and conviction. Ferguson was sentenced to 40 years in the 2001 murder of sports editor Kent Heitholt.
WATCH: 48 Hours' coverage of the Ryan Ferguson case: "The Accuser"
READ: If Ryan Ferguson gets out, what happens to his accuser?
The circumstances surrounding Ferguson's conviction have troubled legal experts. The case was upheld last year despite a lack of physical evidence pointing to Ferguson, and the recantations of both Ferguson's alleged accomplice and an eyewitness.
Ferguson, his family and thousands of supporters have been anxiously awaiting the appeals court decision.
Ferguson's family was thrilled to learn this morning that his murder conviction has been thrown out. Ryan's parents, Leslie and Bill Ferguson, clapped and hugged as they read the decision of a Missouri appeals court, posted online at 8 a.m. Tuesday.
"It's amazing," Leslie Ferguson told 48 Hours correspondent Erin Moriarty, who was with the family in Columbia, Mo. as they learned the news. "We're just really happy that finally we have judges who looked at the facts in the case and ruled on that. They did what was right."
Learning of the ruling over the phone from prison, Ryan Ferguson told Moriarty, "I kind of felt like I wasn't awake - been dreaming of it so long. My reaction - it's not - wouldn't be like 'Yay bouncing off the walls,' cause in reality I know it's the beginning of another battle. Even though we crossed a huge hurdle, I don't feel like I have my life back."
Ferguson, his family and his supporters have always maintained his innocence.
Kent Heitholt was leaving his office Nov. 1, 2001 when he was beaten and left to die in the parking lot. Ferguson, who was 17 at the time of the crime, wasn't named as a suspect in the case until early 2004 when his childhood friend, Chuck Erickson, told police he and Ferguson committed the crime.
Four years after Erickson's confession - which landed both he and Ferguson behind bars - the troubled teen said he lied at Ferguson's trial and that the two didn't commit the crime.
Complete coverage of the Ryan Ferguson case on Crimesider
Thanks for reading CBS NEWS.
Create your free account or log in
for more features.