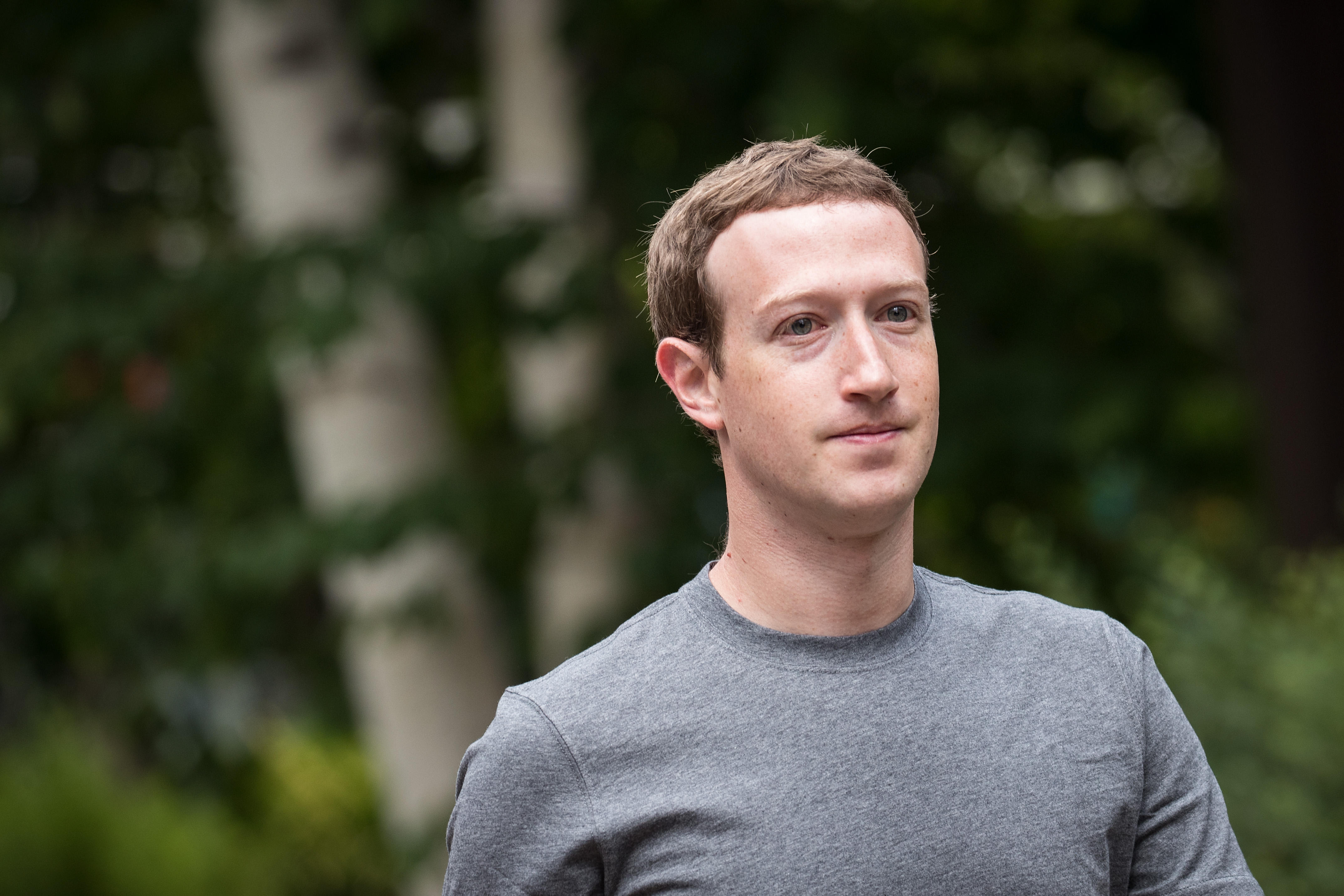 Russia not happy Facebook erasing alleged "troll factory" content
The Kremlin on Thursday blasted Facebook's move to remove content created by more than 100 accounts deemed to be linked to a Russian "troll farm" as hostile censorship. Under intense scrutiny, the social media giant announced Wednesday that it was scrubbing even more accounts, ads and other content generated by the Russia-based Internet Research Agency (IRA).
As CBS News' Olivia Victoria Gazis reported Wednesday, Facebook's chief security officer Alex Stamos wrote that 70 Facebook accounts, 65 Instagram accounts and 138 Facebook Pages linked to the IRA would be scrubbed from the company's platforms.
The "vast majority" (95 percent) of the content was written in Russian, Stamos said, and targeted audiences in Russia or in neighboring, former Soviet countries. In total, roughly 1.5 million unique users followed at least one of the purged accounts, according to Stamos' post.
The IRA garnered intense scrutiny after media reports and assessments by the U.S. intelligence community revealed how professional trolls at the Kremlin-linked company sought to sow discord and disinformation via online influence operations during the 2016 U.S. presidential election.
On Thursday, President Vladimir Putin's spokesman Dmitry Peskov agreed with a journalist from one of the media organizations which had content removed from Facebook who asked whether the Russian government viewed the action as censorship.
"Yes it is," Peskov said on a conference call with journalists. "We are of course following this and we regret it."
Facebook's move this week followed a previous purge in September of 470 IRA accounts and pages that the company deemed "inauthentic" and said were designed to spread divisive content.
In this instance, it was purely the accounts' association with the IRA, and not their content, that prompted their removal. Zuckerberg said that while the company respects "people and governments sharing political views on Facebook," it would remove the pages of any organization that attempted repeatedly to set up fake accounts intended to mislead users.
"This Russian agency has repeatedly acted deceptively and tried to manipulate people in the US, Europe, and Russia," Zuckerberg wrote, "and we don't want them on Facebook anywhere in the world."
Thanks for reading CBS NEWS.
Create your free account or log in
for more features.