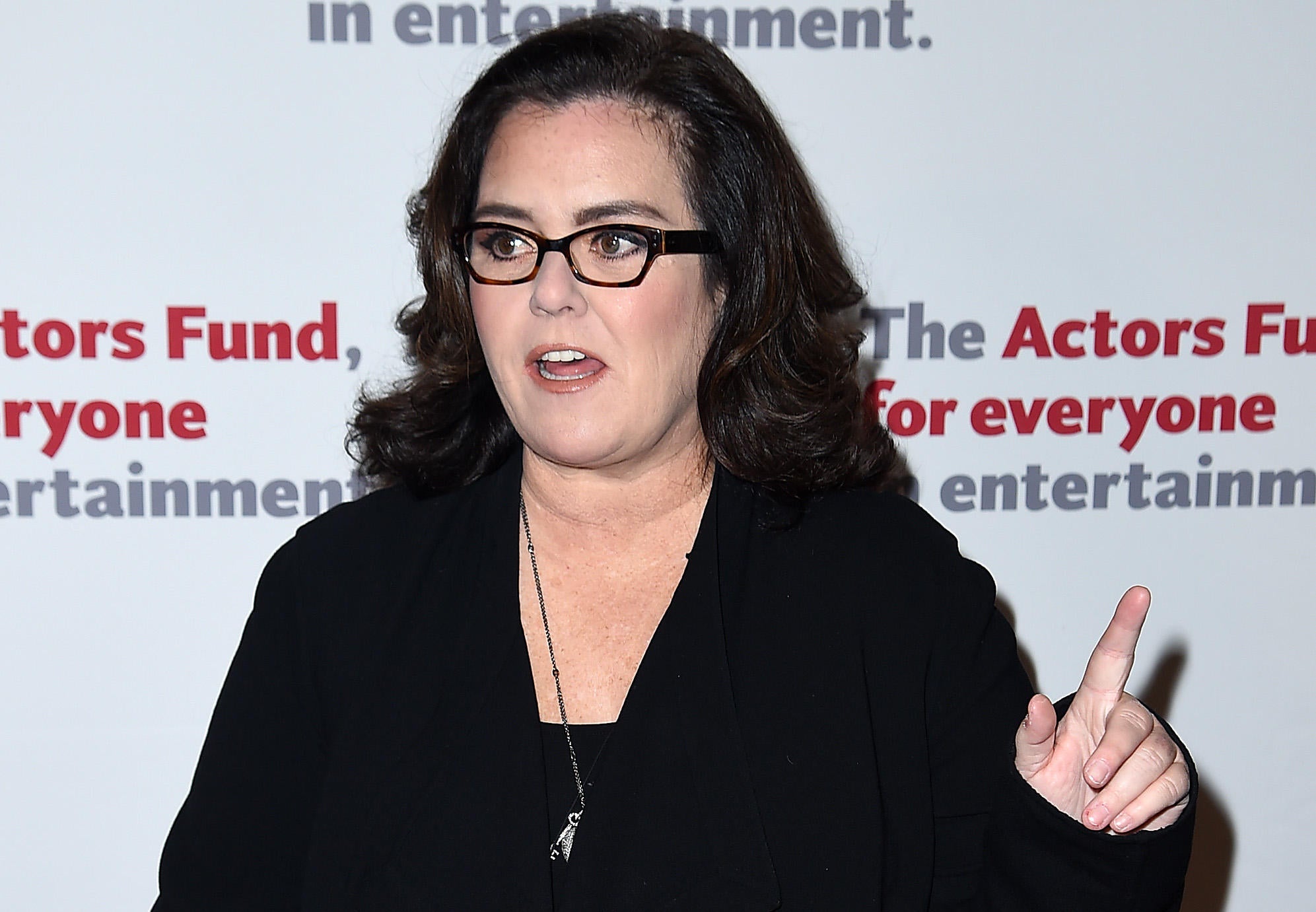 Rosie O'Donnell responds to backlash on Barron Trump comments
Rosie O'Donnell has responded to the backlash after she suggested that Barron Trump may be autistic.
The TV personality wrote a post on her website and said that she was curious about the president-elect's son because her own 3-year-old daughter, Dakota, is autistic.
"Barron Trump Autistic?" she tweeted last week. "If so — what an amazing opportunity to bring attention to the AUTISM epidemic."
The tweet prompted responses from people who called her out for speculating about a 10-year-old child.
One Twitter user responded, "autistic or not, the kid is not deserving of any of the bulls*** that's being said about him. America has become a fiasco."
Others said it was irresponsible for O'Donnell to stoke a rumor.
She claimed on her website that her comment has nothing to do with her animosity toward Donald Trump: "i feel trump is a clear and present danger," she wrote. "but this autism subject – had nothing to do with donald."
Thanks for reading CBS NEWS.
Create your free account or log in
for more features.