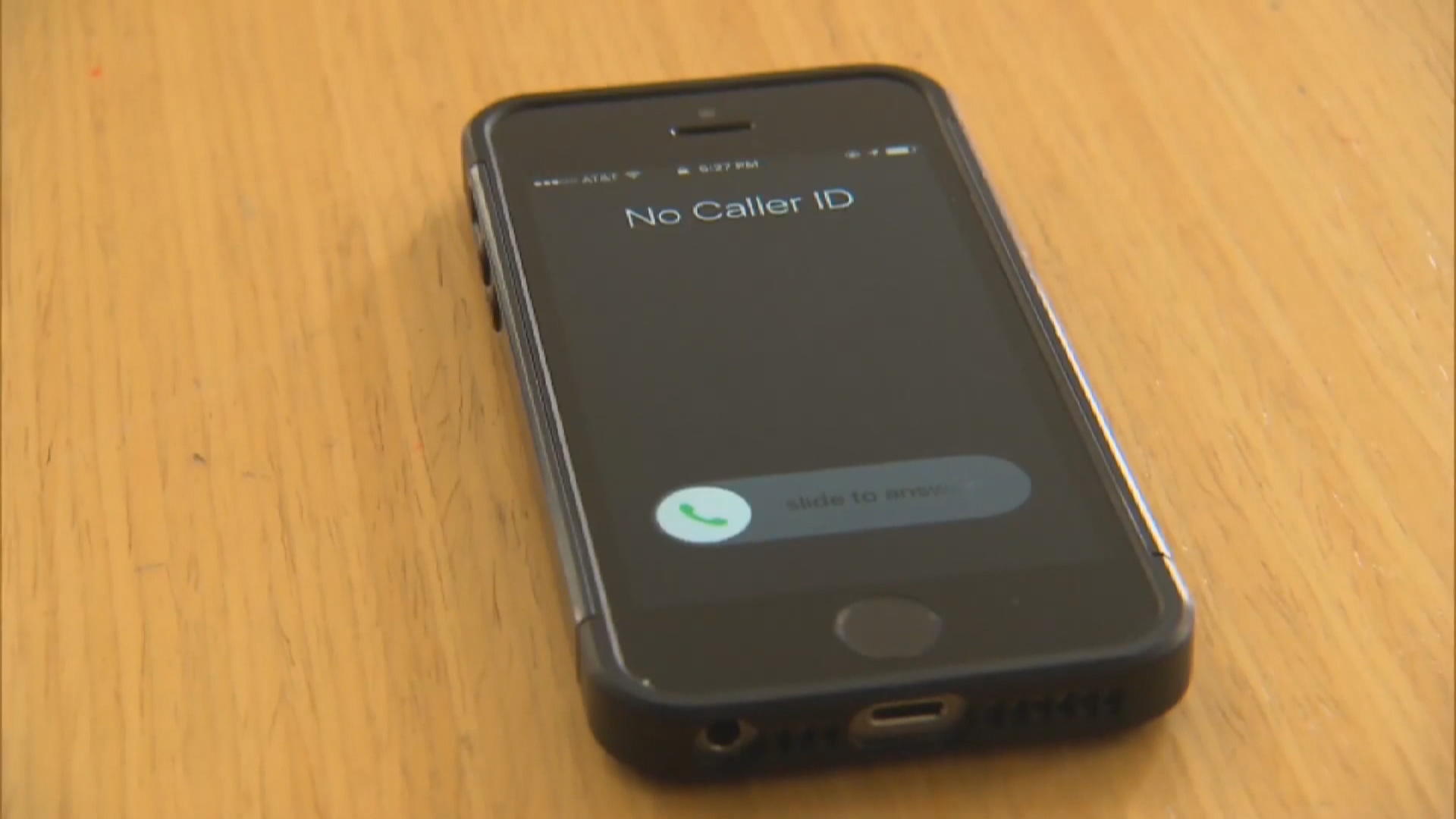 Robocalls are getting worse, and some cities are top targets
The plague of robocalls is getting worse. Consumers received more than 18 billion in 2017, a 75 percent increase from the year before. They are the number one consumer complaint to the Federal Communications Commission (FCC). It receives more than 200,000 protests a year, and robocalls make up roughly 60 percent of all complaints to the FCC.
"I get about five or six robocalls per week. The area codes are from all over the country," Carol Berkow said. She is one of millions of Americans plagued by robocalls daily, reports CBS News correspondent Anna Werner.
"I have a baby and I'm always concerned it could be something about the baby," Berkow said.
Those calls can be more than just a nuisance. One study found roughly 25 million Americans lost an estimated $9 billion to phone scams last year.
Certain parts of the country are bigger targets than others. A report by Youmail found Atlanta was inundated with the most robocalls nationwide with a whopping 183 million in June alone, followed by 97 million in Dallas, 93 million in Miami and 88 million in New York.

So why do these calls seem impossible to stop?
According to Margot Saunders, senior council at the National Consumer Law Center, the reason is the payoff.

"So many industries have discovered how inexpensive they are to make. And these callers have determined that it's much more profitable to call people relentlessly than it is to often comply with the law," Saunders said.
In the past year, the FCC has proposed over $200 million in fines against illegal spoofing by telemarketers, and the commission adopted new rules allowing phone companies to block calls that are likely to be fraudulent.
"We are pursuing every possible avenue, because we understand and we agree that this consumer complaint is something that has to be addressed soon," FCC Chairman Ajit Pai said.

Saunders said she would like to see the FCC do more, such as mandate phone carriers to implement better technologies for call authentication systems to better combat the problem.

Thanks for reading CBS NEWS.
Create your free account or log in
for more features.