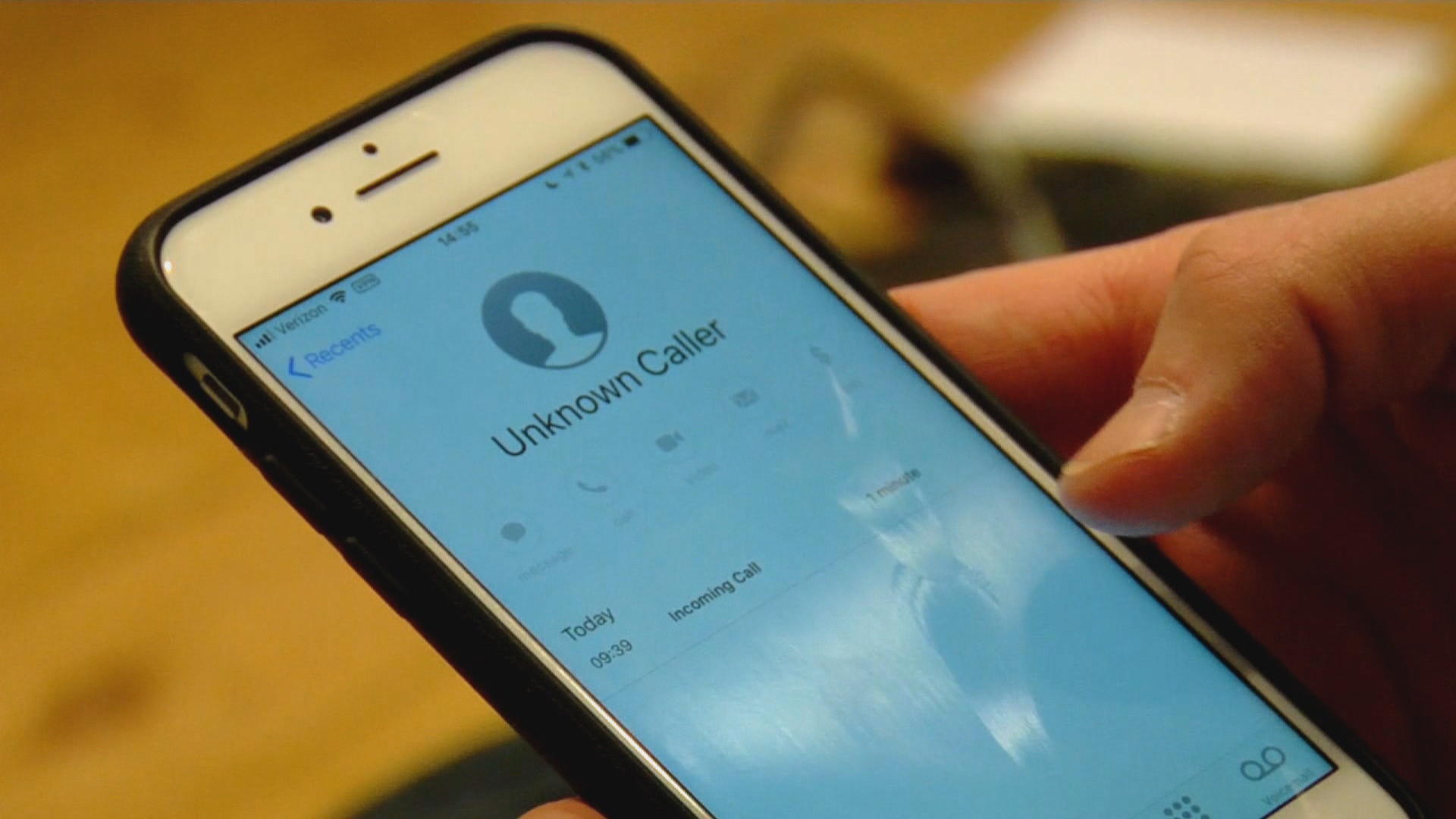 As robocalls skyrocket, is the government doing enough to stop them?
The Federal Communications and Trade Commissions are holding a joint forum Friday morning to address the sharp rise in unwanted robocalls. Consumers received more than 18 billion unwanted calls in 2017, according to the tech company Hiya -- a 76 percent increase from the year before. Robocalls are the No. 1 complaint consumers make to the government.
More than four million people have taken the time to complain to the federal government about robocalls since just last year. There are now fines and new tech aimed at stopping them, but some consumer groups say the government is not doing enough, reports CBS News' Anna Werner.
Virginia real estate agent Jim Duncan says he gets about seven to 10 robocalls a week and for someone whose business is built on getting new clients, it's not just a "massive annoyance," it's something he said interferes with his business. Duncan no longer answers calls from unknown numbers and wants the robocalls to stop.

"I'd like to have the confidence and the trust that when my phone rings it's not going to be a robocaller and it's not going to be a political ad and it's not going to be a spoofed phone number," Duncan said.

Robocalls can range from pesky telemarketers to threatening scammers. Last month alone, tech company YouMail found consumers received 2.7 billion of those calls.
FCC chairman Ajit Pai says the agency has been working hard to stop the calls from coming.

"Both private sector companies and the public sector agencies like the FCC and FTC I think are on the same page in terms of the priority it deserves and the level of seriousness that we need to address the problem with," Pai said.

In the past year the FCC proposed more than $200 million in fines against illegal spoofing by telemarketers and the commission recently adopted new rules allowing phone companies to block calls that are likely to be fraudulent, like calls from area codes that do not exist. Tech company Hiya says it has partnered with AT&T to begin doing just that.
"We apply machine learning and advanced algorithms to look for patterns with which to identify spammers and robocallers," said Hiya CEO Alex Algard.
Telecommunications trade group CTIA says all of the national wireless carriers now offer robocall prevention options. T-Mobile launched scam ID where the screen indicates "scam likely" for suspected fraudulent calls, Verizon says it has "spam alert" which warns customers about identified robocalls, and Sprint has premium caller ID which shows callers names that are not in your contact list. There are also over 500 apps customers can use to arm themselves.

But consumer groups like the National Consumer Law Center say even with those steps, consumers still get far too many robocalls. They want to see technologies that authenticate, or verify, that a number is valid.
"If the commission really wants to protect consumers quickly, they should put deadlines on the implementation of the authentication requirements and they should mandate that they be implemented as soon as possible," Margot Saunders, senior counsel at the NCLC, said.

"We would encourage that as strongly as we can and work with industry and with other federal agencies as strongly as we can, but in the meantime we want to take as much action as we can within the authority to stop this scourge," Pai said.

Saunders is also concerned about a recent federal ruling she says rolled back some regulations that protect consumers from autodial services, like telemarketers. It is now up to the FCC whether to uphold those regulations. Chairman Pai says they have made no decisions yet.
Thanks for reading CBS NEWS.
Create your free account or log in
for more features.