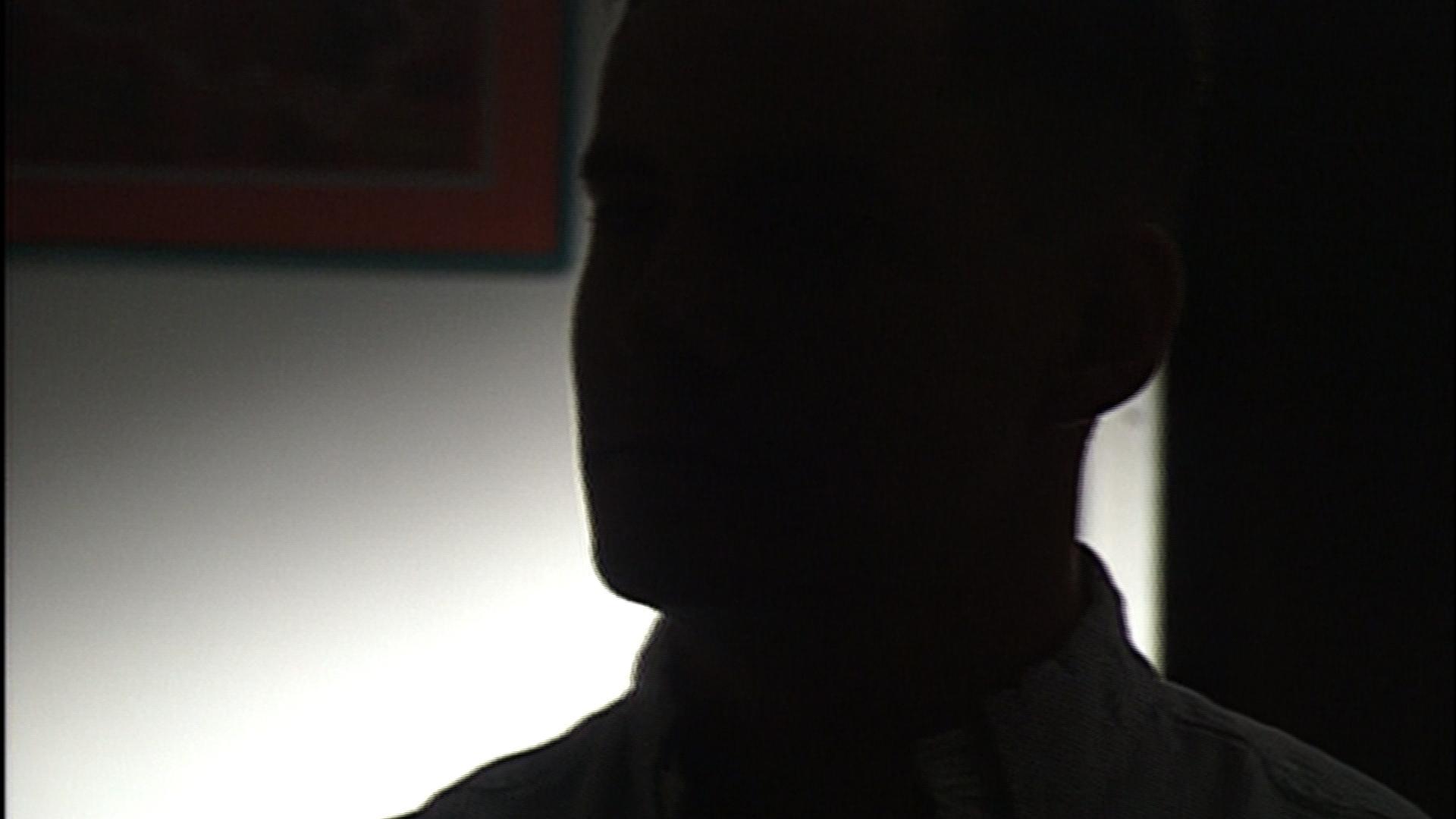 Richard Schlesinger: "I knew Andrew Cunanan's first victim"
The murder of Gianni Versace, 20 years ago this year, was just one part of the murderous rampage of Andrew Cunanan. I was eager to focus on Cunanan's other four victims for a very specific reason.
I knew Cunanan's first victim. I met Jeff Trail a few years before his death. I interviewed him in the 1990s just as the policy on gay people serving in the military was changing. It was in the days of "Don't Ask, Don't Tell" and "48 Hours" did a story on gay people serving in the armed forces.
Jeff Trail was an ensign and a Gulf War veteran. He was an impressive man -- an Annapolis grad. He was smart, good looking and very brave. He chose to speak to us because he thought it was the right thing to do. He did the interview in silhouette but he was still taking a tremendous risk with his career. He had absolutely nothing to gain by doing the interview. Yet he took the risk and spoke out. My colleagues and I left San Diego very impressed with Ensign Trail.
What we didn't know was that around the time we met Jeff Trail, he met Andrew Cunanan. We learned that when we spoke to one of his friends, Michael Williams, for this week's" 48 Hours." William told us Trail was trying to help Cunanan who was having a tough time (for reasons we explain in the broadcast). Ensign Trail's kindness was his undoing.
I remember the moment we learned Trail was the victim of Cunanan's first murder. I was stunned and saddened. So were my colleagues who worked on the story. We felt a connection to the horror that Cunanan had created. Jeff Trail's murder was particularly gruesome. He was beaten to death with a hammer … his body left rolled up in a rug. I couldn't imagine the pain and fear this young man, who I knew, had gone through.
We can only hope that telling Jeff Trail's story and the stories of Cunanan's other victims honors their memory, because all of them -- Jeff Trail, David Madson, Lee Miglin, William Reese and Gianni Versace deserve to be remembered.
Thanks for reading CBS NEWS.
Create your free account or log in
for more features.