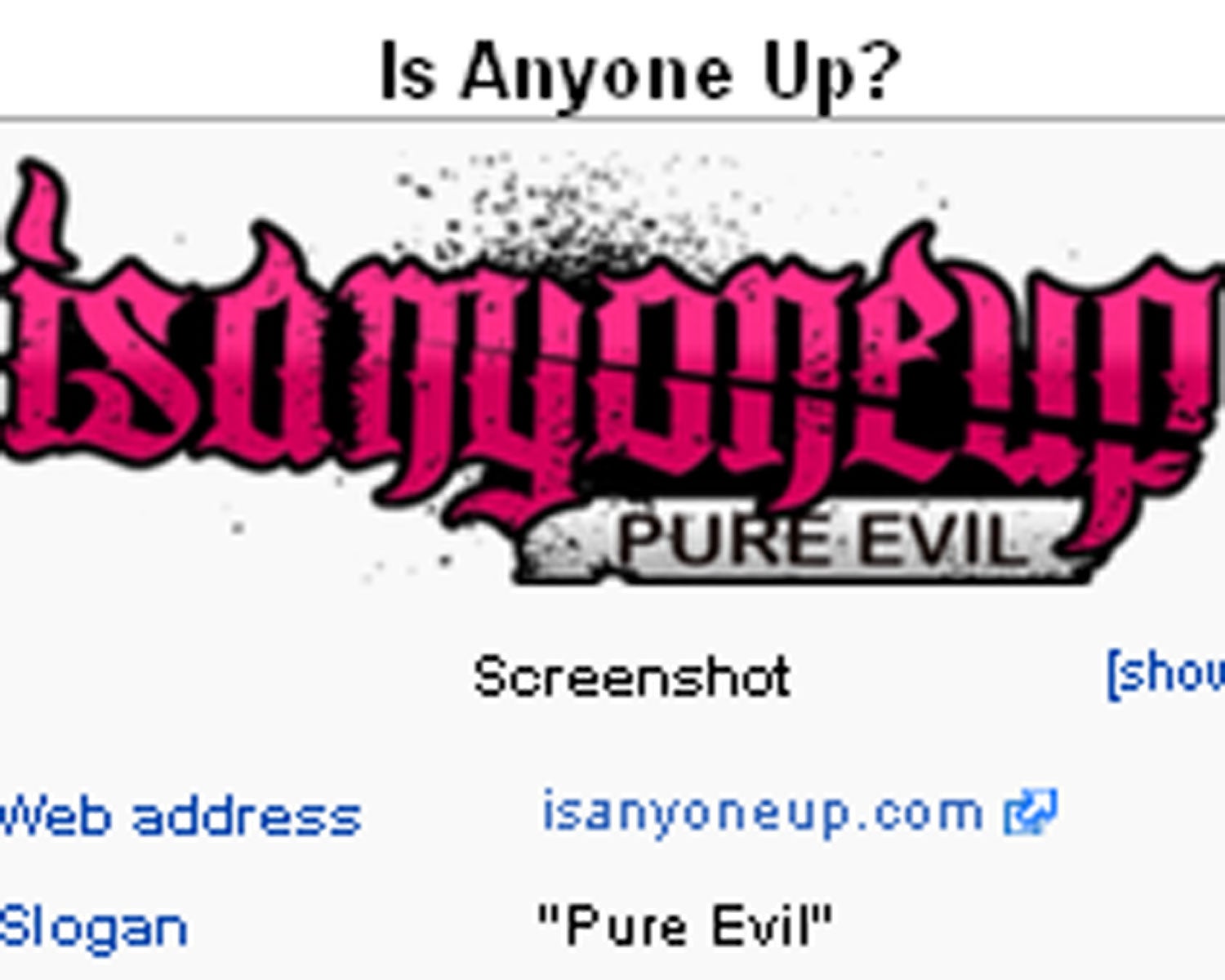 "Revenge porn" website creator Hunter Moore arrested
LOS ANGELES - The creator of an infamous "revenge porn" website is facing a federal indictment that charges he conspired to hack into victims' email accounts and download their naked pictures, then posted them on his website.
According to the FBI, Hunter Moore, 27, and Charles "Gary" Evens, 25, were scheduled to appear in separate California courtrooms on Thursday to face 15 federal counts, including conspiracy and aggravated identity theft. If convicted, they face up to five years in federal prison for each conspiracy and hacking charge.

According to the indictment, Moore's website isanyoneup.com consisted of sexually explicit photos posted by users – without the victims' permission - often for the purpose of "revenge." But the indictment indicates that the photos he obtained from users were not enough to populate the site to Moore's liking.

READ: "Revenge porn" law a good first step, but flawed, experts say

The indictment alleges that Moore paid Evens to hack into "hundreds" of email accounts, saying, "Moore sent payments to Evens in exchange for nude photos obtained unlawfully from the victims' accounts. Moore then posted the illegally obtained photos on his website, without the victims' consent."
The indictment lists 54 "overt acts" in 2011 and 2012, including emails between the two defendants discussing "how to [] hack e-mails," how to set up a PayPal account "to avoid detection of their scheme and connection to each other," and direct requests for photographs, including an email sent "on or about Feb. 12, 2012" where Moore requested "nude pictures of '7 girls and 3 dudes.'"
Danielle Citron, a professor of law at the University of Maryland and the author of the upcoming book "Hate Crimes in Cyberspace," told CBS News' Crimesider that California authorities had been investigating Moore for a long time.
"He had always been like, 'I can get away with anything,'" said Citron.
Thanks for reading CBS NEWS.
Create your free account or log in
for more features.