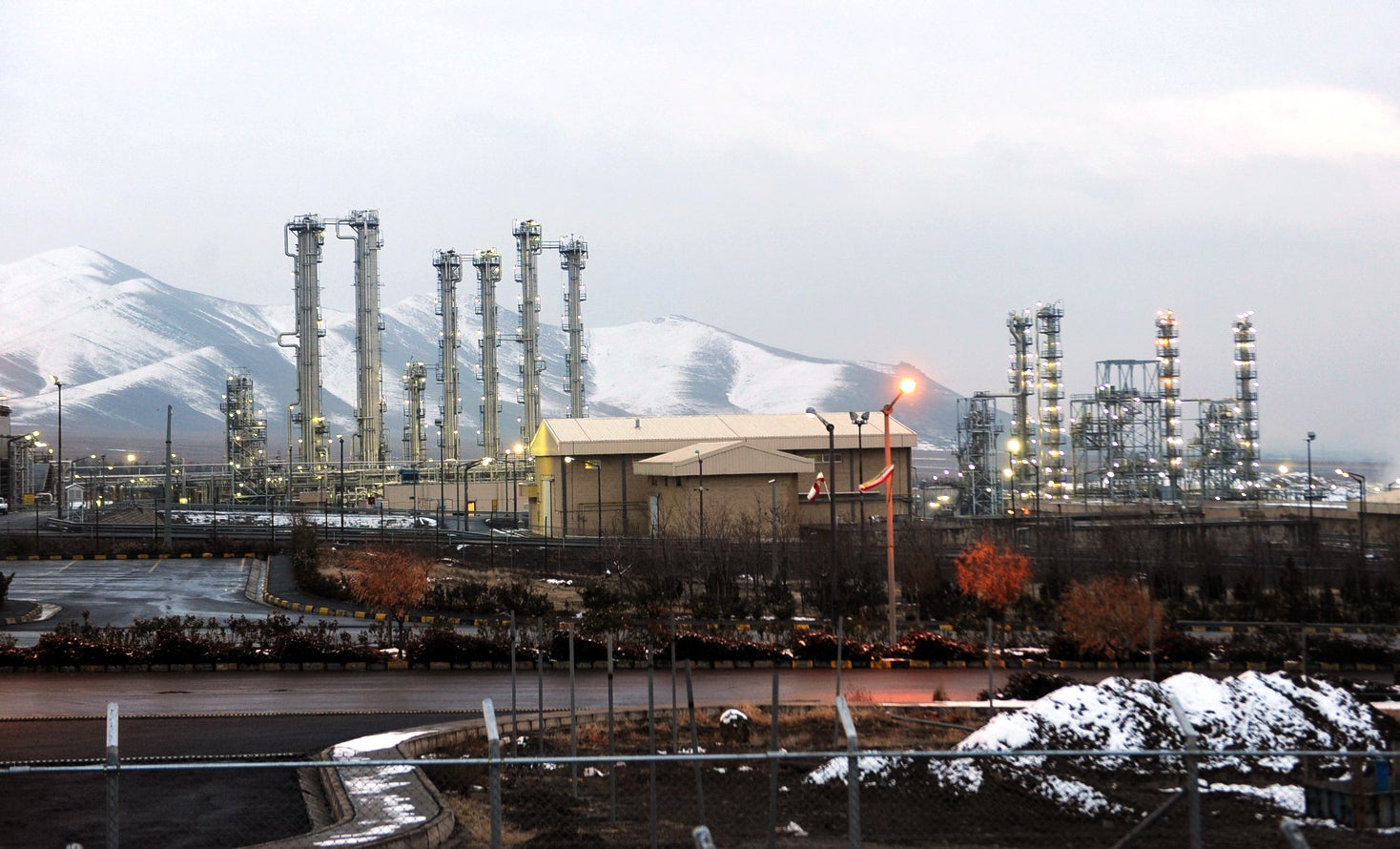 Report: Iran removes core from nuclear reactor
Iran has ripped the core out of its Arak heavy water nuclear reactor so that it cannot produce weapons-grade plutonium, the Fars news agency reported, a crucial step that would make sanctions relief happen soon.
CBS News correspondent Margaret Brennan reported in July that a central part of the Iran nuclear deal called for the Arak reactor - a heavy water facility that could be used to produce weapons-grade plutonium - to be converted, with its core removed.
The State Department said Monday that it was aware of the reports but could not independently confirm that the core had been removed.
"Once the IAEA confirms that this step has been done, this will eliminate completely the plutonium pathway to enough fissile material for a nuclear weapon," State Department Spokesperson Rear Admiral John Kirby said. "We will leave it to the IAEA to make a final confirmation of all the steps that Iran has committed to take to reach Implementation Day, including the steps on the Arak reactor. We believe that Iran continues to move forward on all of those steps."
If it were allowed to continue to operate, the reactor would be capable of producing one or two weapons' worth of weapons-grade plutonium each year, Brennan reported. According to terms of the deal, Iran will also pay for an international partnership to redesign and rebuild the facility.
Last month, Iranian President Hassan Rouhani said the U.N. nuclear agency's decision to close the books on a decade-long probe of allegations that Tehran worked on nuclear weapons is a "big success."
Thanks for reading CBS NEWS.
Create your free account or log in
for more features.