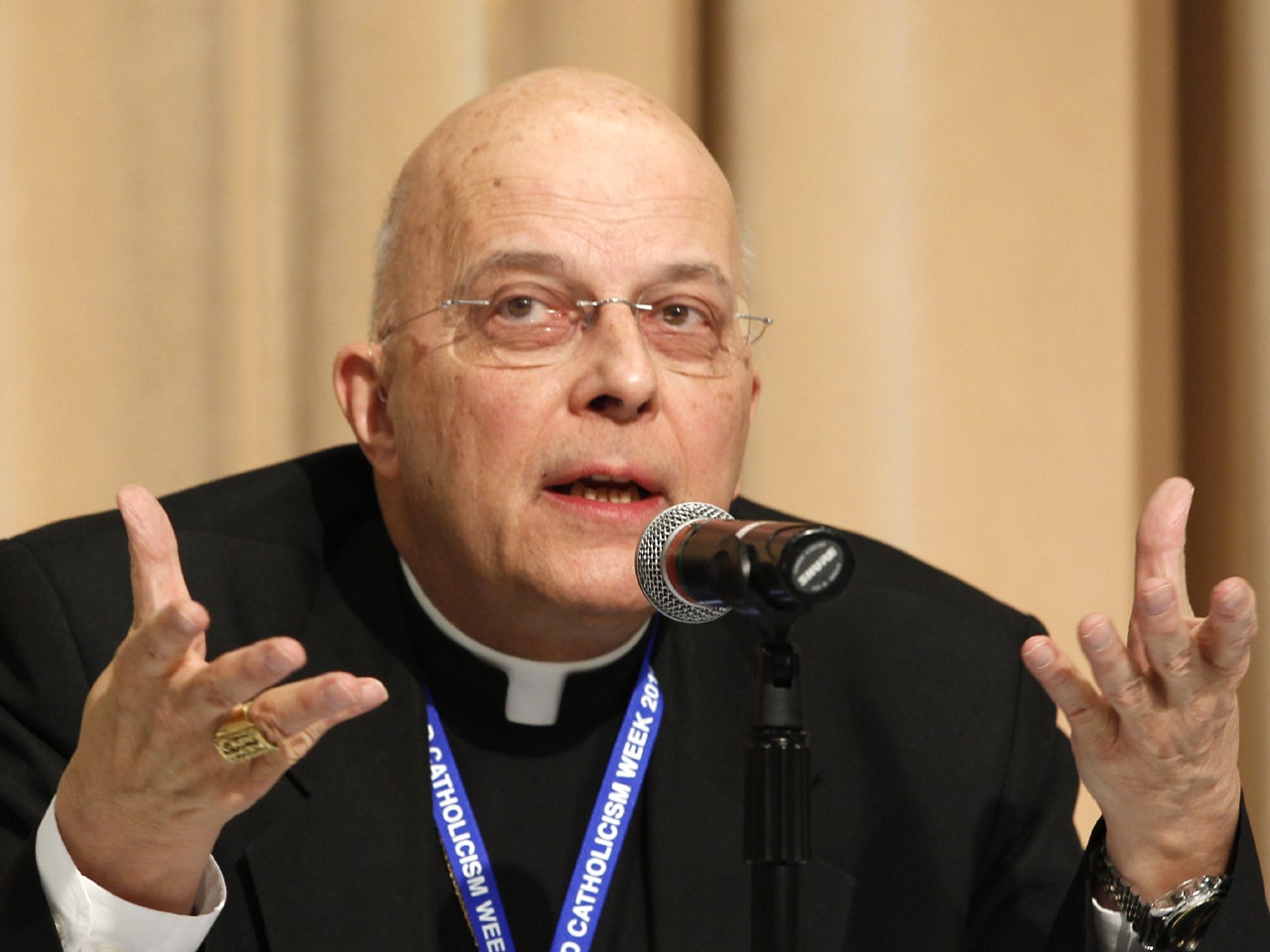 Report: Chicago cardinal joins contraceptives fight
The head of the Catholic church in the Chicago area has penned a letter, reportedly to be read out during church services this weekend, telling millions of American Catholics that church-affiliated employers "will not" comply with an Obama administration law requiring them to provide contraception as part of their health care plans for employees.
According to a report in the Chicago Sun-Times, Cardinal Francis George is getting directly involved in the political debate which has snowballed during the past week over the new rule, slamming the Obama administration for what Catholic leaders, many Republican lawmakers, and some of their Democratic colleagues say is a step too far in limiting religious freedoms.
"We cannot -- and will not -- comply with this unjust law," George says in the letter. "People of faith cannot be made second-class citizens because of their religious beliefs."
The Chicago Archdiocese's serves 2.3 million Roman Catholics, according to the Sun-Times report.
CBSNews.com's Brian Montopoli reports two senators - a Democrat and a Republican - introduced legislation on Thursday designed to completely reverse the Obama administration's requirement on religious-affiliated employers to offer contraceptives.
The Obama administration announced last month that while churches and other explicitly religious organizations will be exempt from the requirements, religiously-affiliated organizations will not be, and that has led to the current outcry over the health care regulations.
On "CBS This Morning" Thursday, the head of the U.S. Conference of Catholic Bishops, Archbishop Timothy Dolan of New York, said he hoped the "massive negative reaction to this ruling" will prompt the Obama administration to reverse course and broaden the exemption. The Republican presidential candidates, meanwhile, have harshly attacked the administration over the issue on the campaign trail.
Thanks for reading CBS NEWS.
Create your free account or log in
for more features.