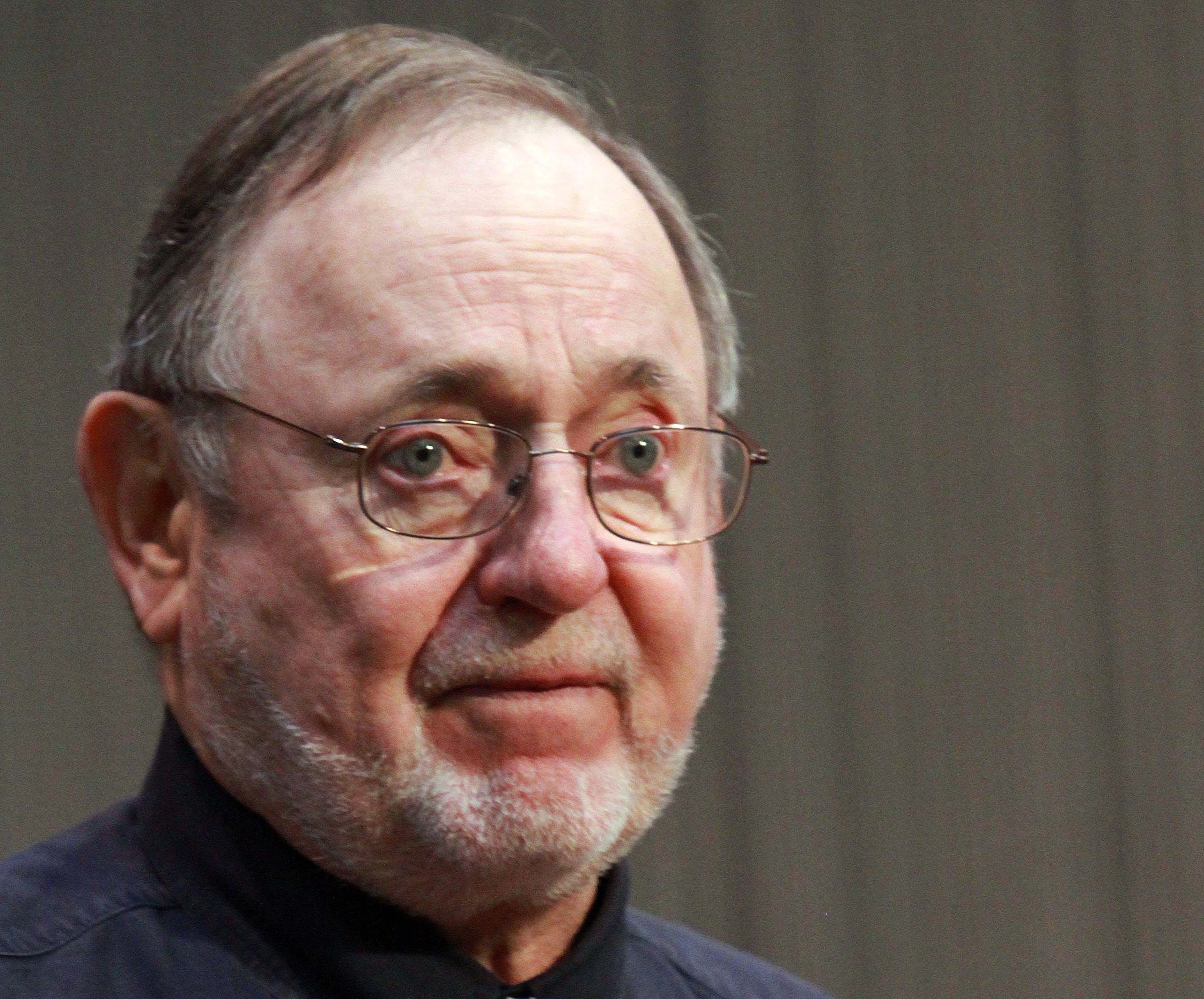 Rep. Don Young apologizes for suicide remarks that offended students
Rep. Don Young, R-Alaska, apologized Friday for remarks he made about suicide during a Tuesday appearance at Wasilla High School that offended some students and faculty who were present.
During a speech at the Alaska Federation of Natives convention, the longtime congressman said he'd lost a relative to suicide.
"Because I have been touched by this issue, it's very personal to me. ... It may have caused me to mangle some of my statements and comments that's caused this uproar," Young said, according to CBS Anchorage affiliate KTVA. "I am profoundly and genuinely sorry for the pain it may have caused people."
"I have done what I believe is correct to prevent this tragedy," he added. "Again, I am profoundly sorry for those that took offense of what I tried to say."
During his appearance at Wasilla High, Young was fielding questions from students and faculty, and one teacher asked him for his thoughts on suicide, according to the Alaska Dispatch News.
Just days before, a student at the high school had taken his own life.
Young, according to Wasilla Principal Amy Spargo, mentioned alcohol and depression as factors in many suicides, but he added that a lack of support from friends and family is sometimes to blame.
The remark was not well received.
"When I heard 'a lack of support from family' and I heard 'a lack of support from friends,' I felt the oxygen go out of the room, but I gasped as well," Spargo said. "It just isn't true in these situations. It's just such a hurtful thing to say."
A friend of the deceased shouted at the congressman, "He had friends, he had support," emphasizing the role of mental illness and depression.
"Well, what, do you just go to the doctor and get diagnosed with suicide?" Young replied, according to Spargo.
After the appearance, Young spokesman Matt Shuckerow defended his boss, but he added, "In light of the tragic events affecting the Wasilla High School community, he should have taken a much more sensitive approach."
Still, the spokesman expressed Young's "frustration with one particular student who deprived their fellow classmates by talking throughout the presentation."
Young also raised some eyebrows during his appearance at Wasilla High with his coarse language and his comparison of same-sex marriage to two bulls having sex.
Thanks for reading CBS NEWS.
Create your free account or log in
for more features.