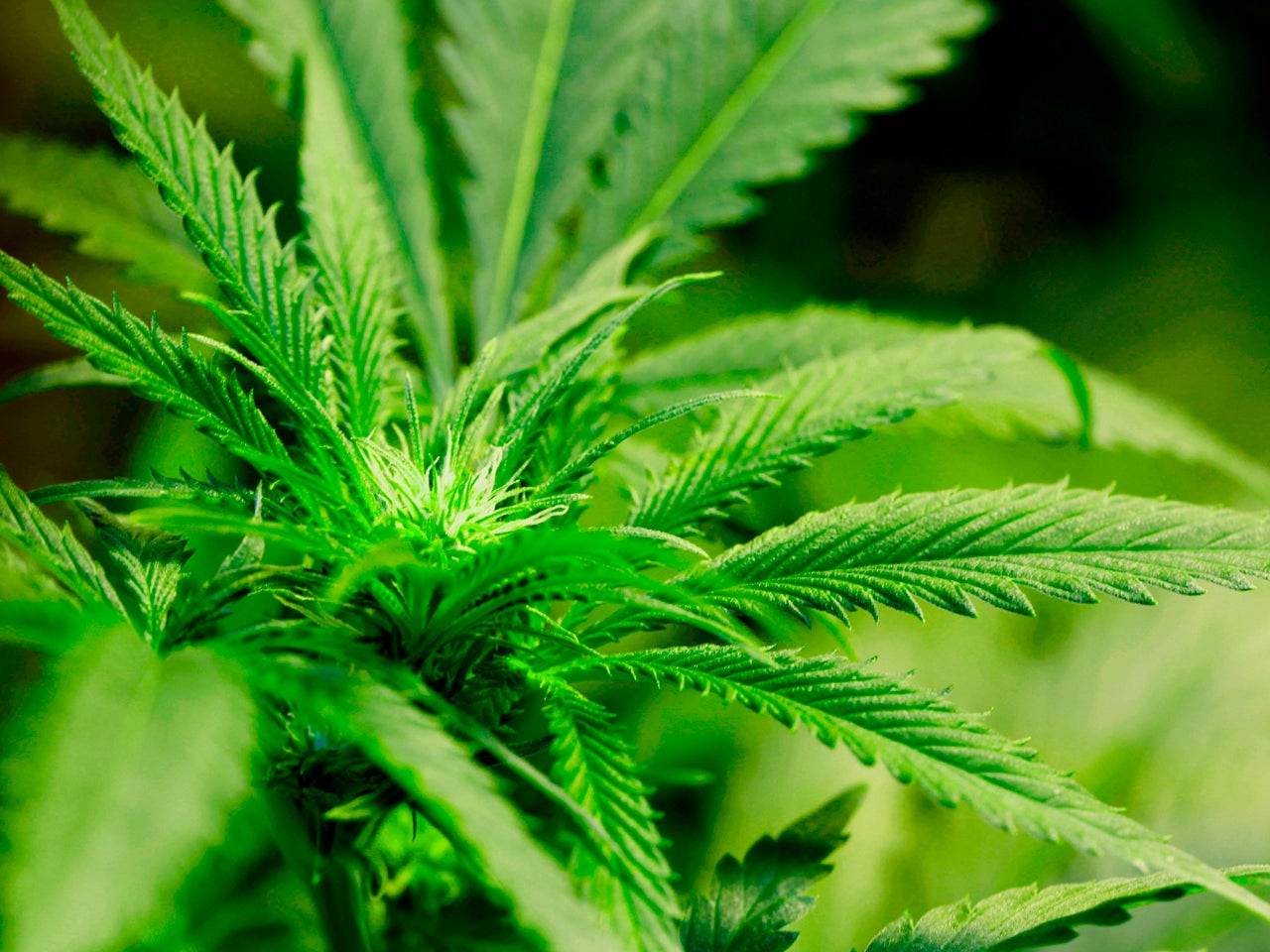 Recreational marijuana sales set for January 1 in Colorado: Will supply meet demand?
Recreational marijuana sales begin two weeks from Wednesday in Colorado.
Last year, voters in Colorado approved marijuana use for anyone over 21. Colorado already has a booming medical marijuana industry, but it is having trouble figuring out how to sell pot to the masses.

Pot for recreational use will be legal on Jan. 1 but wanting may not be having. Complicated regulations mean a mere 12 stores may be licensed by opening day.

Ean Seeb, who runs the medical marijuana company Denver Relief, won't be licensed to sell recreational marijuana until later in January. It's the same case for dozens of other outlets.

So will day-one supply meet demand?

CBS News' Barry Petersen remarked to Seeb, "The predictions are that on January 1 there could be lines around the block of people wanting to buy recreational marijuana. What do you think?"

Seeb said, "I think that it's a very good possibility, that it's the first time in the history of the United States that somebody can walk into a facility, over the age of 21, and put down some money and get some cannabis in exchange for it."

Although Colorado as a state approved marijuana for recreational use, about 70 municipalities have said no, including the second-largest city in the state, Colorado Springs.

Joe Raso runs that city's version of the Chamber of Commerce and says people there worried that pot shops would scare away new companies. He said, "We do not look positively towards retail sales and the manufacture and cultivation of marijuana, even though as a state we allow our citizens to smoke it recreationally."

The many issues surrounding pot prompted The Denver Post to name Ricardo Baca as its new marijuana editor. Let's say it's a job with a high profile - and that's not even the worst of the jokes. "Saturday Night Live" joked, "The Denver Post this week announced that they're looking for a marijuana editor for their website. They have one. They're just looking for him."

Baca said, "I think it's a pretty natural joke, and it's a very easy joke. We've talked to folks about how serious we are about this business."

He's looking for a pot critic. Baca said, "This person will be reviewing different strains, different edibles, sodas."

Feel free to apply. Just don't expect a desk at the home office because smoking pot and coming to work high violates their drug policy.

Baca said, "This is a freelance position, so they may never step foot in the Post building."

Colorado is now America's marijuana ground zero. How it rolls out here could determine how many, and even how soon, other states rethink arresting people for lighting up.
Thanks for reading CBS NEWS.
Create your free account or log in
for more features.