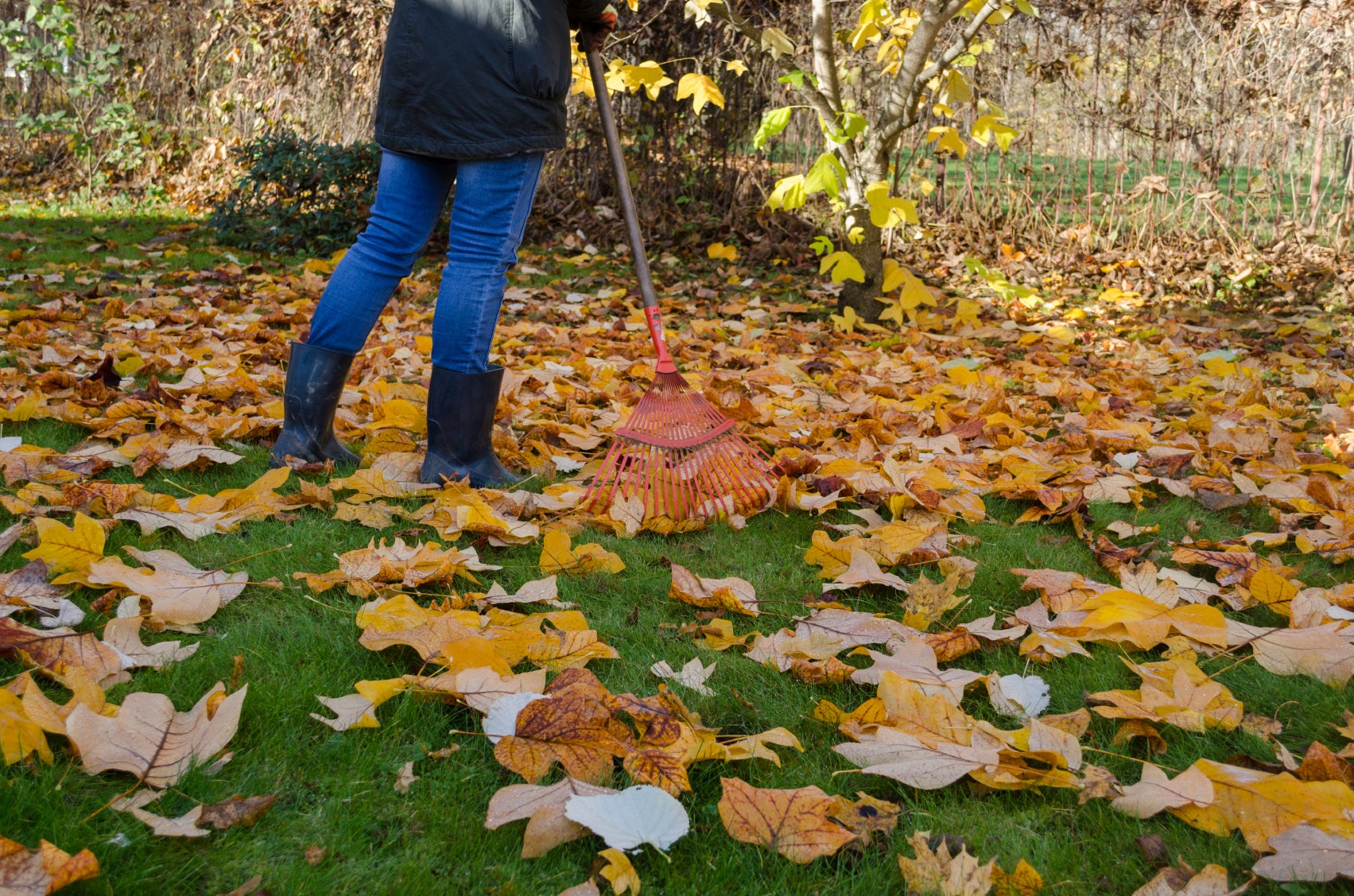 #RakeAmericaGreatAgain: Finland social media users troll Trump for saying the country rakes its forests
President Trump said Saturday that Finland's president claimed the country doesn't have many problems with forest fires because it spends "a lot of time on raking" -- and the Finnish people soon took to social media to troll his comments. Residents of the European nation posted photos of themselves jokingly raking forests and even adjusted Mr. Trump's campaign slogan in their hashtags to include the word "rake."
"Just an ordinary day in the Finnish forest," tweeted Pyry Luminen/ @pyryluminen, accompanied by a photo of herself pretending to vacuum leaves in the woods.
The social media users in Finland are mocking Mr. Trumps comments from Saturday during a visit to Paradise, California -- an area ravaged by the Camp Fire. The wildfire is considered the deadliest in the Golden State's history, with 79 deaths attributed to the fire as of Monday, and over 15,000 structures destroyed.
Mr. Trump was touring the area with California Gov. Jerry Brown, California Gov.-elect Gavin Newsom and Paradise Mayor Jody Jones when he was asked what could be done to prevent a similar disaster in the future.
"You gotta take care of the floors. You know? The floors of the forest. Very important," said Mr. Trump. "I was with the President of Finland and he said, 'We have a much different — we're a forest nation.' He called it a 'forest nation.' And they spend a lot of time on raking and cleaning and doing things, and they don't have any problem. And when it is, it's a very small problem."
Shortly after, social media users in Finland were raking their brains for clever hashtags.
Many people tweeted the hashtags #RakeAmericaGreatAgain and #RakeNews to troll Mr. Trump's campaign slogan "Make America Great Again" and his frequently used phrase "Fake News." Some also shared images of themselves raking with the hashtag #haravointi, which translates to #Raking in english.
Some Americans even got in on the fun. "All right Californians, let's get to work to make sure this never happens again," tweeted user Ryan Greenspan/@Gspan415, whose location pinpoints him in Concord, California. He included a GIF of people raking leaves.
Finland's President Sauli Niinistö told Ilta-Sanomat, Finland's second-largest paper, that he doesn't recall mentioning raking leaves with Mr. Trump on Sunday, but did say the two leaders spoke about the California wildfires when they met in Paris in early November.
"I mentioned [to] him that Finland is a land covered by forests and we also have a good monitoring system and network," Niinistö said. He also told the newspaper that he remembers uttering the phrase "we take care of our forests" during their conversation.
Thanks for reading CBS NEWS.
Create your free account or log in
for more features.