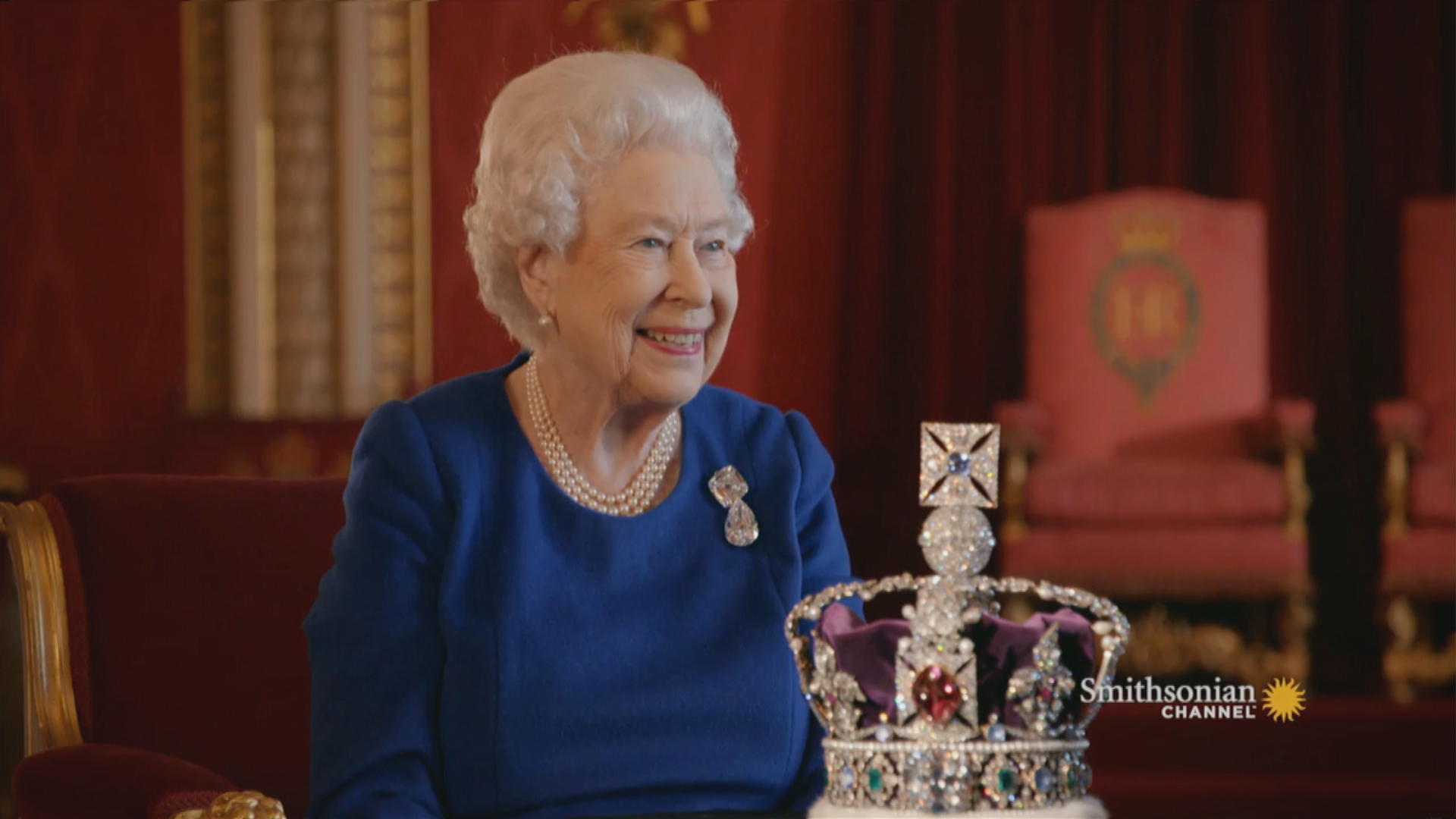 Queen Elizabeth speaks in new documentary about her coronation
"Imagine, if you can, our young queen's feelings," the announcer said as Elizabeth II departed Westminster Abbey on June 2, 1953.
We no longer have to imagine. For the first time, the queen is sharing those feelings herself.
"It's a sort of, I suppose, the sort of beginning of one's life really as a sovereign," she said.
And while a journey in a gold coach may have looked like something out of a fairy tale, apparently it was a bumpy ride. "Horrible," she recalled. "It's only sprung on leather. Not very comfortable!"
Those are just some of the candid secrets revealed in "The Coronation," a new documentary in which Her Majesty regales viewers with memories of the day she was crowned 65 years ago.
"I mean, I've seen one coronation and been the recipient in the other," she mused about her own ceremony and her father's before her.
It's a side of the queen we rarely see, says royal correspondent Roya Nikkah.
"I think we often forget the queen is a human like the rest of us, because we so rarely hear from her in a personal way," Nikkah said. "This was just a very young woman taking on a role like nothing else anyone had experienced."
And it comes, correspondent Charlie D'Agata notes, as the royals ride a wave of popularity, what with the success of "The Crown" on Netflix; baby number three on the way for William and Kate this spring; and, of course, the star-studded wedding between Prince Harry and American Meghan Markle planned for May.
"There is so much enthusiasm and spotlight on the monarchy right now and they seem to be having a burgeoning renaissance of popularity," Nikkah said, "not just in the U.K. but around the world."
The anniversary of the queen's coronation this summer is just one more cause for celebration in what will be a very busy year for the royal family.
Thanks for reading CBS NEWS.
Create your free account or log in
for more features.