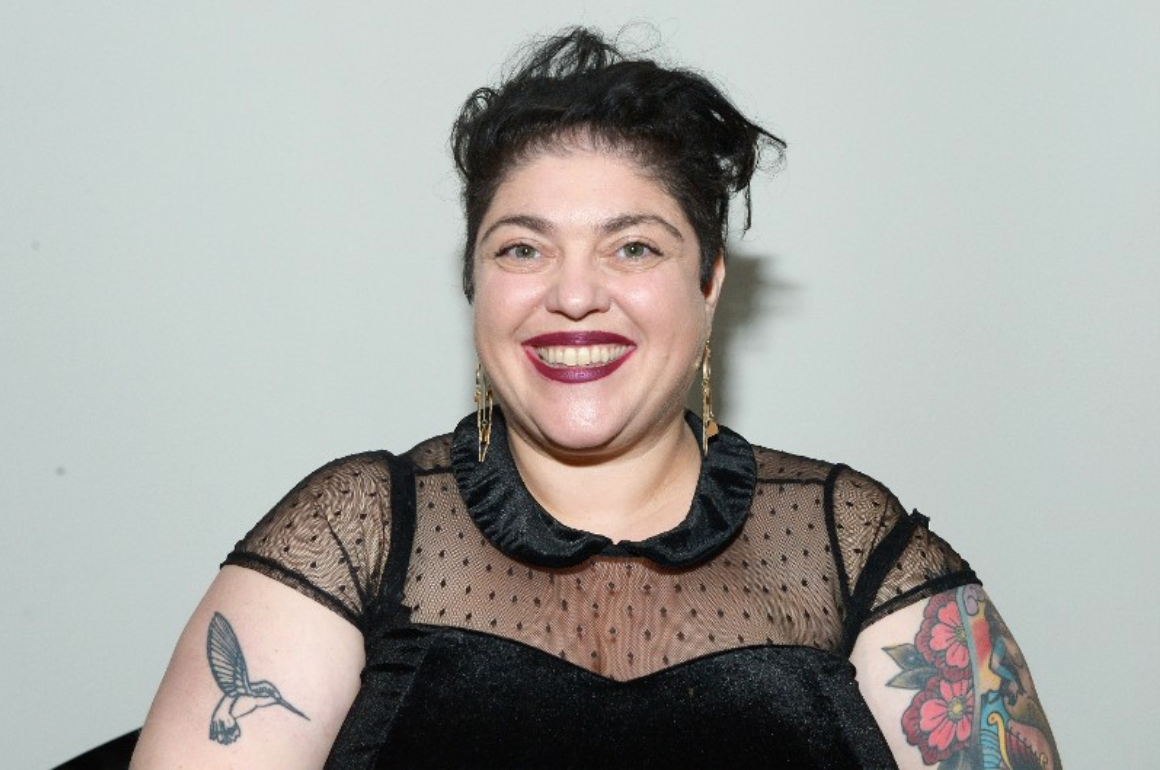 Professor under fire for calling Barbara Bush a racist
Shortly after former first lady Barbara Bush's death on Tuesday, a California college professor begged to differ with the glowing tributes pouring in from around the country. Instead, she called Mrs. Bush an "amazing racist who... raised a war criminal," sparking public outcry.
Randa Jarrar is an award-winning novelist and professor at California State University Fresno, according to her bio on the school's website. On Tuesday night, Jarrar sent out several tweets lambasting the late first lady.
"Barbara Bush was a generous and smart and amazing racist who, along with her husband, raised a war criminal," Jarrar wrote in one tweet which immediately drew negative attention online.
The professor, whose bio says she grew up in Kuwait and Egypt and moved to the U.S. after the Gulf War, continued her criticism of the Bush family and the war in Iraq, and defended her tweets against those who took offense.
"PSA: either you are against these pieces of [expletive] and their genocidal ways or you're part of the problem," Jarrar wrote in another tweet, "that's actually how simple this is. I'm happy the witch is dead. can't wait for the rest of her family to fall to their demise the way 1.5 million iraqis did."
In one reply tweet, she appeared to boast about being a tenured professor, implying that the university could not fire her over such comments. "Sweetie i work as a tenured professor. i make $100K a year doing that. i will never be fired," she replied to one Twitter user who said when Jarrar starts "loosing writing gigs" she won't think it's funny.
In another tweet, she tagged the Twitter handle of the university's president, and argued it was her right to free speech that would protect her.
Cal State Fresno released a statement Tuesday night extending condolences to the Bush family and distancing the university from the professor's views.
"We share the deep concerns expressed by others over the personal comments made today by Professor Randa Jarrar, a professor in the English Department at Fresno State," Fresno State President Joseph I. Castro said in a statement.
The statement went on to say Jarrar's comments "were made as a private citizen, not as a representative of Fresno State," and said her views are contrary to the university's core values.
On Wednesday, Jarrar made her Twitter account private with a message saying she was "currently on leave from Fresno State," CBS Los Angeles reports. It is unclear if the leave was planned or if she was reprimanded in some way.
Thanks for reading CBS NEWS.
Create your free account or log in
for more features.