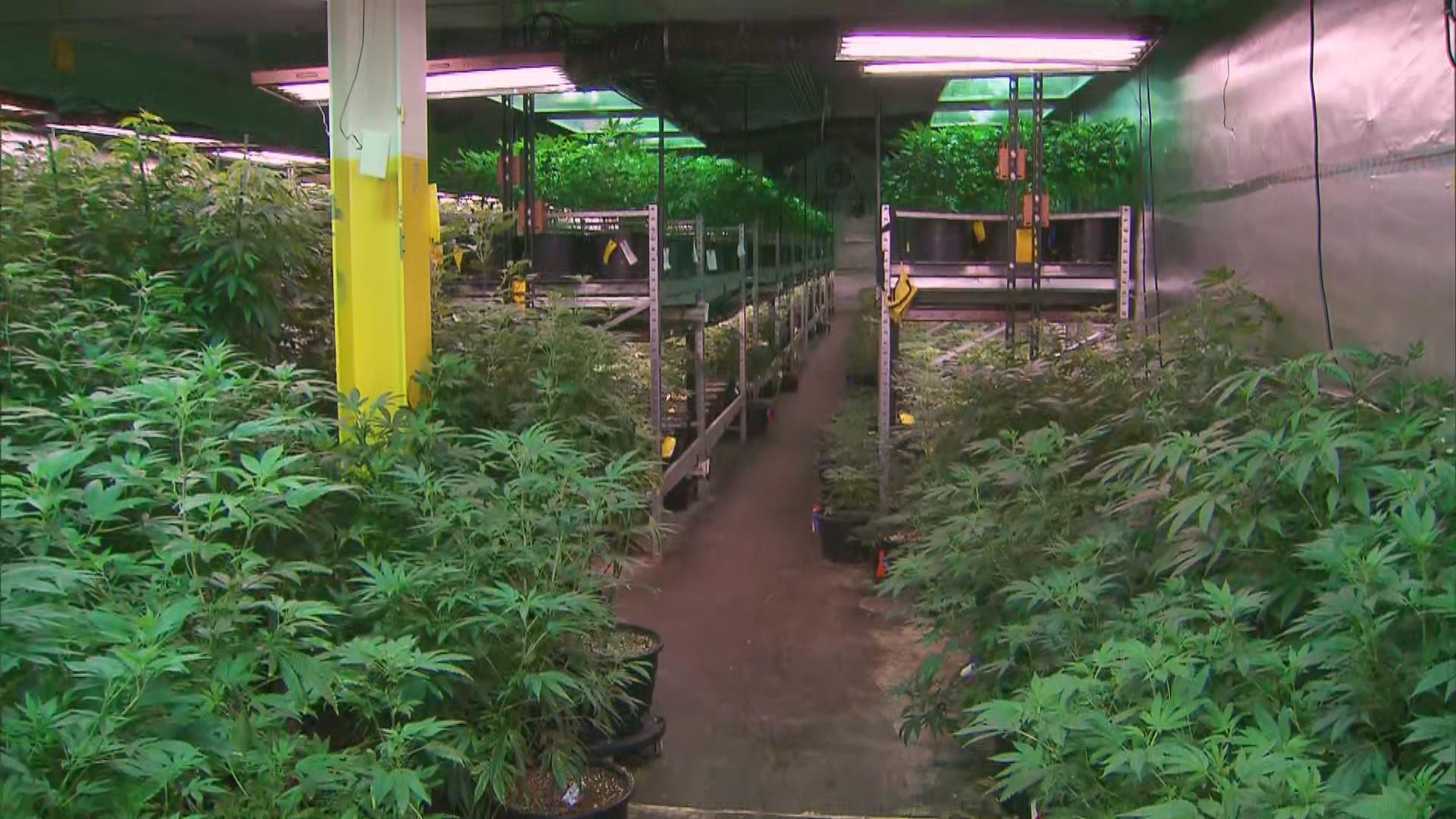 Officers have "no science" to police drivers who are high, prosecutor says
Today is April 20, or 420, a day many people celebrate marijuana. A new CBS News poll found nearly 60 percent of Americans believe marijuana should be legal. As some states start to legalize it, law enforcement officers are having a difficult time policing drivers who are high.
In 2016, there were 51 driving deaths in Colorado linked to marijuana. But the situation between pot and traffic fatalities is still unclear in this state. Colorado knows how many people have died recently but they can't compare that to years past because a lot of counties didn't even check victims for marijuana in the bloodstream, reports CBS News correspondent Barry Petersen.
Barb Deckert's fiancé, Ron Edwards, was driving to work on his motorcycle when a driver ran a red light and hit him. Edwards died in the 2015 crash. According to police, the car's driver had marijuana in his system.
"I just don't want this to happen to somebody else," Deckert said.

According to a new state survey of 11,000 anonymous Colorado marijuana users, 69 percent said they have driven high in the last year. In some states, driving under the influence of more than five nanograms of marijuana is illegal. But here's the reality: measuring impairment is complicated.

"There is no science behind an exact number of impairment," Colorado traffic safety resource prosecutor Jennifer Knudsen said.

"With alcohol… we have accepted ranges of dissipation and we can kind of tell, one drink equals this. With other drugs, there is no such thing," Knudsen said.
"You could have three marijuana cigarettes, but it might affect you differently if you were a regular user than if you've come from out of state and this is your first time?" Petersen asked.
"Absolutely," she said.

Colorado is in the middle of a pilot program examining oral fluid testing devices. Knudsen showed us an example. But with no pot version of a breathalyzer to measure marijuana impairment, police must rely on their judgment.

John Jackson is city manager of Greenwood Village and was the police chief before that.

"Are you surprised… that the science hasn't been developed yet to give that police officer a tool at the roadside to check if somebody is impaired?" Petersen asked him.
"I think my word would be more frustrated because if public safety truly mattered, we would sit down and figure this out," Jackson said.
The same survey that reported 69 percent of Colorado marijuana users drive high reveals 10 percent of drivers said they think that they drive better high. Today the state will show PSAs at a 420 rally celebrating marijuana.

"The truth of the matter is it's unsafe to drive while you're impaired. Alcohol, marijuana… it doesn't matter. When you run into the person in the cross walk they're dead either way," Jackson said.

Deckert has changed her outlook on other drivers. She said she thinks about people driving high every day.

"I'm scared to death of what would happen if I lost one of my children," Deckert said.

Society is changing as a lot of states debate whether to legalize marijuana, but the science of what happens when people drive high is still lagging behind. A lot of people thought they would've figured that out by now. It turns out a lot of people were wrong.
Thanks for reading CBS NEWS.
Create your free account or log in
for more features.