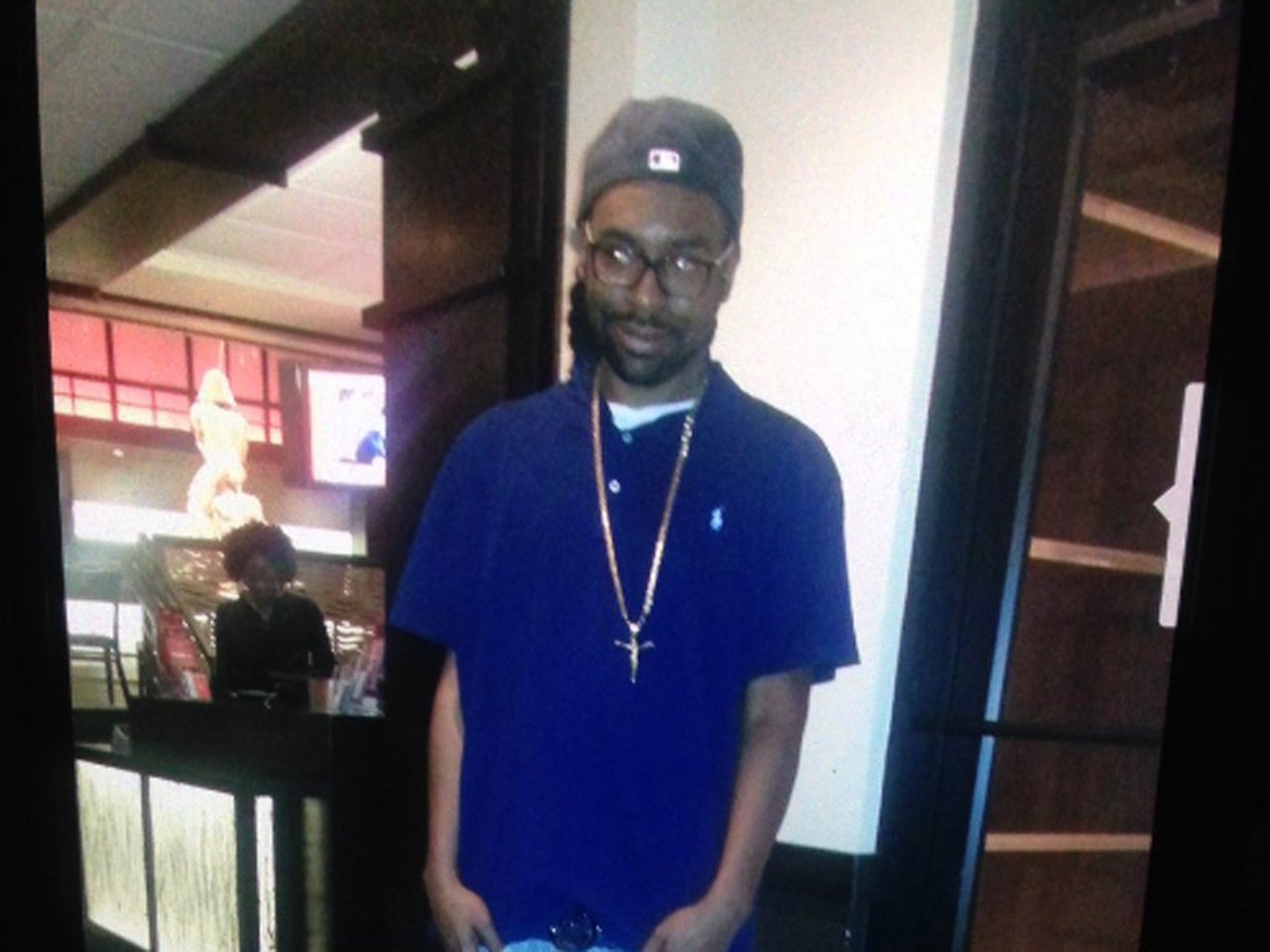 Philando Castile's family reveals his gun permit
MINNEAPOLIS -- The family of a man shot and killed by a Minnesota police officer last week has provided CBS Minnesota with a copy of his permit to carry a firearm.
Philando Castile was killed during a traffic stop on July 6 by St. Anthony Officer Jeronimo Yanez. Castile's girlfriend, Diamond Reynolds, live streamed the aftermath of the shooting on Facebook, and the video sparked days of protest over the death of Castile, a school cafeteria supervisor who was 32.
Reynolds said Castile had just informed Yanez that he had a permit to carry a firearm, and was reaching for his wallet when Yanez fired.
The permit was issued by Hennepin County, where it is not considered a public record, but Castile's family obtained the document and provided it to CBS Minnesota. It shows that Castile received his permit on June 4, 2015.
Castile's death was ruled a homicide. Yanez was placed on administrative leave. His attorney says Yanez thought Castile resembled a robbery suspect and that the officer drew his weapon when he spotted Castile's gun. Castile had no criminal record beyond some traffic violations.
Minnesota's Bureau of Criminal Apprehension is investigating the case.
Thanks for reading CBS NEWS.
Create your free account or log in
for more features.