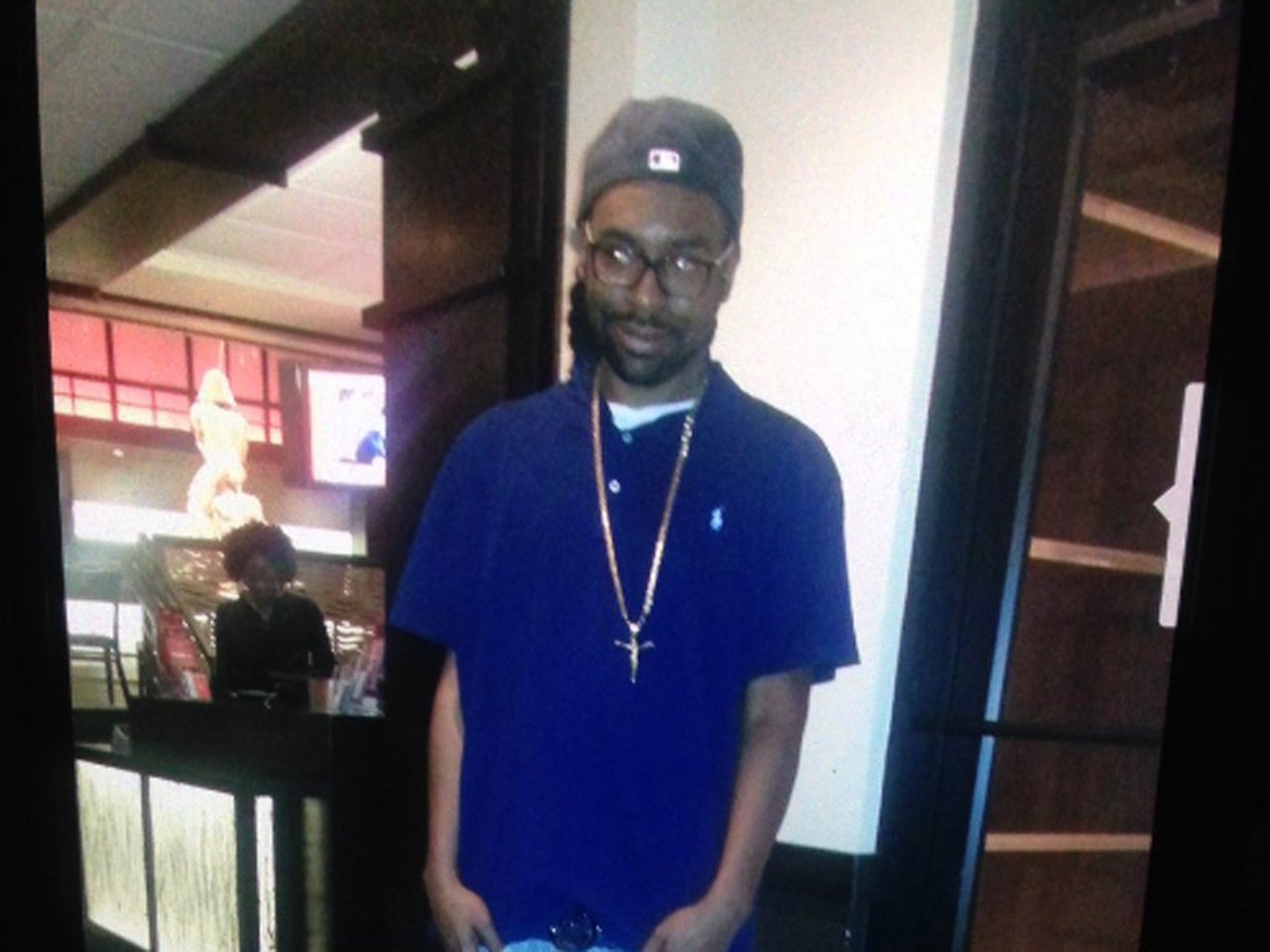 Officer's attorney blames Philando Castile in Minnesota police shooting
MINNEAPOLIS -- Attorneys for a Minnesota police officer who killed Philando Castile during a traffic stop in July are asking that charges against him be dismissed, saying Castile was negligent in his own death and claiming he was high on marijuana while driving and did not obey the officer's commands.
In court documents dated Wednesday and obtained by The Associated Press, attorneys for St. Anthony police officer Jeronimo Yanez say that if Castile was negligent, then Yanez should be exonerated.
Castile, who was black, was killed July 6 after being pulled over in the St. Paul suburb of Falcon Heights. The shooting's gruesome aftermath was streamed live on Facebook by his girlfriend, who was in the car at the time along with her young daughter. Prosecutors said the 32-year-old elementary school cafeteria worker was shot at seven times after he told Yanez he was armed and had a license to carry.
Yanez, who is Latino, has been charged with manslaughter and other offenses. Prosecutors said last month that he acted unreasonably and was not justified in using deadly force.
But in the defense documents, attorney Earl Gray wrote that Castile never told Yanez he had a permit to carry. Gray wrote that an objective review of squad car video confirms Yanez's account of self-defense, "but more importantly why Mr. Castile himself was culpably negligent and was the substantial cause of his own demise."
"He should not even have been driving while under the influence. He should have showed his hands. He should not have reached for the handgun," Gray wrote.
Glenda Hatchett, the Castile family's attorney, said the charges speak for themselves and she had no further comment on the defense claims.
In the court documents, Gray wrote that autopsy results showed Castile had high levels of THC in his blood, and a defense expert determined he was intoxicated. Gray said that explains why Castile didn't follow directions, stared straight ahead and didn't show his hands.
Gray said that behavior contradicts training Castile received when he got his permit to carry. He added that Castile kept his right hand in or near the pocket where the gun was found.
Gray wrote, "how could it be that Officer Yanez knew or could have known that when Mr. Castile reached for his gun he would not shoot a police officer dead."
Castile's family has claimed he was profiled because of his race, and his death renewed concerns about how law enforcement officers interact with minorities.
On Thursday, the Department of Justice's Office of Community Oriented Policing Services will announce details about a review of the St. Anthony Police Department. The city said in October that it had asked for the review and inclusion in an initiative to help cities build trust between law enforcement officers and citizens.
With the review, St. Anthony is expected to receive additional resources, plus help in identifying ways to make changes that address bias and accountability.
St. Anthony provides police services for neighboring Falcon Heights and Lauderdale. Arrest data analyzed by the AP in the days after Castile's death showed St. Anthony police disproportionately arrested African-Americans in those areas.
Census data shows just 7 percent of residents in St. Anthony, Lauderdale and Falcon Heights are black. Arrest data for the first half of 2016 showed that nearly half of all arrests made by St. Anthony officers were of African-Americans. All told, roughly 38 percent of the people arrested by the St. Anthony Police Department since 2011 have been black.
The Office of Community Oriented Policing Services has conducted reviews of departments around the country, including in Milwaukee, after a white police officer fatally shot Dontre Hamilton, a black man who was mentally ill. Results of the Milwaukee review are expected to be released next month.
Thanks for reading CBS NEWS.
Create your free account or log in
for more features.