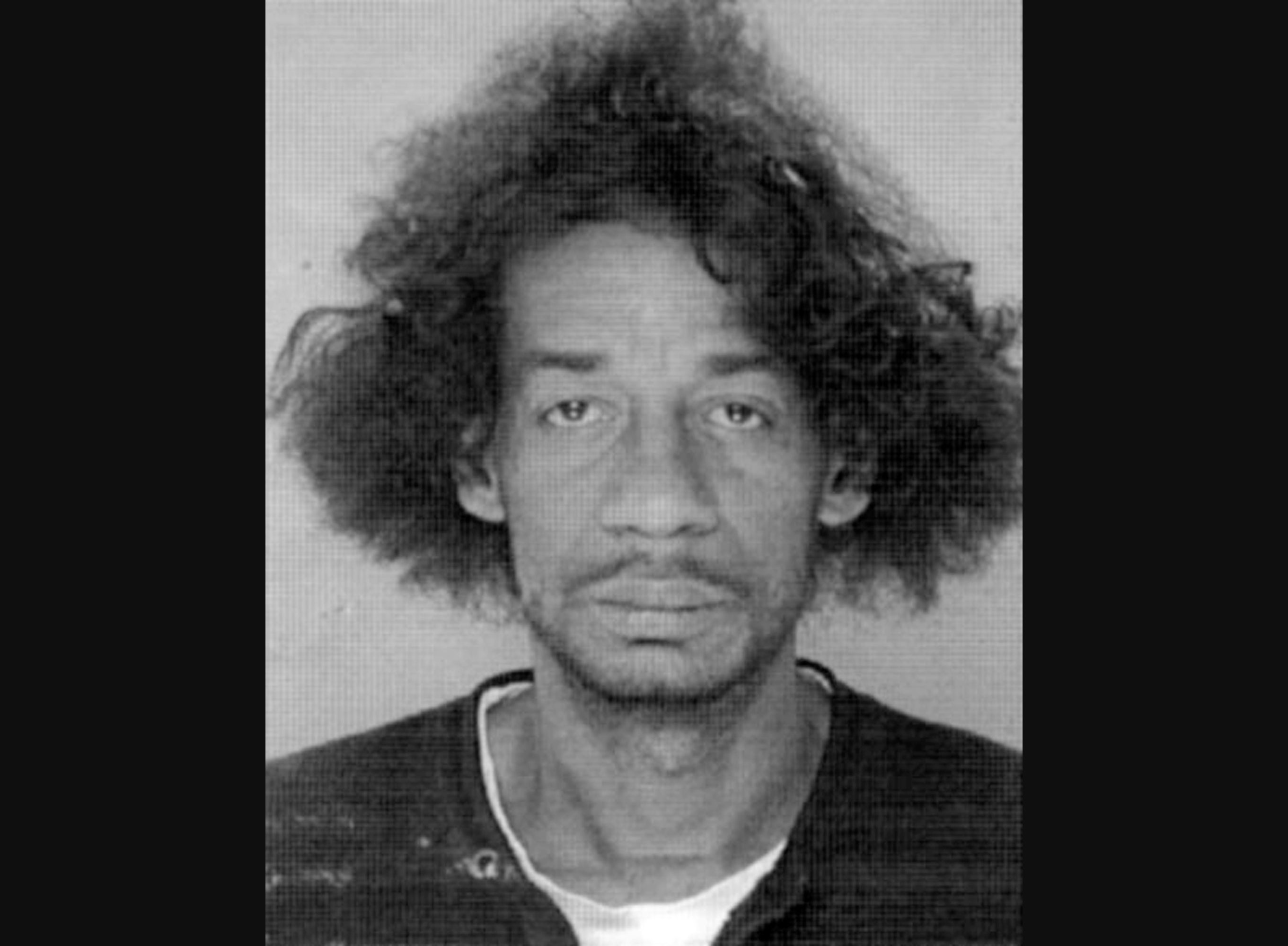 Philadelphia building collapse leads to charges against equipment operator
Updated 7:52 PM ET
PHILADELPHIA A 42-year-old man who was allegedly high while operating demolition equipment when a downtown building collapsed and killed six people will be charged with involuntary manslaughter, a top city official said Friday.
Sean Benschop faces six counts on that charge, six counts of risking catastrophe and other charges, said Deputy Mayor Everett Gillison.
Authorities have said Benschop had been using an excavator Wednesday when what was left of the four-story building gave way and fell on top of a neighboring Salvation Army thrift store.
A toxicology report, witness statements and other evidence shows Benschop was high on marijuana that day, Gillison said.
Benschop, who also goes by the name Kary Roberts, has been arrested at least 11 times since 1994 on charges ranging from drugs to theft to weapons possession, according to court records. He was twice sentenced to prison in the 1990s after being convicted on drug trafficking charges. Benschop's last arrest, for aggravated assault, came in January 2012, but the case was dismissed for lack of evidence.
Police have raided Benschop's home but have not found him, Gillison added. Benschop did not return phone messages left at numbers listed in his name, though he told The Philadelphia Inquirer on Thursday that he couldn't comment because of the investigation.
Among those killed was a woman who was working her first day at the store. Thirteen people were hurt.
Video shot of the scene shortly before the fatal collapse show bricks falling onto a sidewalk, which remained open to pedestrians, as a worker used heavy equipment to take out a front wall.
Some accusations of responsibility were lobbed at demolition contractor Griffin Campbell.
Campbell violated several federal safety regulations, while building owner Richard Basciano should have picked a more qualified and competent contractor to do the work, said Robert Mongeluzzi, another of White's attorneys.
"This is the most egregious construction accident I think I've ever been involved in," said Mongeluzzi, who has represented hundreds of plaintiffs in construction accidents and is considered a top lawyer in the field.
The lawyers received permission Friday from a judge to bring in experts to videotape and photograph the continuing demolition work by the city from a safe distance. Common Pleas Court Judge Ellen Ceisler ruled that once the site is deemed safe, experts for all parties can inspect the remaining debris.
Campbell has previously been arrested on charges involving drugs, assault and insurance fraud and has had two bankruptcy filings. His daughter, Dominique Lee, who answered the door at his home, said Thursday that he wasn't there but was "mourning the loss of those people just like everyone else."
"From what we can understand, given (Campbell's) checkered past, and what appears to be a total lack of experience and know-how, we believe that was a grossly negligent selection," Mongeluzzi said Thursday.
A man who answered the phone Friday at Campbell's home said he was not home, and Campbell's cellphone voicemail box was full. Peter Greiner, attorney for Basciano, was in a meeting Friday and did not immediately return a call.
The collapse has brought swift and mounting fallout in a city where demolition contractors are lightly regulated. Officials have begun inspecting hundreds of demolition sites citywide, and a city councilman charged that dangerous, under-the-radar tear-downs are taking place throughout Philadelphia.
The city is also preparing to implement sweeping changes in its regulations of building demolition, Mayor Michael Nutter said Friday, adding that every active demolition site is being inspected for safety.
"We will not accept the status quo in the face of this tragedy," Nutter said.
Two homicide prosecutors from the city's district attorney's office were at the scene of the collapse talking with investigators, CBS 3 reported Thursday.
Councilman James Kenney, among others, called for a review of the demolition application and inspection process and demanded a stricter process for demolition companies.
"This is happening all over the city," he said. "I need to know who the workers are who are there, what they know, what they don't know, how they've been trained."
The city does check the condition of buildings to be torn down before demolition can begin — and inspects them again after the tear-down is finished — but does not require an inspection during demolition. A pre-demolition inspection at the site on May 14 turned up no issues, said Carlton Williams, head of the city's Department of Licenses and Inspections.
Pennsylvania does not license demolition contractors, nor does the city. Williams said the city code does not require demolition contractors to show any proficiency in tearing down buildings.
"Buildings get demolished all the time in the city of Philadelphia with active buildings right next to them. ... They're done safely in this city all the time," Nutter said Thursday. "Something obviously went wrong here yesterday and possibly in the days leading up to it. That's what the investigation is for."
Nutter said he was unaware of any complaints about the demolition work done by Campbell in the days before the tragedy. But the U.S. Occupational Safety and Health Administration said it had gotten a complaint May 15 that workers at the site were at risk of falling. The complaint was still open at the time of the disaster, U.S. Labor Department spokeswoman Leni Uddyback-Fortson said.
OSHA regulates the demolition industry and enforces standards meant to ensure worker safety. Among other things, its regulations forbid any wall section exceeding one story to stand alone without bracing, unless the wall was designed that way. Witnesses have said they saw a 30-foot section of unbraced wall before the collapse.
A video of the demolition taken the Sunday before the collapse showed bricks raining down on the sidewalk as a worker used a backhoe and claw to remove a second-story front wall.
The sidewalk and the staircase leading up from a subway stop appeared open to pedestrians despite the falling bricks. Cars and trucks could also be seen going past, just a few feet away.
Thanks for reading CBS NEWS.
Create your free account or log in
for more features.