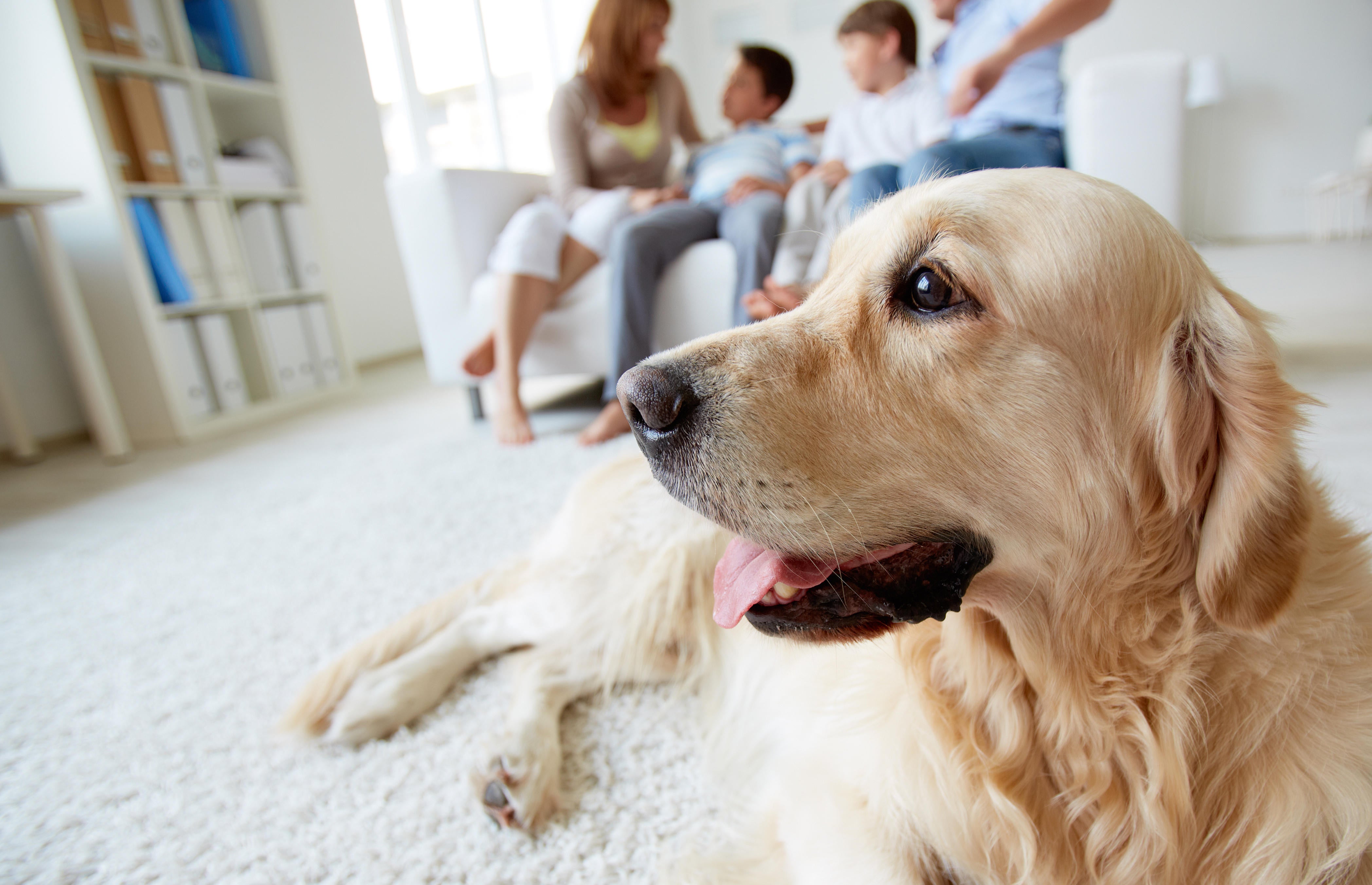 Pet meds sending kids to the ER
The flea medications and heartworm pills that millions of Americans give to their beloved pets pose poisoning risks to any children in the home, new research warns.
The study authors said just one poison center in Ohio received more than 1,400 calls for poisoning from pet medications over the course of 15 years, with 87 percent of those calls involving children under the age of 5.
"We realize that pets are common and an important part of families, especially those with young children," said study co-author Kristi Roberts, from the Center for Injury Research and Policy at Nationwide Children's Hospital in Columbus, Ohio.
"However, pets often require medications to keep them healthy, and these medications could be dangerous to a child if the child is exposed," she added.
Poisoning occurs in several ways, the researchers explained. Toddlers can pick up pills spit out by a pet or eat food containing medications left uneaten in a food bowl. Also, kids who pet an animal being treated with a lotion or cream can get it on their hands and then put their hands into their mouths.
The drugs associated with poisoning included veterinary products that have no human equivalent (17 percent), antimicrobials to kill germs (15 percent), antiparasitics to kill parasites (15 percent) and analgesics to relieve pain (11 percent), Roberts said.
"The majority of exposures occurred at home [96 percent] and were not expected to result in long-term or long-lasting health effects," she said. "However, some prescriptions, both human and veterinary, could be highly dangerous even at low dosages, especially for small children."
Although most poisonings were among toddlers, teenagers were also exposed to medications intended for pets, Roberts said. "Many teens mistakenly took pet medication instead of human medication," she noted.
The report was published online Feb. 6 in the journal Pediatrics.
Dr. Barbara Pena is research director in the emergency department at Nicklaus Children's Hospital in Miami. "Medicine is medicine, whether it's meant for an animal or human. It should be treated the same way and kept out of the reach of children," Pena said.
Pet medications can be very dangerous, Pena added. "Some pets are on chemotherapy and other drugs that can be toxic to a child," she said.
If your child does take an animal's medication, the first step is to call your local poison control center, Pena said. "The majority of the time, these poisonings can be managed at home," she said.
"Treat any animal medicine as you would any human medication -- keep them out of children's reach and make sure they are in containers with child-proof caps," she said.
Roberts offered these recommendations:
Keep medications up, away and out of sight -- in a locked cabinet is best.
Store them away from human medicine. It's easy to mix up pet medicine with human medicine.
Keep all medicines, including those for pets, in their original, child-resistant containers with the label attached.
Plan to give pets their medications away from children.
Check for a clean food bowl. Make sure pets finish medications and don't spit them out. Be certain their fur has dried after getting a topical medication before allowing children to play with the pet.
Know how to call the Poison Help Line. Call right away if you think your child has swallowed pet medication.
Thanks for reading CBS NEWS.
Create your free account or log in
for more features.