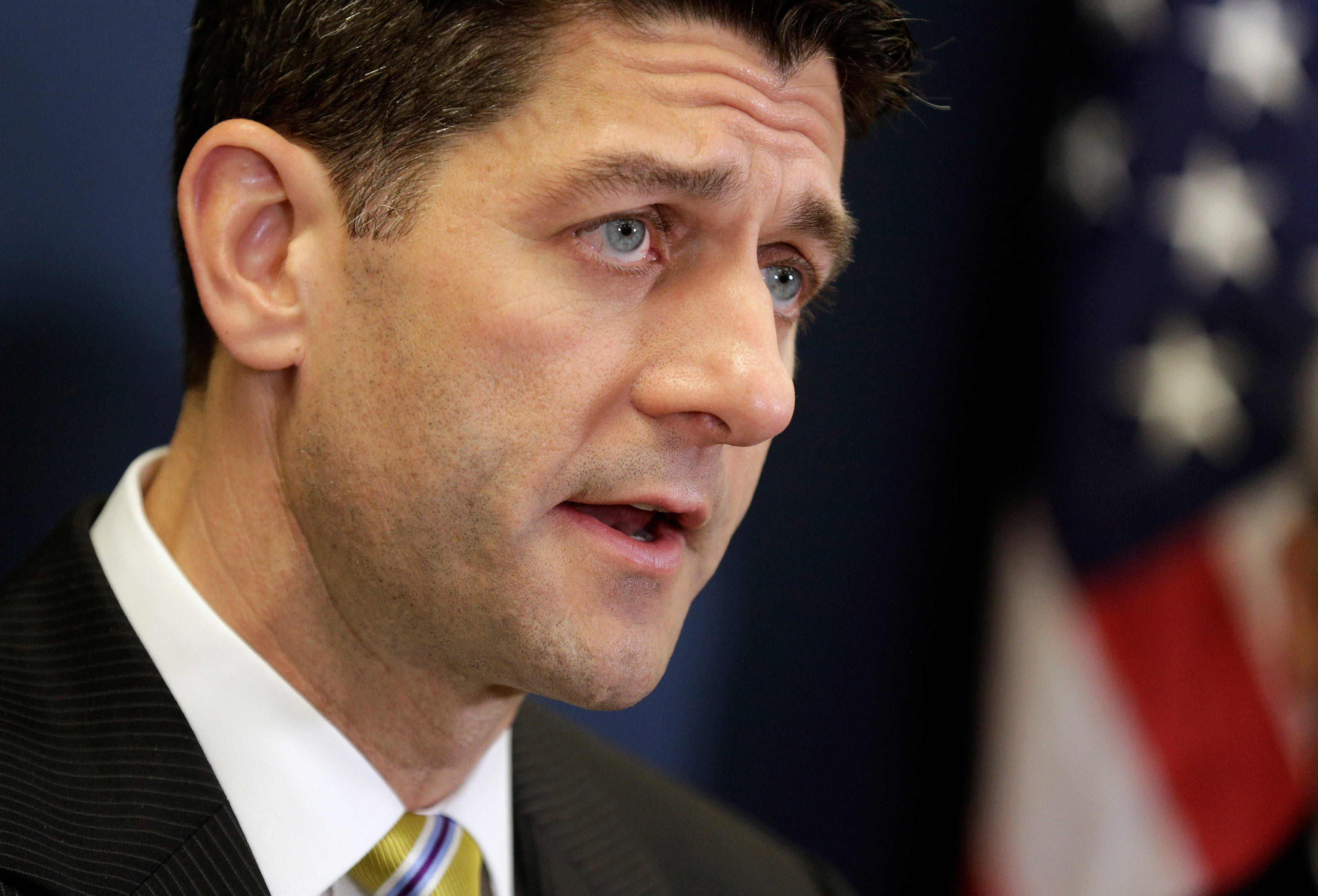 Paul Ryan says Puerto Rico will get support Texas and Florida received
Speaker Paul Ryan on Tuesday sought to assure Puerto Ricans that Congress will take more action to provide aid to the region following the devastation caused by Hurricane Maria last week.
"This has been a devastating hurricane. This is a humanitarian crisis," the Wisconsin Republican told reporters at a press conference.
"This is our country and these are our fellow citizens," he said. "They need our help and they're going to get our help."
Ryan said that Puerto Rico will receive the same kind of support that was provided to Texas and Florida after Hurricanes Harvey and Irma.
"We will be doing more in Congress to act on all of these hurricane victims wherever they are," said Ryan, who explained that the aid bill lawmakers passed earlier this month for FEMA equally applies to the recovery effort in Puerto Rico.
The Trump administration, Ryan said, should provide information about what's needed in Puerto Rico in order for Congress to move forward on what would likely another emergency funding bill.
His comments come after President Trump tweeted about Puerto Rico Monday night and pointed out the island's "massive debt." He also suggested that the effort to provide food, water and medical supplies to people is "doing well" despite images and reports that indicate otherwise.
Thanks for reading CBS NEWS.
Create your free account or log in
for more features.