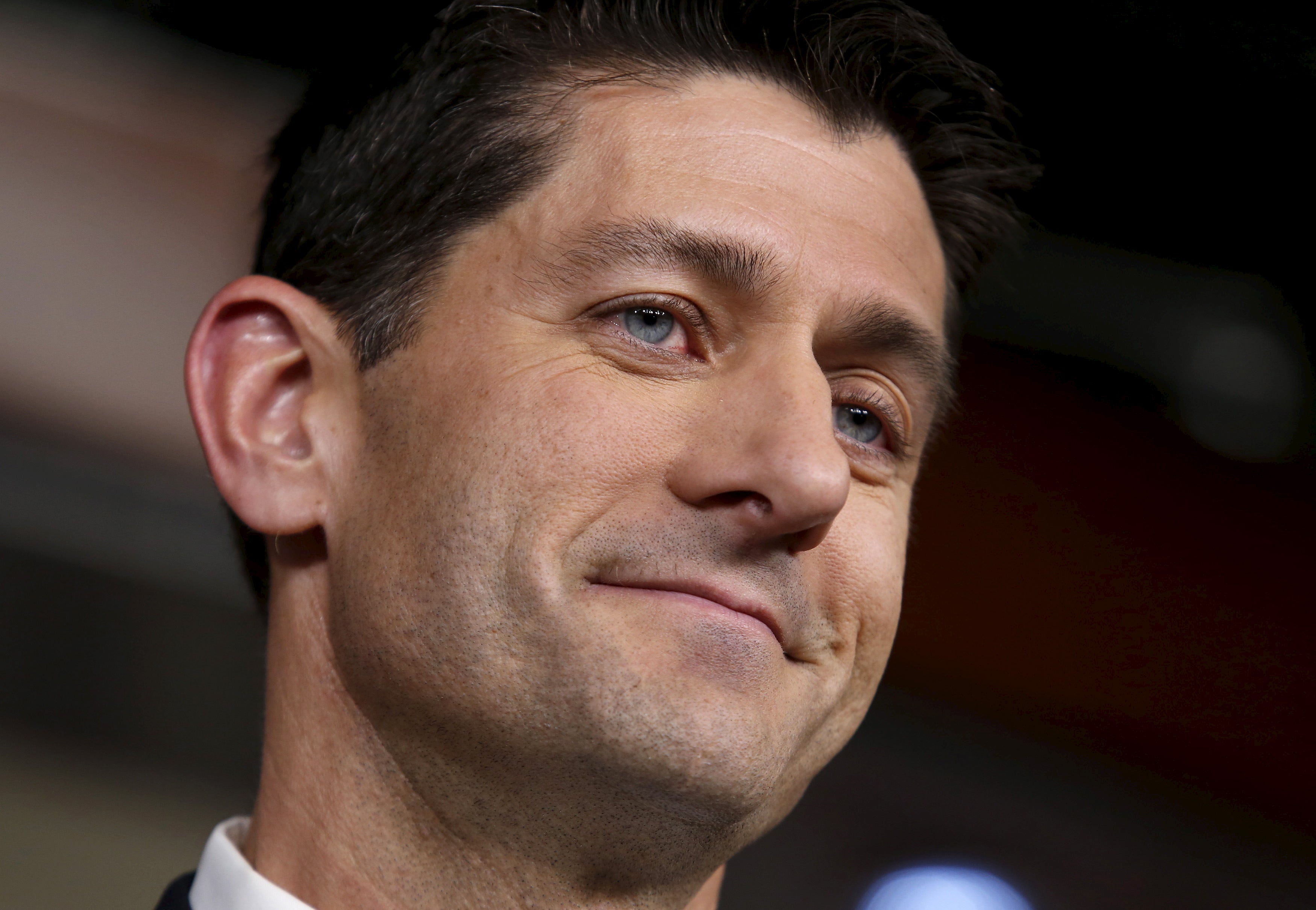 Ryan: I am ready and eager to be Speaker
WASHINGTON, D.C. -- Rep. Paul Ryan, R-Wisconsin, sent a letter to members of the House Republican Conference on Thursday evening declaring he is ready and willing to serve as Speaker of the House.
"After talking with so many of you, and hearing your words of encouragement, I believe we are ready to move forward as a one, united team," he wrote. "And I am ready and eager to be our speaker. This is just the beginning of our work. There is a long road ahead. So let's get started."
In the letter, Ryan, who is currently the House Ways and Means chairman, says together they can make the House a more open and inclusive body -- one where every member can contribute to the legislative process.
"We can rally House Republicans around a bold agenda that will tackle the country's problems head on. And we can show the country what a commonsense conservative agenda looks like," he writes. "We all believe America is the land of opportunity--the place where you should be able to go as far as your talents and hard work will take you."
On Tuesday, after a closed-door meeting with House Republicans, Ryan laid out his conditions for running for House Speaker.
Ryan told House Republicans Tuesday night that if some conditions were met, he would "gladly serve" as Speaker, even though, as he told reporters later, "This is not a job I ever wanted or sought. I'm in the job I wanted here in Congress."
As CBS News' Walt Cronkite reported, Ryan said his willingness to serve was contingent on winning the support of all three factions: the Republican Study Committee, the Tuesday group (moderates) and the House Freedom caucus.
He stipulated that he would not give up his family time, so he would spend less time traveling than prior speakers, but he added that he would do more to communicate the party's message. He also said he would change House rules to give more members a stake in the process of governing.
He told reporters after the GOP meeting, "I consider whether to do this with reluctance," because of the demands of his family.
The Freedom Caucus released statement of support for Ryan on Wednesday that also said, "We all know that Washington needs to change the way it does business, and we look forward to working with Paul and all our colleagues to enact process reforms that empower individual representatives and restore respect to our institution."
House Republicans are now scheduled to vote by secret ballot for speaker next Wednesday and hold a floor vote next Thursday.
Thanks for reading CBS NEWS.
Create your free account or log in
for more features.