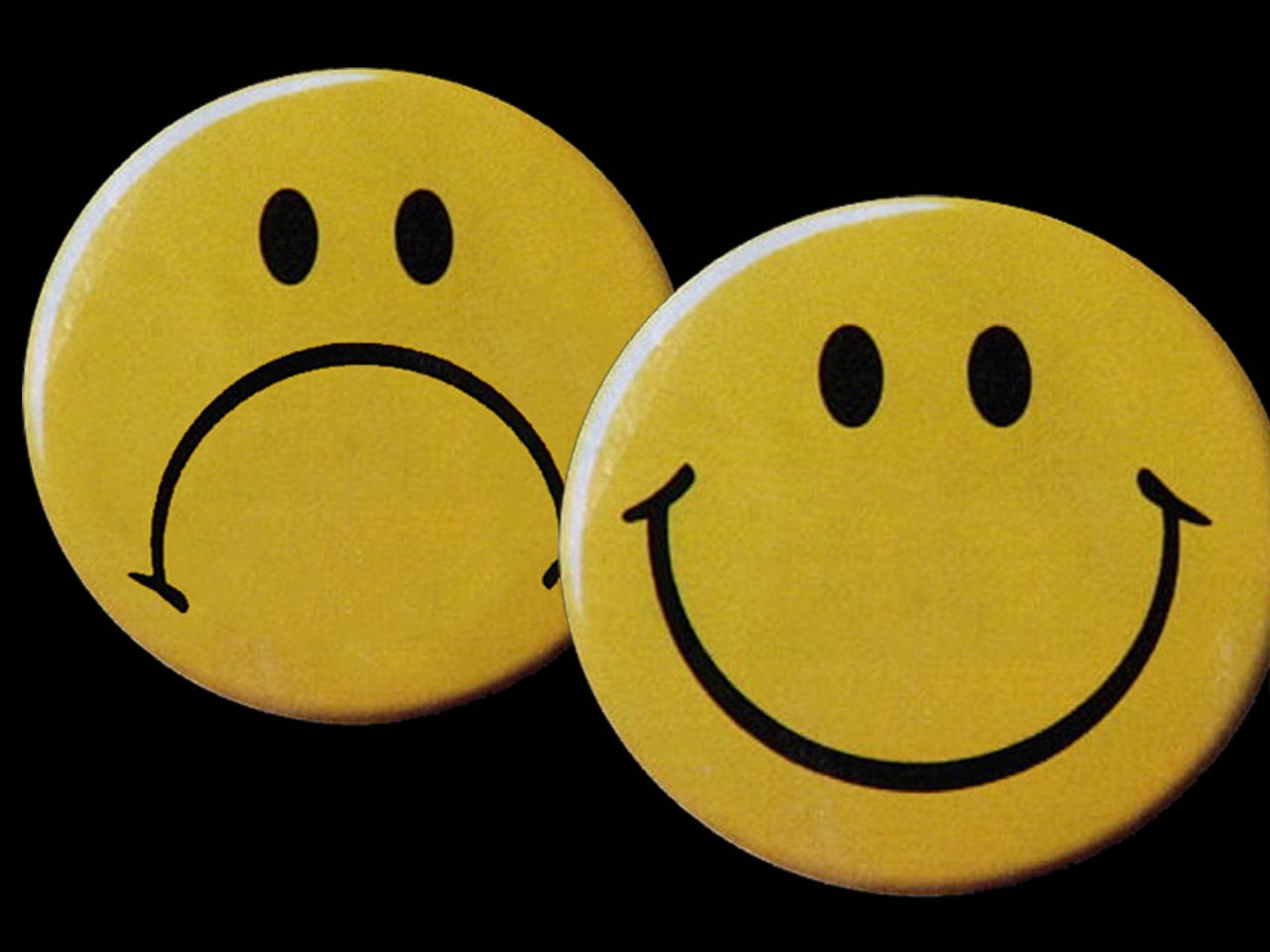 ​Passage: The happiest and unhappiest cities
It happened this week . . . a tale of two cities, or rather, a tale of two different types of cities.
A new study by the National Bureau of Economic Research has used CDC data to estimate the relative happiness of every metropolitan area with more than one million people.
To the question which area's happiest,
The researchers voice their opinion,
It's the cities of Richmond and Petersburg,
That makes for such happy Virginians.
As for which folks are the UNhappiest,
The research folks expressed some pity,
To the many who live both inside and around,
The boundaries of New York City.
In the end, it may all be subjective,
Not easily summed up in rhymes,
It's for us to decide whether where WE reside,
Sees the Best or the Worst of Times.

Top 10 happiest metropolitan areas (population > 1 million) as of 2010:
1. Richmond-Petersburg, Va.
2. Norfolk-Virginia Beach-Newport News, Va.
3. Washington, D.C.
4. Raleigh-Durham, N.C.
5. Atlanta, Ga.
6. Houston, Texas
7. Jacksonville, Fla.
8. Nashville, Tenn.
9. West Palm Beach-Boca Raton, Fla.
10. Middlesex-Somerset-Hunterdon, N.J.
U.S. metropolitan areas with the highest reported happiness:
1. Charlottesville, Va.
2. Rochester, Minn.
3. Lafayette, La.
4. Naples, Fla.
5. Baton Rouge, La.
6. Flagstaff, Ariz.
7. Shreveport, La.
8. Houma, La.
9. Corpus Christi, Texas
10. Provo, Utah
Top 10 unhappiest metropolitan areas (population > 1 million) as of 2010:
1. New York, N.Y.
2. Pittsburgh, Pa.
3. Louisville, Ky.
4. Milwaukee, Wis.
5. Detroit, Mich.
6. Indianapolis, Ind.
7. St. Louis, Mo.
8. Las Vegas, Nev.
9. Buffalo, N.Y.
10. Philadelphia, Pa.
U.S. metropolitan areas with the lowest reported happiness:
1. Scranton, Pa.
2. St. Joseph, Mo.
3. Erie, Pa.
4. South Bend, Ind.
5. Jersey City, N.J.
6. Johnstown, Pa.
7. Non-metropolitan West Virginia
8. Springfield, Mass.
9. New York, N.Y.
10. Evansville-Henderson, Ind.-Ky.

For more info:
Thanks for reading CBS NEWS.
Create your free account or log in
for more features.