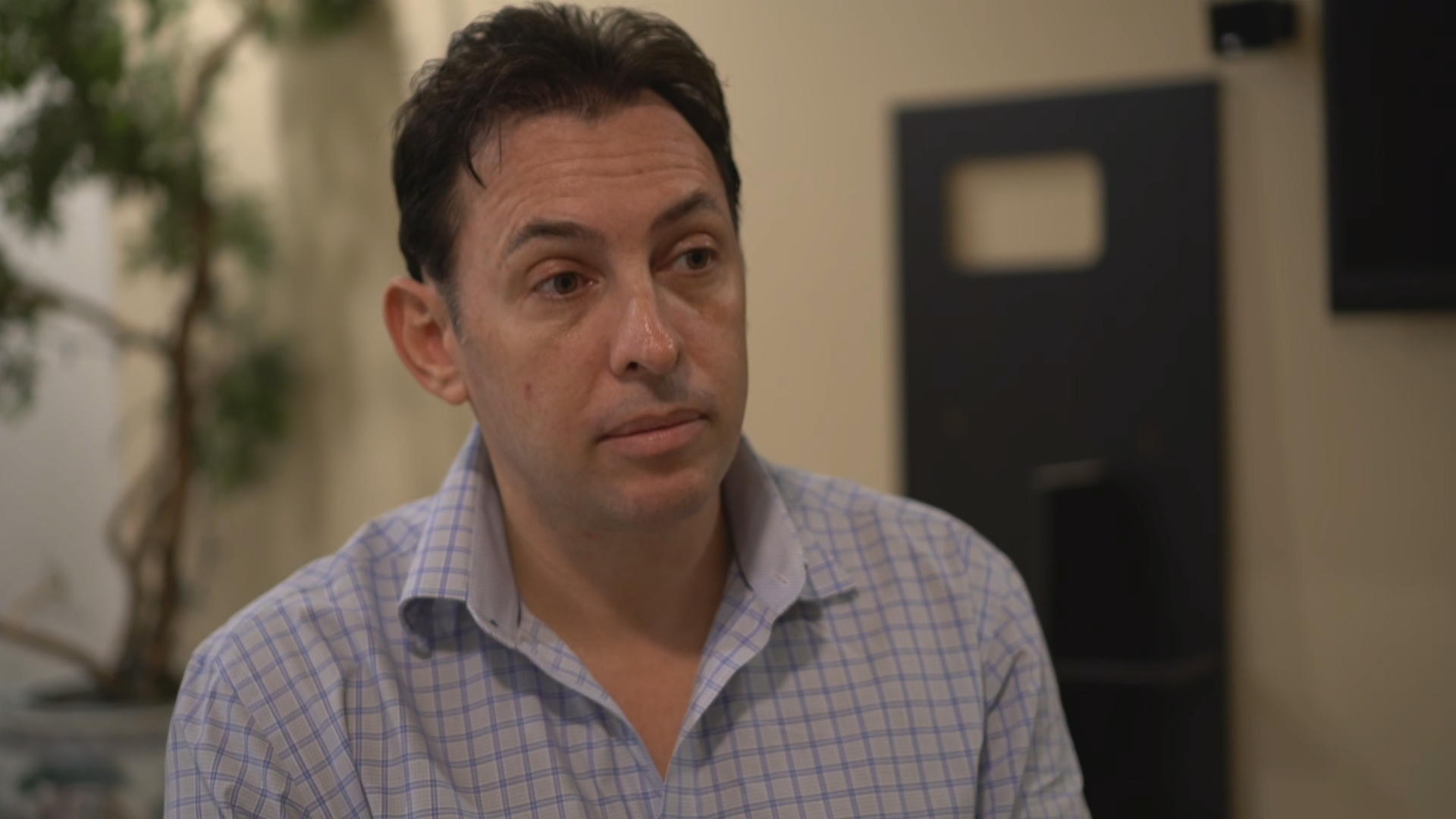 Florida shooting suspect was troubled after mother's death, neighbor says
Friends and students describe the suspected shooter who opened fire at a Florida high school, killing at least 17, as a troubled, violent teenager before he was kicked out of Stoneman Douglas High. One student who knew Nikolas Cruz says he had threatened other students.
An attorney representing the family who hosted Cruz says he moved in with them about a month-and-a-half ago. He had been bouncing around since the death of adoptive mother in November. Friends and students acknowledge Cruz had a troubled past, but never did they think he was capable of such a massacre, reports CBS News' Jericka Duncan.
As investigators search through the home where Cruz lived, new details are emerging about the 19-year-old's unsettled past.
"They let him live here because he didn't have a place to live," said attorney Jim Lewis, who is representing the family who gave Cruz a place to stay. "They can't believe that someone who lived in their home that was so close to them for this relatively short period of time was capable of such a horrible, horrible act."
Lewis says Cruz was getting an adult education and working at a dollar store where he was a cashier. He told the Sun Sentinel newspaper Cruz legally purchased the AR-15 weapon used in the attack.
"If, like, someone would do this you would expect it to be this kid," one student said.
After the shooting students described Cruz as a loner who struggled in school.
Paul Gold lived next door to Cruz in Parkland and says the death of his adoptive mother had a major impact.
"At times he had so much anger and pain inside of him," Gold said.
Gold says Cruz complained about being picked on and bullied in school.
"Kids mistreated him. And obviously he wasn't given the best you know, hand in life," Gold said. "It just makes me sick. Makes me sick to think that he would do something like that."
Gold says Cruz's adoptive mother brought him to therapy and he had a counselor, but that all ended when she died. Cruz is currently in custody at the Broward County Sheriff's Office.
Thanks for reading CBS NEWS.
Create your free account or log in
for more features.