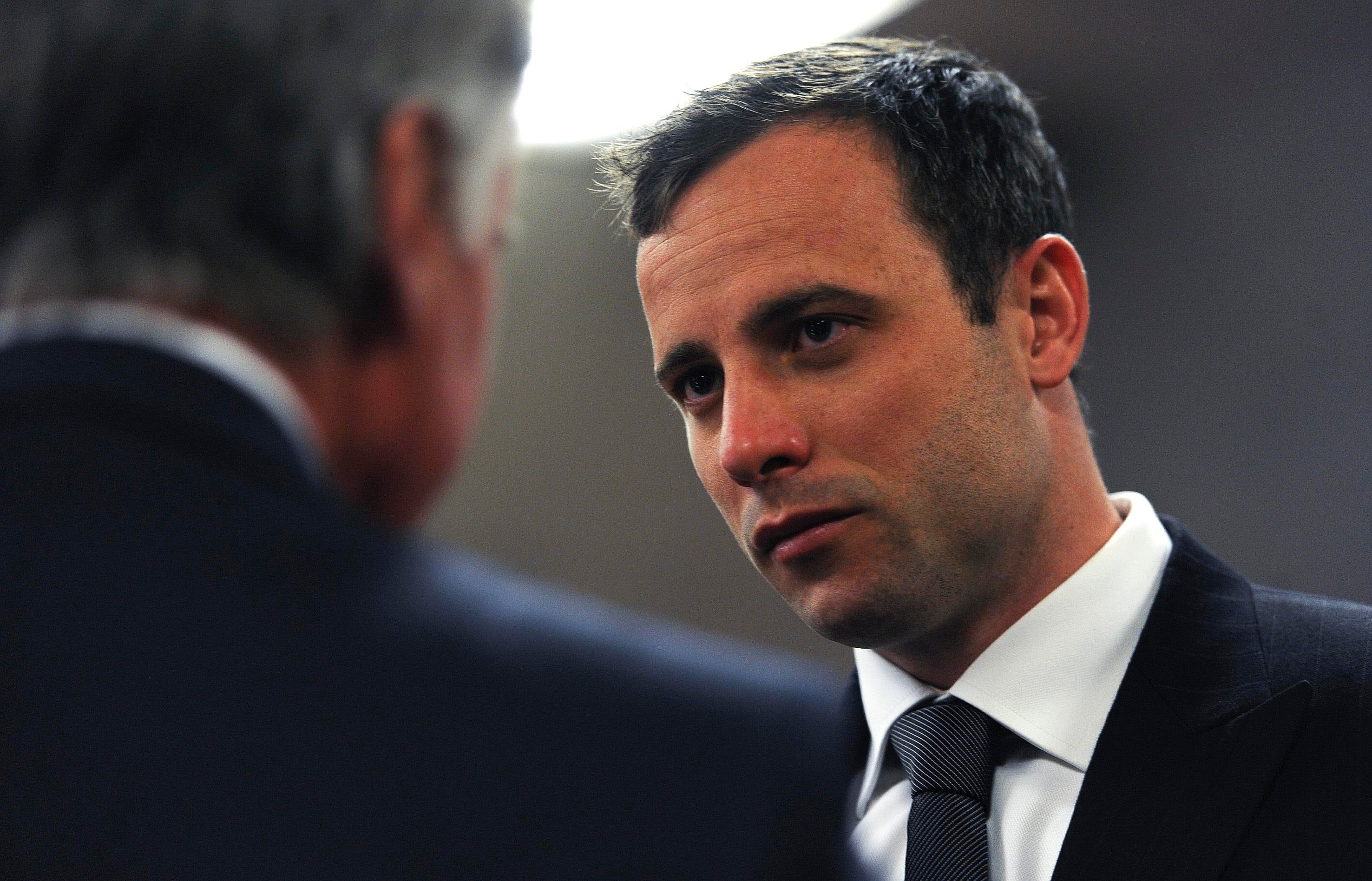 Last chapter for Oscar Pistorius' murder trial
PRETORIA, South Africa -- Closing arguments in former Olympian Oscar Pistorius' murder trial began Thursday in Pretoria, and as CBS News' Debora Patta reports, the next two days will be the most pivotal in the months-long courtroom drama which has fixated South Africa.
It will be the last chance for both sides to try and sway the judge -- who alone will decide the double-amputee's fate and issue a verdict; there are no juries in South Africa's court system.
Pistorius arrived at the court Thursday morning feeling the pressure. For the first time, both Pistorius' father and the father of his slain girlfriend Reeva Steenkamp were in court to listen. Pistorius says he shot Steenkamp multiple times through the bathroom door of his home believing she was an intruder on Valentine's Day 2013.
State prosecutor Gerrie Nel kicked things off and his opening words laid down the gauntlet.
He urged the judge to reject the track star's defense, which he declared "devoid of any truth."
Nel conceded that a trial was "a very blunt implement for digging out the truth," but said he was confident his team had done enough to prove that Pistorius did not, in fact, ever believe there was an intruder in his home.
The prosecutor has painted Pistorius as a deceitful witness who lied to the court repeatedly on the stand, was prone to fits of rage and killed his girlfriend after an argument.
"He had a chance to run with the baton of truth," said Nel, "but stumbled over lies and deceit."
The State has argued that Pistorius is a narcissist who had a fight with Steenkamp and knowingly shot her while she hid in fear behind a locked bathroom door.
The defense, on the other hand, has portrayed him as a paranoid, anxious man who has an exaggerated response to danger because of his disability. In the first part of their closing remarks, the defense claimed that police purposefully ignored facts in order to incriminate Pistorius. However, Judge Thokozile Masipa postponed the proceedings until Friday before the defense could present their full closing statement.
After this week's closing arguments, the judge is expected to deliver her verdict within a couple weeks.
Thanks for reading CBS NEWS.
Create your free account or log in
for more features.